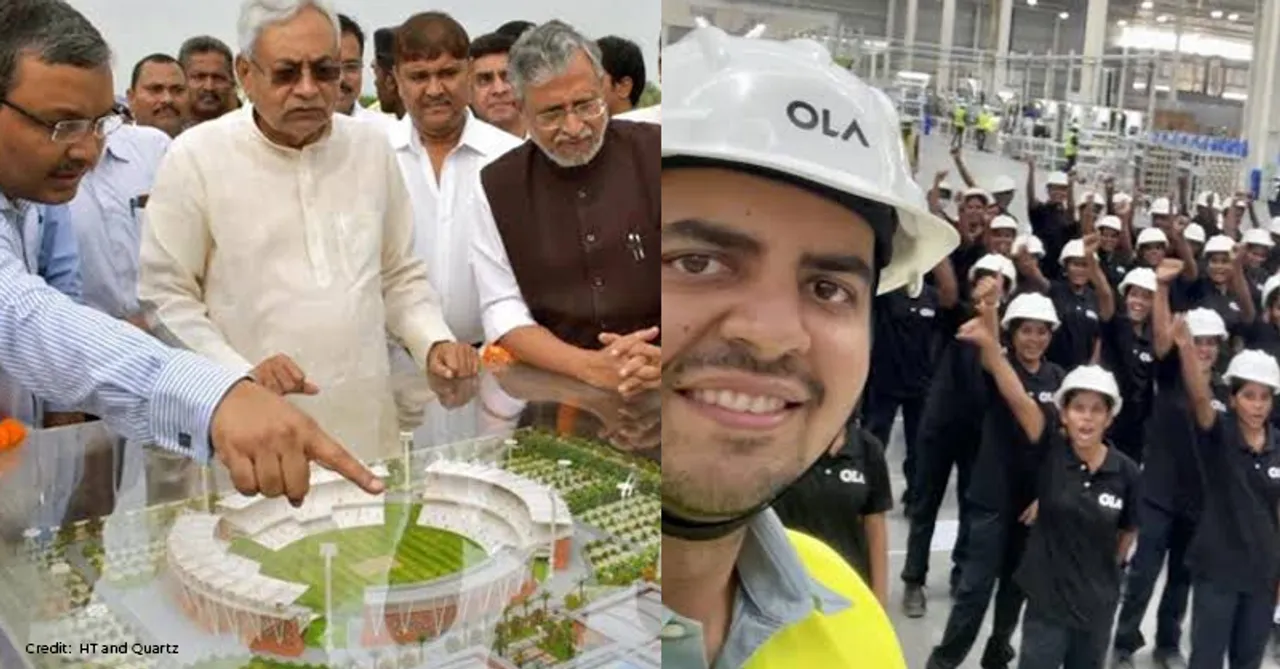 We have got some important news along with events and more short local news for you that took place in India in the Local roundup. Read all of them below!
Local roundup is an accumulation of some important news and more short local news for you that take place in India. Check what major did you miss the past few days here.
1. International sports stadium at Rajgir to be inaugurated on Bihar Diwas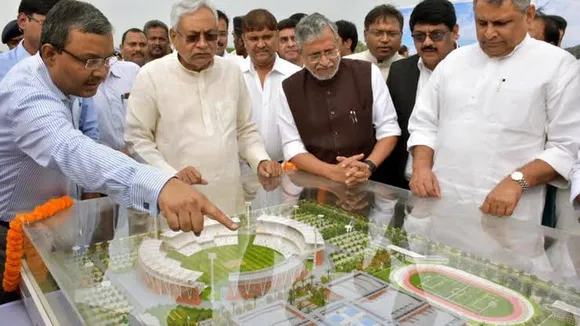 A sports academy-cum-international stadium, which is being developed at 90-acres in Rajgir, is likely to be inaugurated on March 22 next year on the occasion of Bihar Diwas. Almost 60% of the work has been completed, and the stadium is set to cover 40,000 spectators at a time. Further, it will have the facilities of 25 games including cricket, football, and swimming.
2. Ola's manufacturing plant in Tamil Nadu to be run by women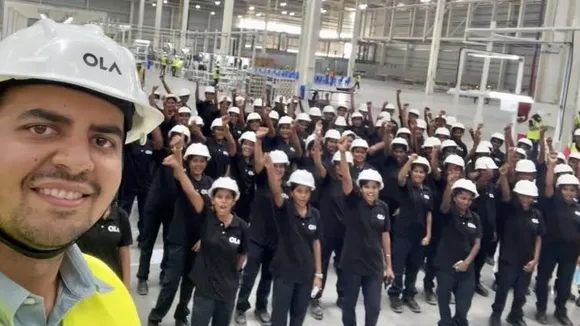 Aiming to make the manufacturing plant in Tamil Nadu, the world's largest all-women factory, Ola has announced to employ over 10,000 women for it, and the factory will solely be run by women. The Ola future factory is spread over 500 acres where the manufacturing of vehicles takes place. Women will be trained to perform all the activities in the factory.
3. Kerala man cycles to Ladakh to celebrate 80th birthday
Josettan, who belongs from Thrissur, cycled to Ladakh and covered 4,500 KM to celebrate his 80th birthday. A retired plumber from Thrissur Medical College, Josettan was always passionate about cycling. He did not face any trouble in his journey other than the oxygen issues at higher altitudes in Ladakh. He is also a common face in marathons and swimming competitions.
4. Remains of 1,500-old temple found in UP
The Archeological Survey of India has found the remains of an ancient temple that dates back to the Gupta period in the 5th century CE at Billsarh village in Etah district of Uttar Pradesh. The team has discovered a staircase that has Shankhalipi inscriptions in it. As per the team, the title 'Mahendragupta 1' has been written that belongs to the Gupta ruler Kumaragupta 1, who ruled north-central India for 40 years.
5. Kerala professor sanitises homes, spread awareness on COVID-19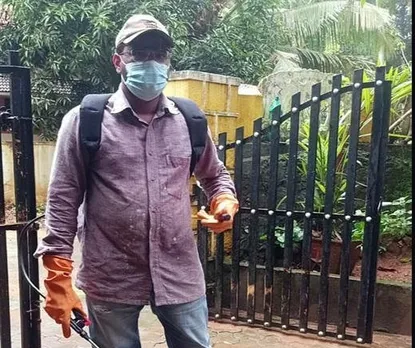 Visakh Gangadharan, an Assistant Professor, from the Mechanical Engineering Department at the Malabar College of Engineering and Technology, Desamangalam, has taken on himself to work for COVID-19 awareness. He sanitizes the homes where the COVID patients are quarantined for free of cost. Initially, he used to do it with chemicals and water, but now the fire and rescue department provides him with bleaching powder and other materials.
Stay tuned with Local Samosa for more such updates.
For more such stories follow Local Samosa on Facebook, Instagram, Twitter, and Telegram