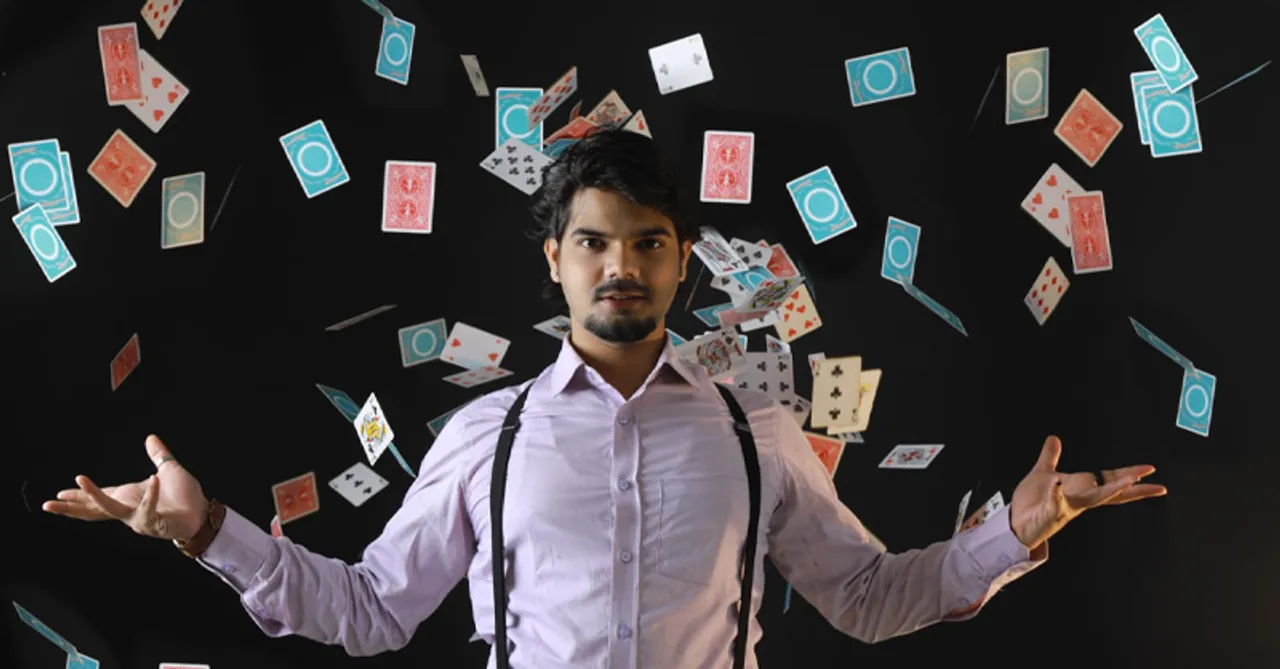 Chandrankit Sharma is a corporate magician and a mentalist who has performed for various employees working in Google, Barclays, Tata Sky, Indian Navy, and more.
He neither wear shiny clothes nor has flowers in his hands. He appears in a three-piece suit like any other corporate employee sitting in front of him and within no time woos them with his extraordinary magical skills! Chandrankit Sharma, a Pune-based corporate magician and a mentalist have been on his journey to break all the stereotypes related to Indian magicians for a long time.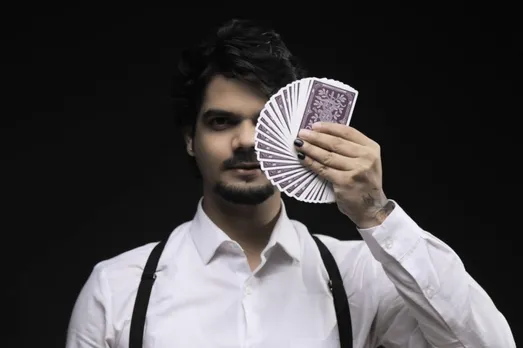 Always interested in magic, the Tedx speaker, Mr. Sharma, has performed more than 500 shows in India and abroad. While most of his shows are held for the corporate spaces, he has also performed for various private shows, under the label, 'The Madzik Show'. "In the history, perception about the Indian magicians have never been more than that of a 'Madaari'. I intend to change this image by organising shows for the best of intellectual people in the world." he says.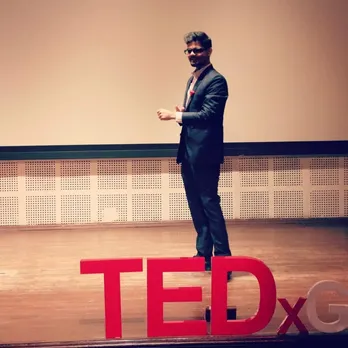 Out of many companies, Chandrankit has also performed for the employees working for Google. What seems to have set him apart from the traditional magicians is that he has eliminated the usage of props from his shows. "It will not be unreal if we assume that Google has most of the intellectual minds. Hence, when a magic show is held for them, it gives a message in the society that "magic" is much more than entertainment," says the 26-year-old.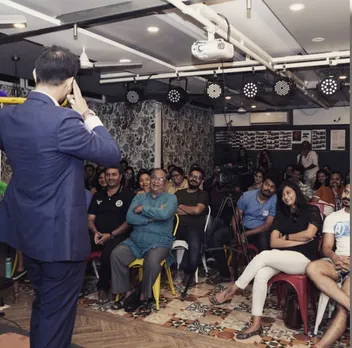 Even though Mr. Sharma has been performing from the age of seven, it was, however, not very easy for him to take up magic as a full-time career. When he was about to take his board exams for class 12th in 2010, his father had announced on the stage that it was going to be his last show. Belonging from Kota, Rajasthan, he was expected to pursue his education, which he did to become the gold medalist of his batch.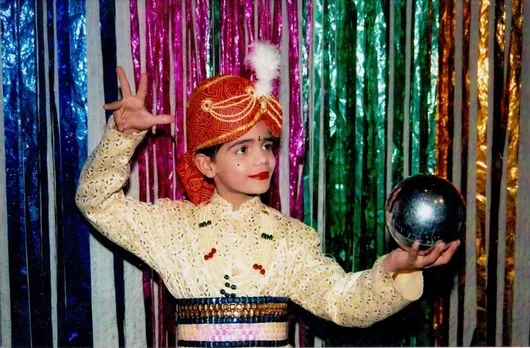 As a result, he got placed in Infosys in 2016 and worked for two years over there before he realised, that he could not take that anymore. "I was in a good place, but as I continued working, I realised there was nothing exciting happening with me. That's when I decided to go back to my childhood passion", Mr. Sharma says, adding that his parents have still not accepted his decision with all their heart.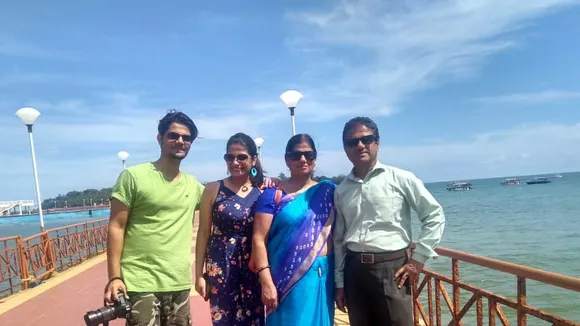 Chandrankit Sharma, on this realisation, left his job in April 2018 and moved ahead with organising skill-based magic shows for the corporate employees. However, as the pandemic hit the country in 2020, he started losing on various events and shows that got cancelled. "Leaving magic was not an option for me since I had taken long to restart it. So, I was determined to pursue it even during the hard times and luckily, got a few small shows", he recounts.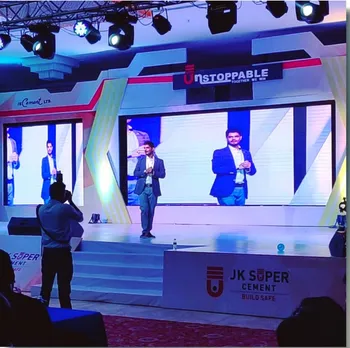 As he performed in 30 to 40 shows after the lockdown on Instagram and Facebook, he realised that the virtual shows demand more interaction to keep the audience engaged. But such shows also opened his doors to perform for international companies, and he performed at events of various organizations in the U.K and the USA. "I am sure that the corporates are going to hold the virtual events for a long time due to this crisis and I will be able to entertain people globally", says Mr. Sharma, who has performed for more than 100 shows since the pandemic.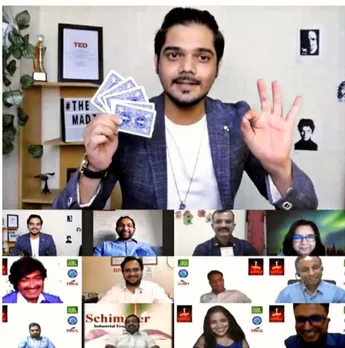 As the unlocking process in the cities has started after a decline in the COVID-19 cases, Chandrankit Sharma is hopeful to take LIVE sessions and the virtual shows together. "One may find it surprising that magic is a great way of learning and creating awareness. And, the real-time interaction with the audience makes it even more interesting", he says adding "Let's catch up on a show and you will believe this".
For more such stories follow Local Samosa on Facebook, Instagram, Twitter, and Telegram