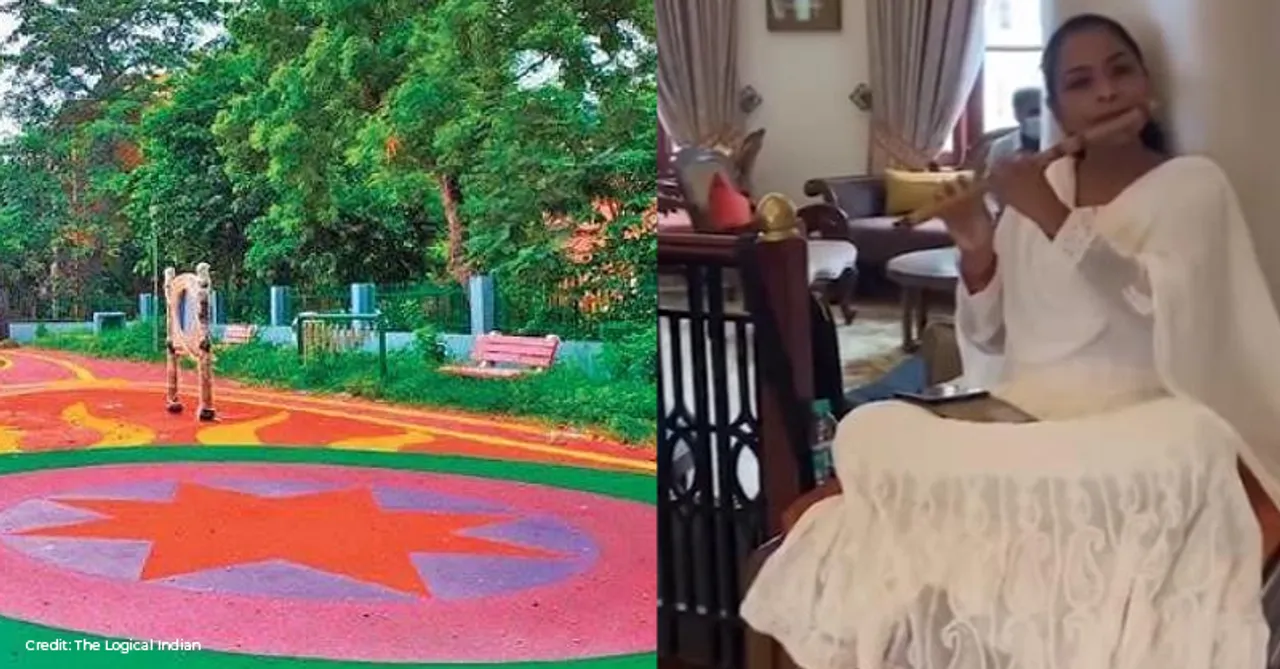 We have got some important news along with events and more such stories for you that took place in India in the Local roundup. Read all of them below!
Local roundup is an accumulation of some important news and more such stories for you that take place in India. Check what major did you miss the past few days here.
1. UP native becomes first Indian woman to do a Ph.D. in flute-playing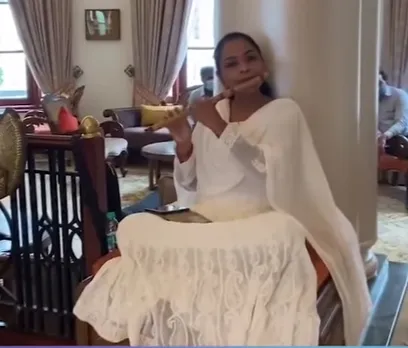 While a lot of people play the flute as their passion, Alka Thakur took it as her career. She has recently completed her Ph.D. in flute-playing. She has been playing the flute from the age of 6 years, and her father was always the inspiring source for her to take it up as a career.
2. Bhubaneswar gets first sensory park for specially-abled people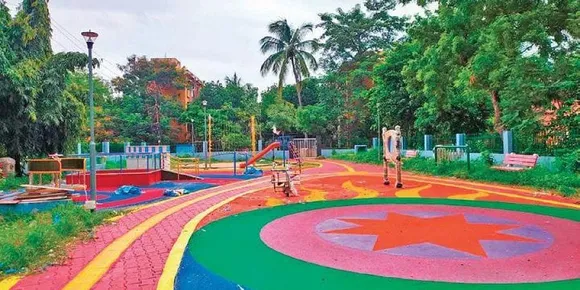 For the first time, Bhubaneswar has got a park to cater to the needs of specially-abled children and even adults. Spread over an area of 16,117 square feet, the park has an open-air gym, playing equipment for children, and the surface has been covered with sand to avoid any injuries. Located in the Shaheed Nagar area, the project took Rs. 93 lakh to complete.
3. Kerala girl gets India Book of Records and Asia Book of Records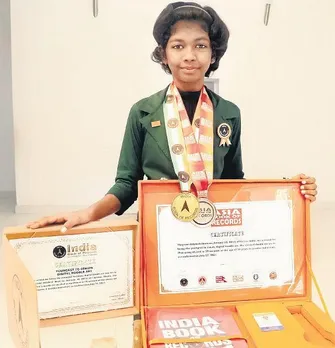 Thejaswi Abhilash, the 11-year-old from Thrissur, has become the youngest person in Asia to have completed a digital doodle in less than a minute, which has secured her entry to the India Book of Records and the Asia Book of Records. Thejaswi had got inspired by her uncle, who is a student of NIFT, Bengaluru.
4. IIT Madras develops wheelchair with a running capacity of 25KMPH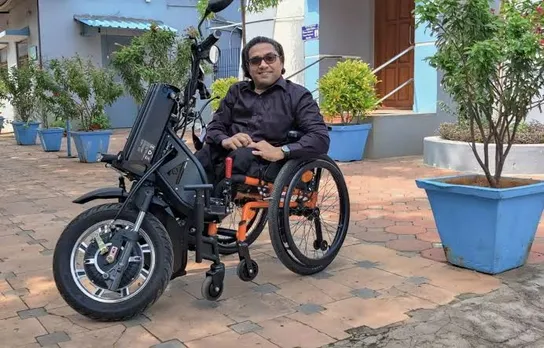 Indian Institute of Technology, Madras has created a wheelchair with the name NeoBolt which runs on the roads and even on terrains at a speed of 25 KMPH. It also has some other features like the digital dashboard, headlights, side indicators, horn, mirror, reverse function, and telescopic suspension. The wheelchair will come with a warranty.
Stay tuned with Local Samosa for more such updates.
For more such stories follow Local Samosa on Facebook, Instagram, Twitter, and Telegram