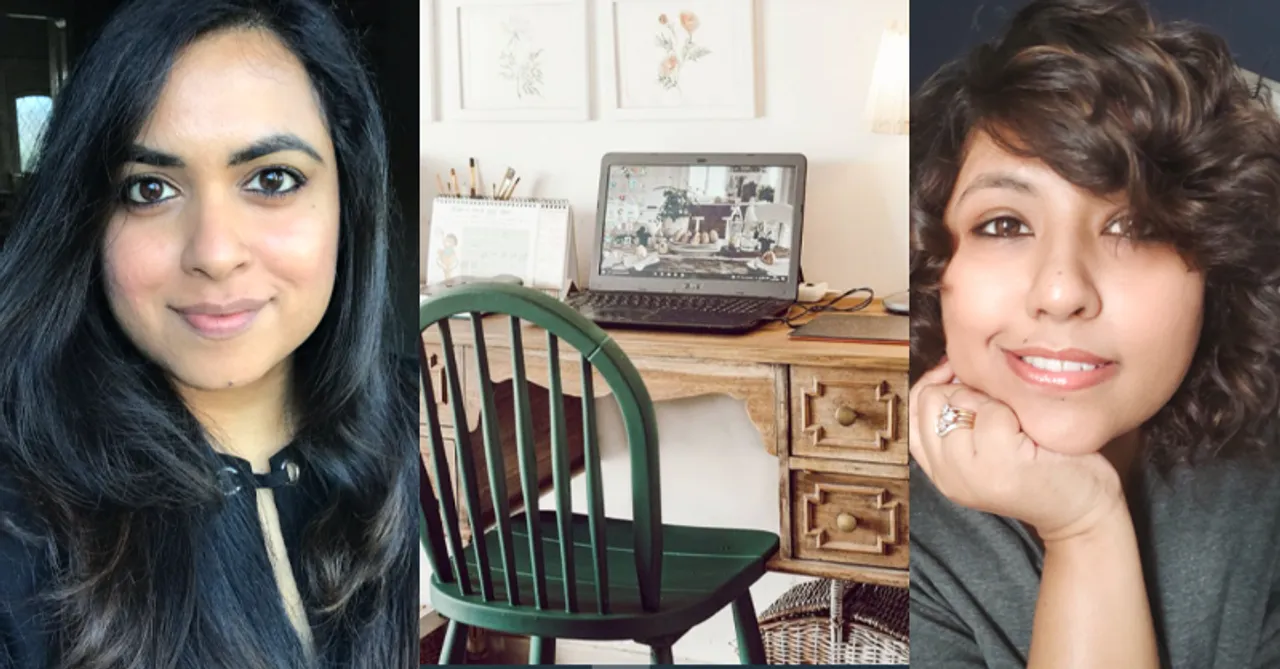 With no signs of the pandemic being over anytime soon, the "WFH concept" might prevail for long. So, why not make your "work from home" setup an attractive place, unlike your offices? Here's what these decor specialists have to say about it.
"Think minimum traffic when setting up your workspace at home. Family members, staff or your favourite pet chimpanzee do not need to be a part of your Zoom call. Create your sanctuary within a sanctuary", says Shalini Ganguli, an interior designer from Gurugram. The pandemic has changed the way of living, and it is also reflected through the new workplaces- our homes. While one cannot change this unwanted transformation, interior decorators here are sharing the tips to make your Work From Home setup much more comforting.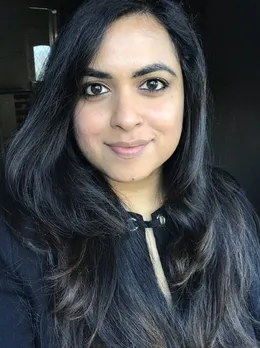 Shalini Ganguli, who owns a design studio titled 'Shalini Ganguli Interiors' says that if one has the luxury of a spare room, it is best while working from home. "Choose one room without television. Your boss will appreciate it! If not, set up in any room where you can be left alone. Preferably, with a lot of natural light. And of course, a whole lot of sockets for your cables", she says.
With Work from home, also comes attending meetings from home, for which Shalini says one should ensure a pleasing frame for the video calls with a plain background. "A plain background is, frankly, quite a courtesy you could extend to your video callers. Don't forget to do unkempt beds", she says. "Your colleagues are already extensively privy to your private space, but it needn't be so out there", she jokingly says.
Though Shalini believes there cannot be one must-have product list, when working from home, there are a few things that can help in providing comfort to the people during their working hours. Here are a few things that she mentions, and here's what she says about it.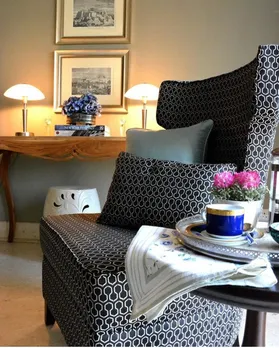 Pick up a nice writing desk: "When your 'work from home' days are over, it can easily double up as a console table. Get one with drawers so you can hide away your office supplies and stationery. A clutter-free workspace makes for clutter cutting results."
Get a chair that is comfortable: "It is important to have a comfortable one for sitting on for a few hours in the colour and print of your choice. The benefit of working from home means you are not forced to spend the whole day on chrome chairs with faux leather fabric. You are the boss of this domain."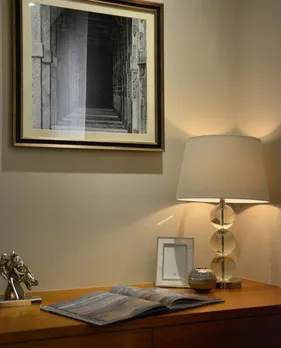 Pick up a pretty table lamp: "This is to create a soothing ambience. Get a few photo frames and have your favourite people framed on your desk."
A vase of flowers: "You can give the finishing touches with a vase of flowers without feeling shame in using silk flowers!"
Art hanging over your work table: "Personally, if the place doesn't feel pretty, I don't find my creative juices flowing. So aesthetics is a necessity. I recommend having some nice art hanging over your work table. You want to create a comfortable and cosy workspace, but it needs to also be soothing too. So, neutrals with small pops of colour work best."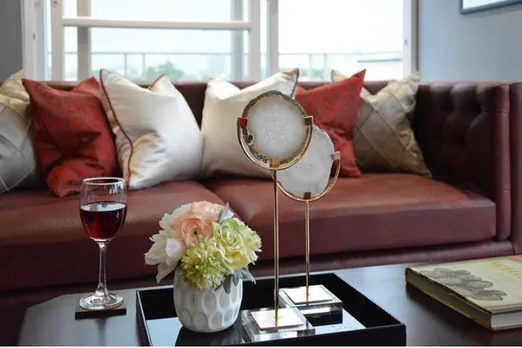 Footstool below your desk: "Remember, you are creating your ecosystem here. Do whatever works for you. Your pretty much good to go with the above products and all you need to do now is show up at 9.30 am!"
On the other hand, Rukmini Ray Kadam, a decor blogger based in Mumbai, who runs a blog by the name, 'Trumatter' says that the "new normal" of working from home has led to learning new things that are absolutely not normal. Thanks to the pandemic! "Work from Home is the new normal even after 1.5 years of us being homebound. It is a phenomenon we are dealing with every day; learning new and not-so-normal things every day," says the 35-year-old.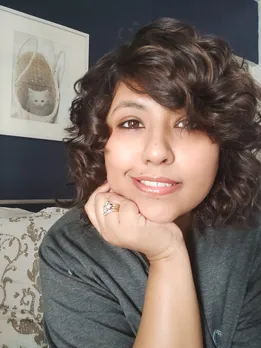 However, she also says that for her and a few people who have been blogging for quite a while, WFH has been normal. "It is for this reason that one should be assured that I speak from experience when I tell you that the tips I give will allow you to ace that "work from home" like a boss. However, don't blame me if you never would want to go back to the office. It's not on me!" she says.
Rukmini, too, gives importance to a few things for a Work From Home setup. She has also suggested a few brands for the products essential in the setup.
Choose a good location: "Pick a low-traffic zone in the house. A quieter space where most of the family doesn't congregate throughout the day. Preferably, overlooking something green."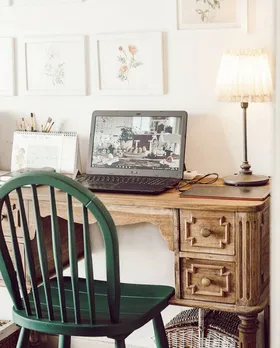 Choose your desk and table wisely: "Working from Home is a 100% customized experience, as I write on my blogs! Once you've picked a spot, make sure it functions ergonomically for you. Comfort is key to get a good desk and chair. My desk is custom-made by BeVintageDecor- a fine Bengaluru-based vintage furniture outlet.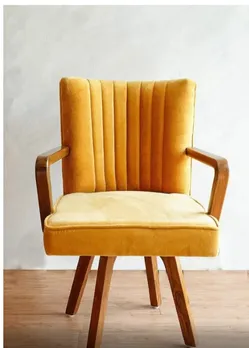 Chairs are important too: "My chairs are from IKEA India. I love them to bits! You can also go for these if you don't want a stiff back and strained neck at any cost."
Organize and declutter: "Einstein is a very bad example in every sense except when you are talking about physics! Don't be a messy genius and work in a cluttered place. Keep your workplace tidy and clean because remember, this is a part of your home and a messy desk can make the whole room look terrible!"
Get baskets and organize your files. "This is also one of the important things to keep in mind. You can check organisewithease for really cool wire baskets that are fashionable and also functional."
Both Shalini and Rukmini give preference to comfort over anything when talking about the Work From Home setup. "Comfort is important but you definitely need to ensure you are comfortable enough without being too comfortable," Shalini says hinting towards naps!
For more such stories follow Local Samosa on Facebook,  Instagram,  Twitter, and Telegram.