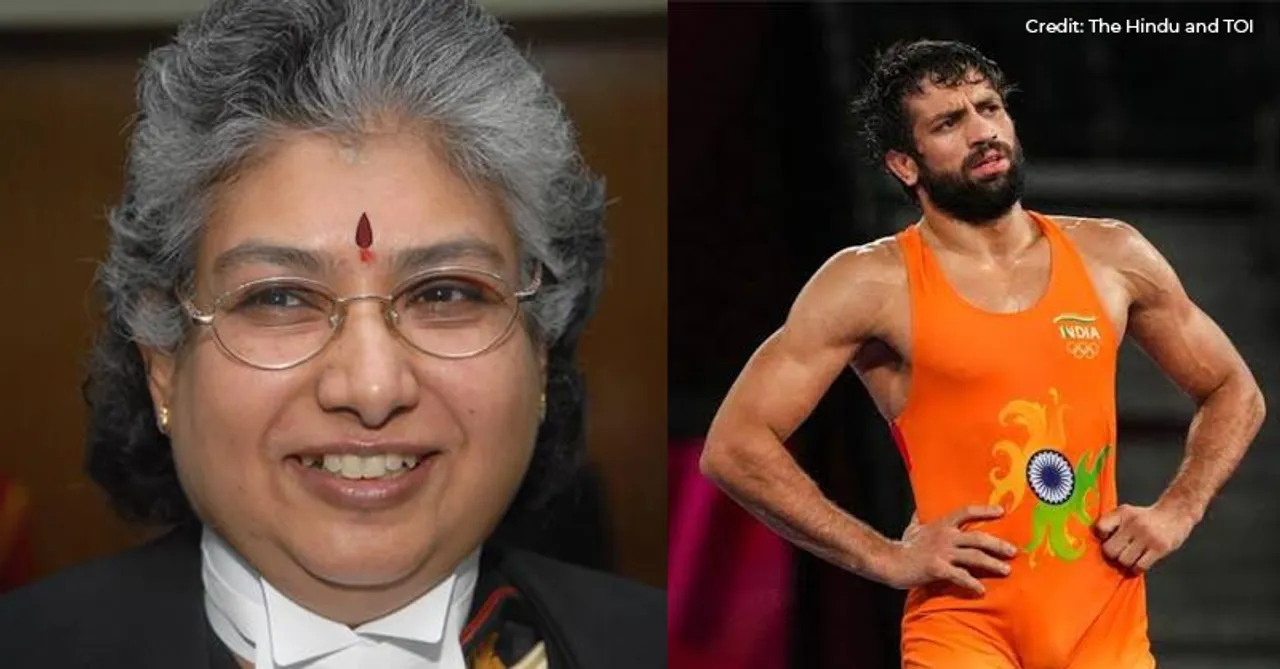 We have got some important news along with events, stories and more such updates for you that took place in India in the Local roundup. Read all of them below!
Local roundup is an accumulation of some important news, stories, and more such updates for you that take place in India. Check what major did you miss the past few days here.
1. Justice BV Nagarathna to become India's first woman Chief Justice of India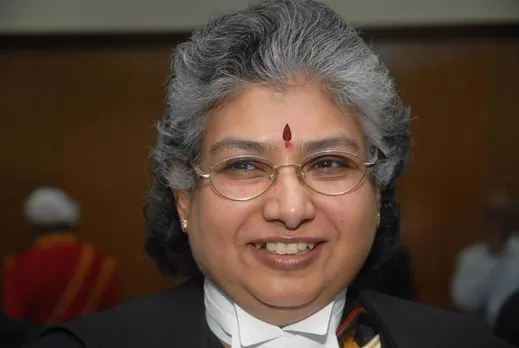 Presently, a judge in the Karnataka high court, BV Nagarathna is going to be the first woman Chief Justice of India in the year 2027. Justice Nagarathna is among three women judges namely Justice Hima Kohi and Justice Bela Trivedi whose names were cleared by the Supreme Court Collegium.
2. Delhi government school to be renamed after Olympic medalist Ravi Dahiya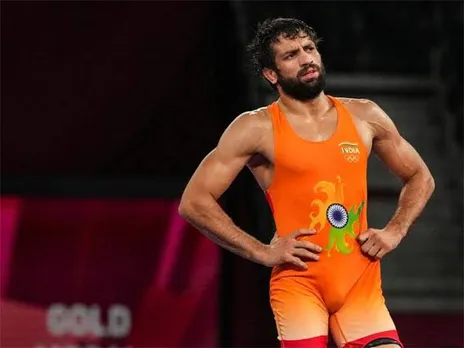 A government school based in Adarsh Nagar, Delhi will be renamed after the wrestler, Ravi Dahiya who won a silver medal at the Tokyo Olympics. Ravi is an alumnus of the school which will be renamed as Ravi Dahiya Bal Vidyalaya. It has been announced by Deputy Chief Minister Manish Sisodia that even his portrait will be installed in the school to motivate students.
3. New plant species discovered in Kerala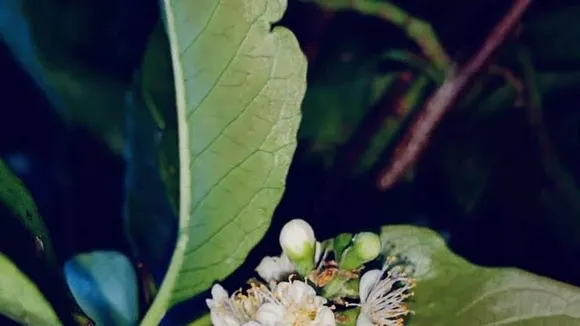 Three research scholars have discovered a new plant species in Kerala's Ponmudi Hills, now part of Western Ghats. The scholars have given the plant the name of 'Symplocos Mohananii' after the former scientist Dr. N Mohanan, who, now, is a scientific advisor of MS Swaminathan Research Foundation in Wayanad.
4. Kerala man to become India's first space tourist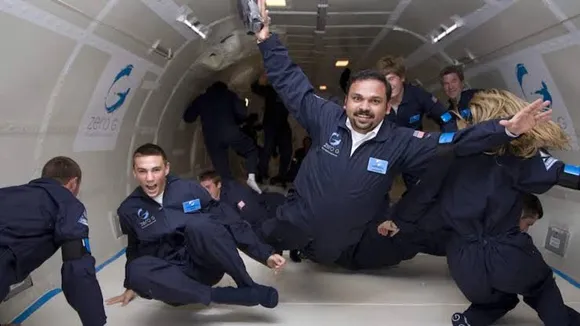 Santhosh George Kulangara is set to become India's first space tourist by travelling in the Virgin Galactic spaceflight of the British tycoon Richard Branson. Santhosh is a travel documentary maker who has been involved in the project since 2005 but due to various reasons, the flight could not take off and kept on postponing. He has also completed training for the same.
5. Indian-American declared one of the world's brightest students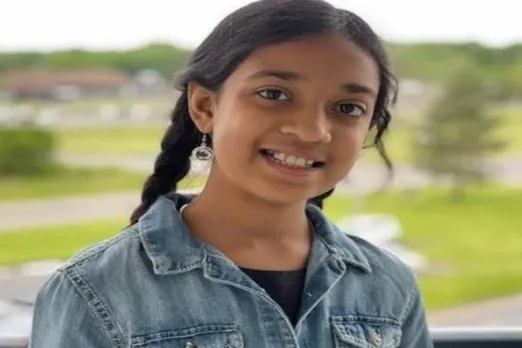 The 11-year-old, Natasha Peri, who is an Indian-American by origin, has been declared as one of the brightest students in the whole world. She has received such recognition by performing extraordinarily in the Scholastic Assessment Test (SAT) and American College Test (ACT).
Stay tuned with Local Samosa for more such updates.

For more such stories follow Local Samosa on Facebook, Instagram, Twitter, and Telegram