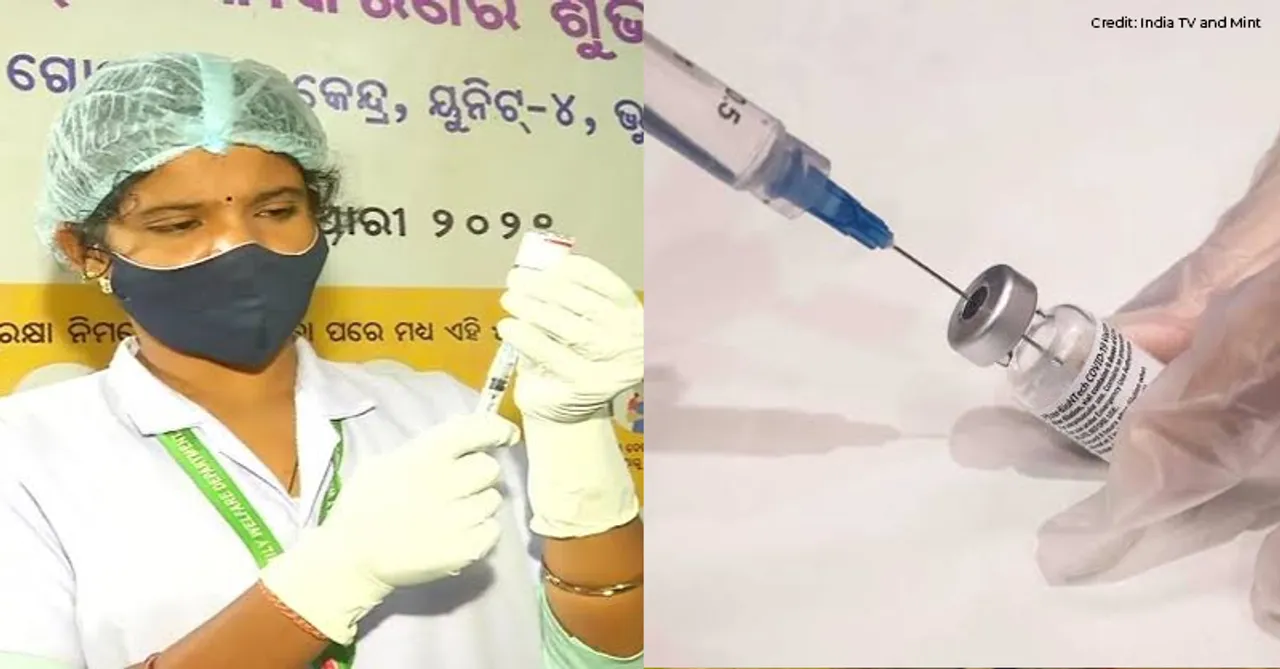 We have got some important news along with events and stories for you that took place in India in the past few days in the Local roundup. Read all of them below!
Local roundup is an accumulation of some important news and stories for you that take place in India. Check what major did you miss the past few days here.
1. Kolkata to start vaccination-at-doorstep facility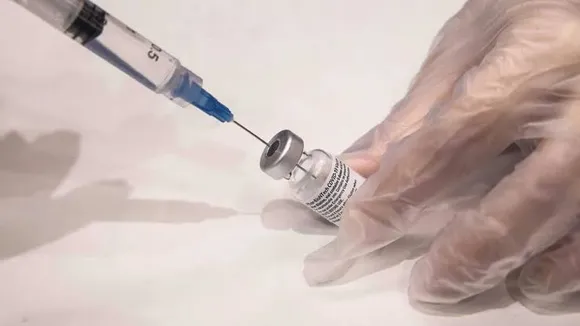 Kolkata Municipal Corporation (KMC) has announced to start door-to-door vaccination for the elderly and the ailing people in the city. However, a member of the family will have to submit the names of the elderly member to the nearest vaccination centre to avail the facility, along with submitting identity cards. According to the announcement, all the family members will have to be vaccinated before getting the vaccine for the elderly or ailing person.
2. Bhubaneswar becomes the first city to vaccinate 100% of residents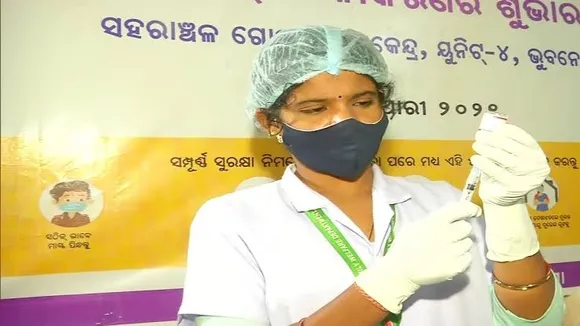 The capital city of Odisha has become the first city in India to have vaccinated 100% of its population. In addition, around one lakh migrant workers have also got the vaccine in the city. The city had set up 55 vaccination centers along with 10 drive-through vaccination facilities. As of July 30, around 18,35,000 doses of vaccines have been given to the people.
3. Pune residents convert barren land into a mini forest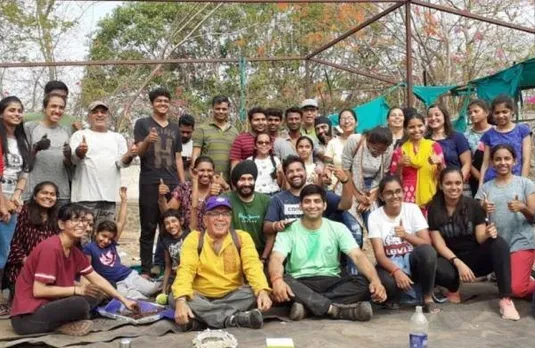 Over the years, a few locals of Pune from 'Anand Van Mitra Mandal' (AVMM) have converted barren land that was earlier used for dumping waste and other illegal activities into a mini forest spread over 30 acres of land owned by the forest department. The team had approached several students, conservationists, citizens and had carried our weekly plantation drives.
4. Student writes 12th exam with toes, gets 70% marks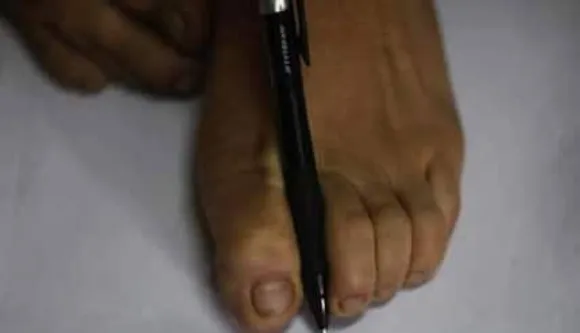 Tushar Vishwakarma, a differently-abled student from Lucknow, did not hire any writer to write on behalf of him, instead wrote the whole exam with his toes. He also used both Blue and Black pens in the exam and has scored 70%. Tushar, who used to practice writing with toes for 6 hours a day, aspires to become an Engineer.
Stay tuned with Local Samosa for more such updates.
For more such stories follow Local Samosa on Facebook, Instagram, Twitter, and Telegram