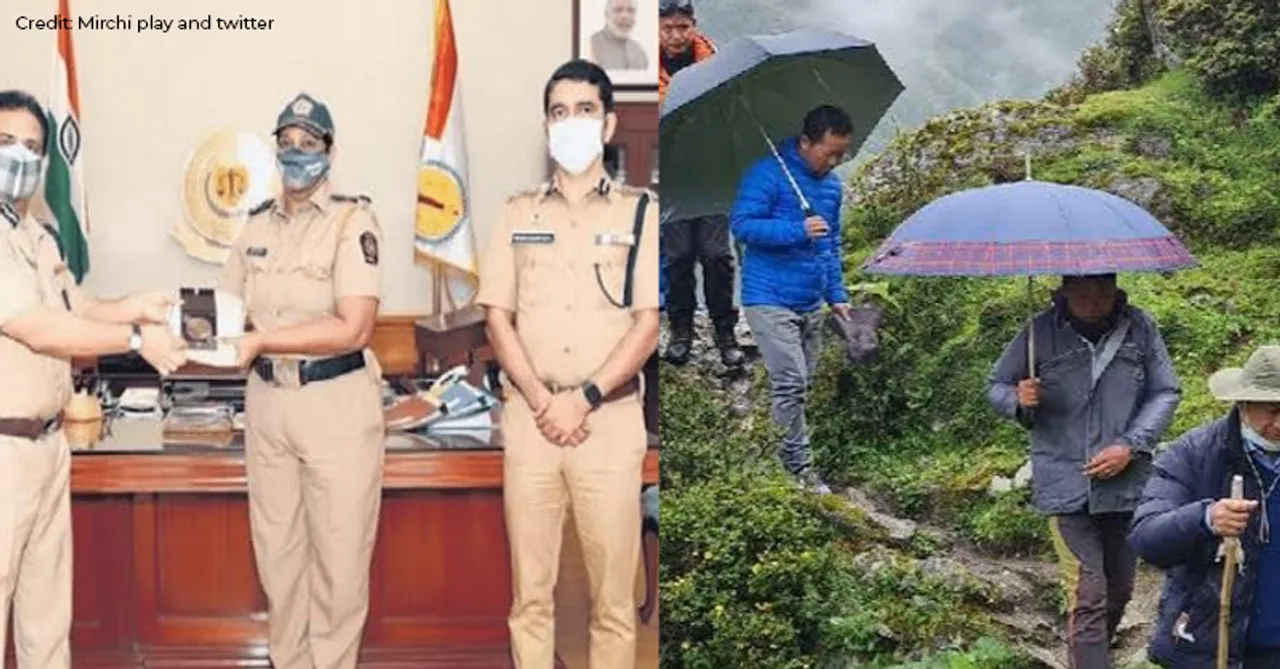 We have got for you some heartwarming stories that took place in India in the past few days in the Local roundup. Read all of them below!
Local roundup is an accumulation of news, events and some heartwarming stories that take place in India. Check what major did you miss the past few days here.
1. Arunachal officials trek mountains, cross forests and rivers to vaccinate people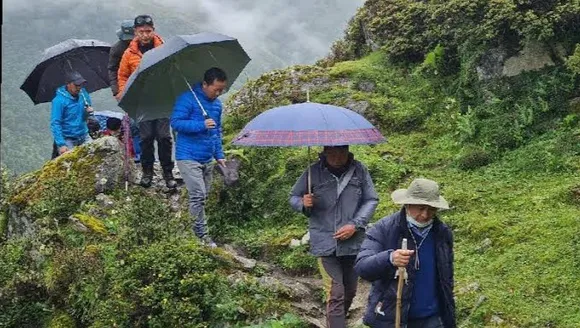 To carry out the inoculation drive in the village Luguthang, a few officials from the team led by Tawang District Magistrate, Sang Phuntsok, went through many hurdles. The officials had to trek to the mountain up to 14,000 ft. in the Tawang district while also crossing a forest and the river. After reaching, the officials gave vaccines to 16 people over there.
2. Mumbai cop adopts tribal kids from Raigad district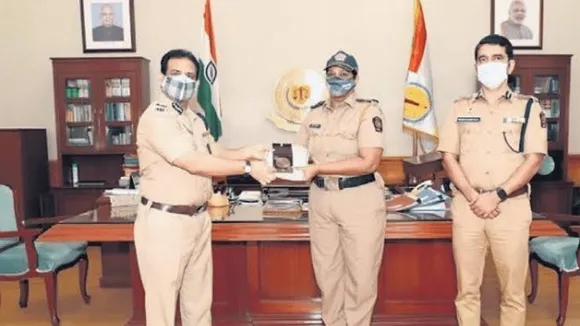 Rahena Sheikh Bagwan, a police constable who joined the Mumbai police force in 2000, decided to help those who were in need due to the Coronavirus-led pandemic. Not only this but she also adopted 50 tribal students belonging from the Raigad district. Acknowledging her efforts to help underprivileged people, the police commissioner, Hemant Nagrale has honored her.
3. Mysore cop uses own money amounting to Rs 3 lakh to fix the pothole-filled road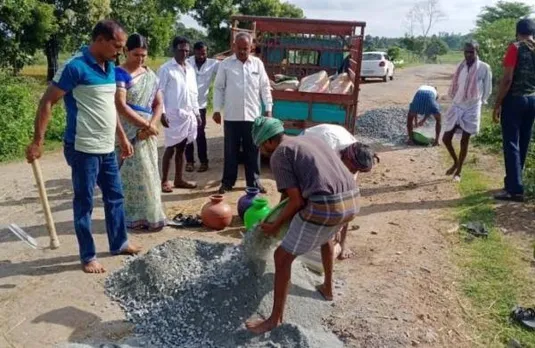 Meet S Doreswamy, an assistant sub-inspector of police from HD Kote police station, took on himself to fix a pothole-filled road that was creating trouble for the locals. The five-km stretch between Madapura and K Belattur, which connects the Chikkadevamma temple in HD Kote taluk was being used by 50 villages but was filled with potholes. In such a situation, Meet, along with his wife and a few workers who he hired, filled the potholes and the total cost of all the repairs was Rs 3 lakh.
4. 'Meri Saheli' initiative by Indian Railways helps deliver baby in train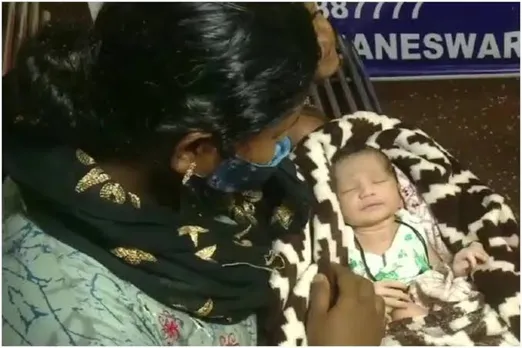 An initiative, 'Meri Saheli', which was launched last year to ensure the safety and security of women passengers, turned out to be a blessing for a 20-year-old Ayesha Khatun, who went into labor after taking a train from Howrah to Yeshwantpur. The team, including RPF sub-inspector Sachala Pradhan, constable Arati Panda, and Tulasi Sahu immediately reached out to Ayesha and helped in delivering the baby. As the train reached the platform, Railway's doctor and staff checked for the condition of both mother and the baby and found it normal.
Stay tuned with Local Samosa for more such updates.

For more such stories follow Local Samosa on Facebook, Instagram, Twitter, and Telegram