The population is counted every 10 years in India which is also known as Census. Due to the ongoing pandemic, the Census which was to be held in 2021 has been postponed. But we are here to make this World Population Day, a fun day for you with this amazing quiz using the UN's latest data and other sources. Let's take this quiz together!
As we all know, India is the second-largest country in terms of population, accounting for 1,393,753,499 based on the latest United Nations data on population after China, which has a total population of 1,444,963,766. But as an Indian, you might not even need this data to conclude this statement as one can easily figure it out from our crowded cities and states that speak louder about the population. However, today, on World Population Day, we are trying to make your mood a bit lighter by testing your basic knowledge about the Indian states and cities based on their population size and a few hints. Ready to juggle your mind? Keep a timer of 30 seconds, and let's start!
1. Population: 3.5 Crores (UN World Urbanization Prospects, 2018)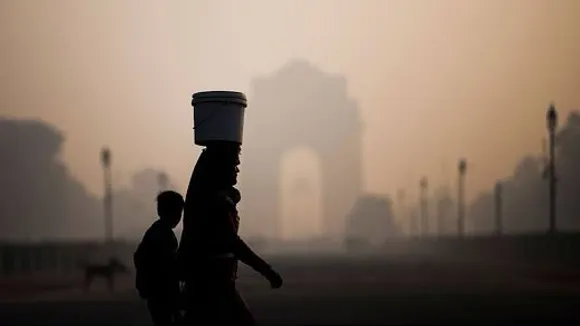 As mentioned, around 3.5 crore people are living in this city. Wait, we will give other hints as well! This city has the most popular and common hanging out place for couples, friends, families, located near the parliament building and ends with the word 'Gate'. It also has a beautiful lotus structured worship place. Still, confused? If you're in this city partying with the locals, you might have heard, "Aaj gaadi tera bhai chalayega"!
This city is?

2. Population: 2,481,530 (UN World Urbanization Prospects, 2018)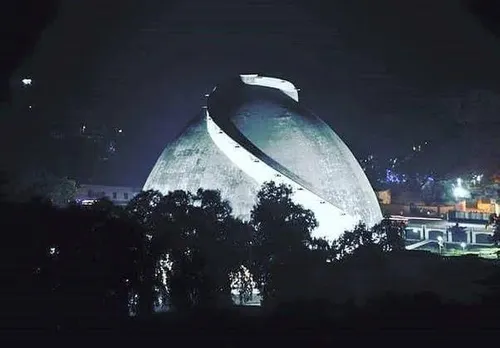 So, here we are with another city located on the banks of the river Ganga. It has a unique and magnanimous granary with the name, 'Golghar', often recognized as the landmark for the city. A very few of us know that the granary was made with an Engineering fault! Complicated? Let's make it easy for you. It is the capital city of the state which is mentioned in the popular Bollywood song from the movie Gangs of Wasseypur "Jiya ho ---------- ke lala"!
Guess, guess!
3. Population: 4,007,505 (UN World Urbanization Prospects, 2018)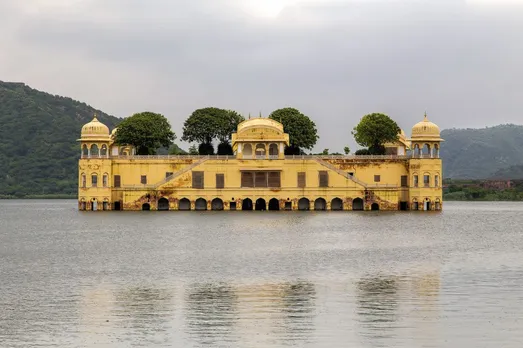 If you have visited this city, you might have visited an architecturally rich building, that is famous for its cool breeze from its 953 windows! Did it strike? If no, here's another hint. This city is called "------------ city of India" where the dash is the name of a color! Not able to guess it? So, this city has a beautiful palace situated in the middle of a lake called, 'Jal Mahal'!
Guessed it now?

4. Population: 2,690,703 (UN World Urbanization Prospects, 2018)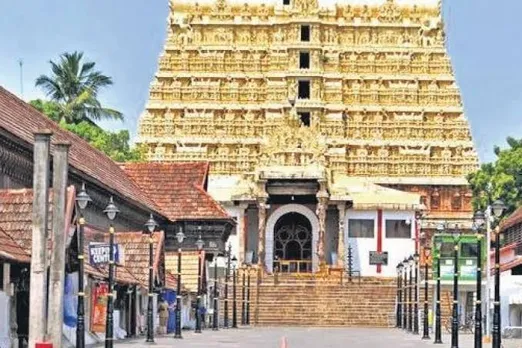 Okay, so, we are ready to confuse you here! This city has a popular Padmanabhaswamy temple and a 600-year-old Karikkakom Chamundi Devi temple! While being in this city, you can go to have fun at beautiful beaches like Samudra beach and can enjoy the city's landscape through Vizhinjam Lighthouse. The best part is that this city offers you one of the best green views whose state's name is also popular as, "God's own country"!
Guessed it, right?
5. Population: 1,586,250 (Unique Identification Aadhar India updated in May 2020)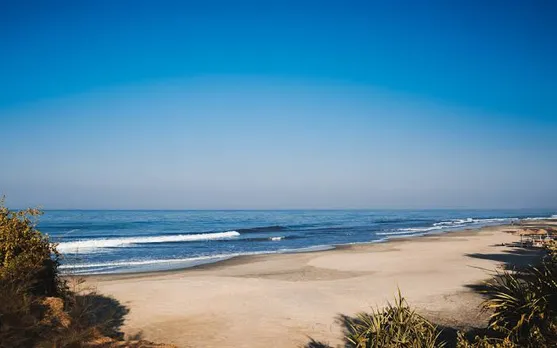 This place is all about having fun and chilling around! It offers end number of beautiful beaches like Arossim, Vagator, Morjim along with giving you a chance to explore its nightlife! More hints? So, you also get to explore the colorful streets here and it houses a Roman Catholic Basilica where the remains of St. Francis Xavier are still preserved. Do you know a thing about this place? You would definitely have made a plan with your friends to visit it lekin tumhare abba nahi mane honge!
Guessed with tears in eyes?
6. Population: 499,209 (Unique Identification Aadhar India updated in May 2020)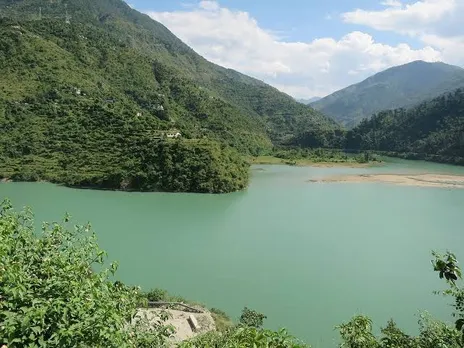 This district is equipped with serene vibes that emerge from the Himalayas. The people who visit here must also visit Great Himalayan National Park and Pandoh Dam. But this place also has one of the best tourist attraction sites, which is currently full of domestic travellers. Yes, we know you are not sure, so, here you go - You must have made a plan to visit here after watching Yeh Jawani Hai Diwani!
Think again!
7. Population: 166 Million (Census 2011)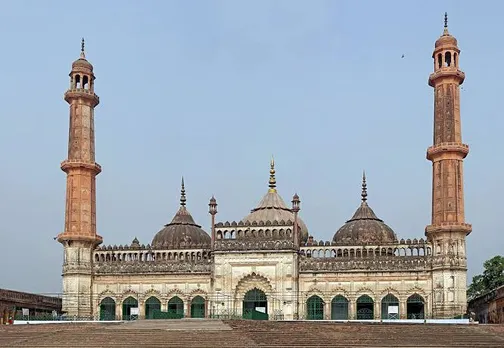 On World Population Day, how can we forget the most populous state in the country, as per the last census! Hold on, we are giving you other hints as well. This state has given the maximum number of IAS to the country, and the capital city of this state has within it popular heritage sites like Bara Imambara! If you have still not guessed, the next hint will be helpful for you. This state has one of the seven wonders of the world!
We know, you have guessed it now!
8. Population: 14,974,073 (UN World Urbanization Prospects, 2018)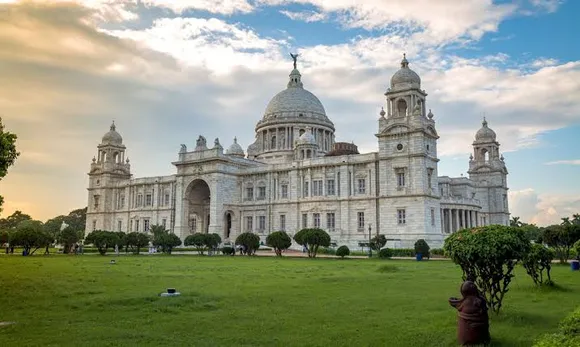 If you have visited this city and have not tasted those delicious desserts, especially, sweets, you have missed an essential thing. This city still gives you an essence of the British era with the Victoria Memorial, Fort Willam, Marble Palace, and other sites, which we can't name because it's a quiz! To make it easy for you, we would like to let you know that the city is very popular for its Durga Puja celebrations.
Think think!
9. Population: 12,764,935 (UN World Urbanization Prospects, 2018)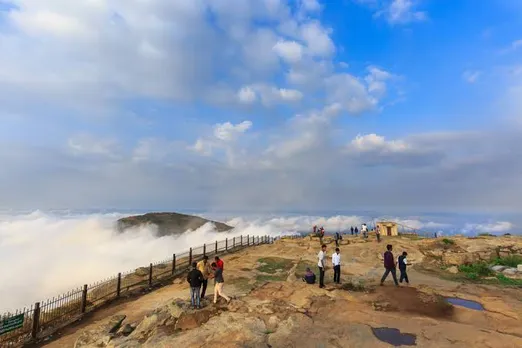 This city is a blend of history and the contemporary world. Visiting Nandi hills is a compulsion here, and if you are an adventurous and trekking freak, you also have to visit Savandurga and Kunti Betta! However, people don't give up the chance to see Lal Bagh Botanical Garden while being in this city. Still not able to guess? Okay, so, it's said that if two residents of this city are in a room, they might start a start-up!
We know memes help in the guesswork. Thank us later!
10. Population: 20,667,656 (UN World Urbanization Prospects, 2018)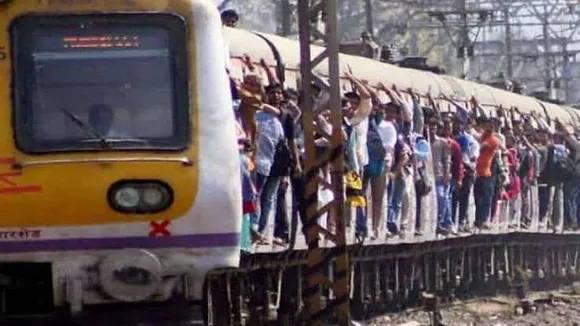 What to say about this city! It knows how to fulfill your dreams if you are a hard-working individual. Yes, it is true! Almost every person in this city has one common place to share their happiness, grief, and all other emotions and that is none other than the Queen's Necklace! On the other hand, the city is popular for having one such lifeline that connects one part of the city with another. It has a big heart to welcome all migrants from across the country because Zara hat ke, zara bach ke, ye hai ------------------ meri Jaan!
Emotional? Yes, we too are!
Answers
1. Delhi
2. Patna
3. Jaipur
4. Thiruvananthapuram
5. Goa
6. Kullu
7. Uttar Pradesh
8. Kolkata
9. Bengaluru
10. Mumbai
For more such stories follow Local Samosa on Facebook, Instagram, Twitter, and Telegram.