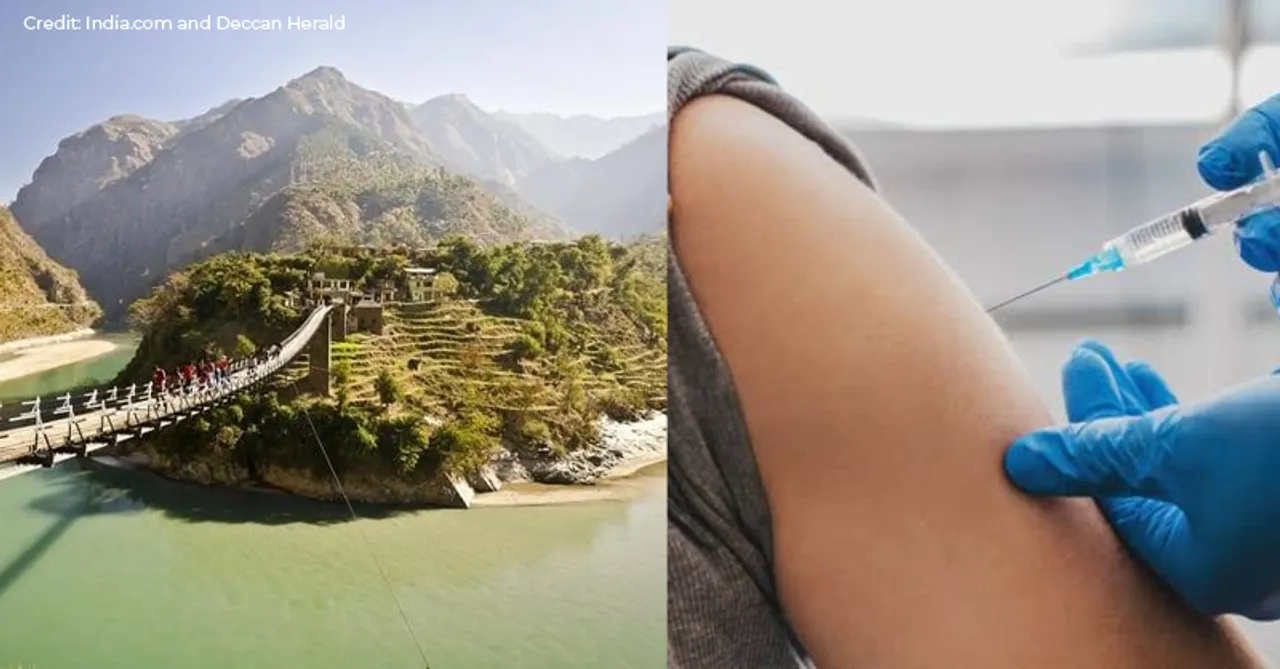 We have got for you important news and events that took place in India in the past few days in the Local roundup stories. Read all of them below!
Local roundup stories are the accumulation of news and events that take place in India. Check what major did you miss the past few days here.
1. Delhi to Kullu now in just 7 hours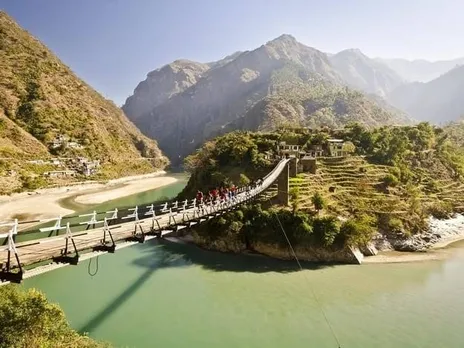 According to a new project inaugurated by Union Minister Nitin Gadkari worth Rs. 6155 crore, the travel time between Delhi and Kullu will be reduced to just 7 hours. However, the project will take a minimum of two years to complete.
2. Parashooter forced to sell biscuits and chips owing to the pandemic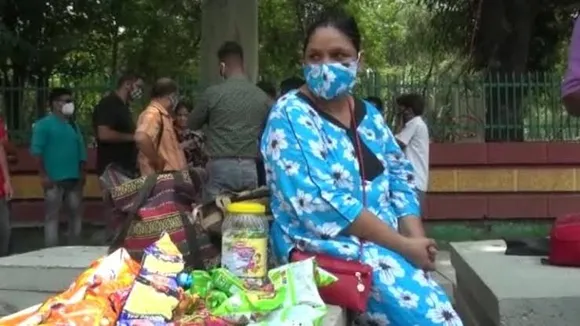 Dilraj Kaur, once a popular para rifle shooter of India, is now forced to sell biscuits and chips outside Gandhi park in Dehradun. Kaur had started her career in sports in 2005 and for 15 years, she won 28 gold, 5 silver, and 6 bronze medals. Now, she is helpless as she did not get the government's support even after appealing for a job in the sports quota.
3. Assam frontline workers to receive salary only after they take the vaccine dose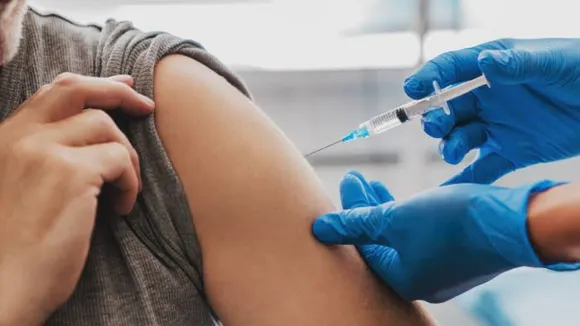 According to a new rule by the government of Assam proposed on June 23, now, the government frontline workers will have to get the vaccine if they want their salaries. The government has asked the heads of the departments to verify the states of the workers about the vaccine.
4. Kabini backwaters of Karnataka now waste-free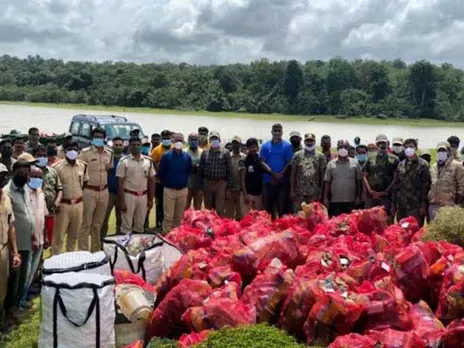 As the officials of the forest department and the local volunteers come together, they organized a day-long drive and collected nearly 2 tonnes of plastic waste from the Kabini backwaters. The collected garbage will be recycled in a Mysuru-based plant to further make furniture in Mangaluru.
5. Karnataka allows bus services to Maharashtra distrcists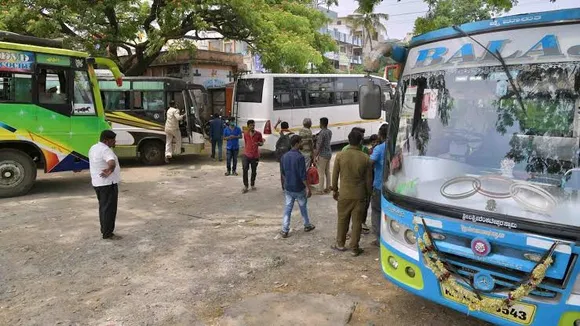 The Karnataka State Road Transport Corporation (KSRTC), on June 24, released an order allowing the bus services to some Maharashtra districts. The districts are Pune, Miraj, Solapur, Pandharpur, and Tuljapur. However, the government has only allowed 50% of the seating capacity in the buses.
6. Vistadome coach initiated in Mumbai-Pune Deccan Express
To give travellers a beautiful view of the Western Ghats when you travel between Mumbai and Pune, the railways have initiated the vistadome coach in the Mumbai-Pune Deccan Express. The train will start operating from CST at 7 am from June 26, 2021. It will reach Pune at 11:05 am.
Stay tuned with Local Samosa for more such updates.

For more such stories follow Local Samosa on Facebook, Instagram, Twitter, and Telegram.