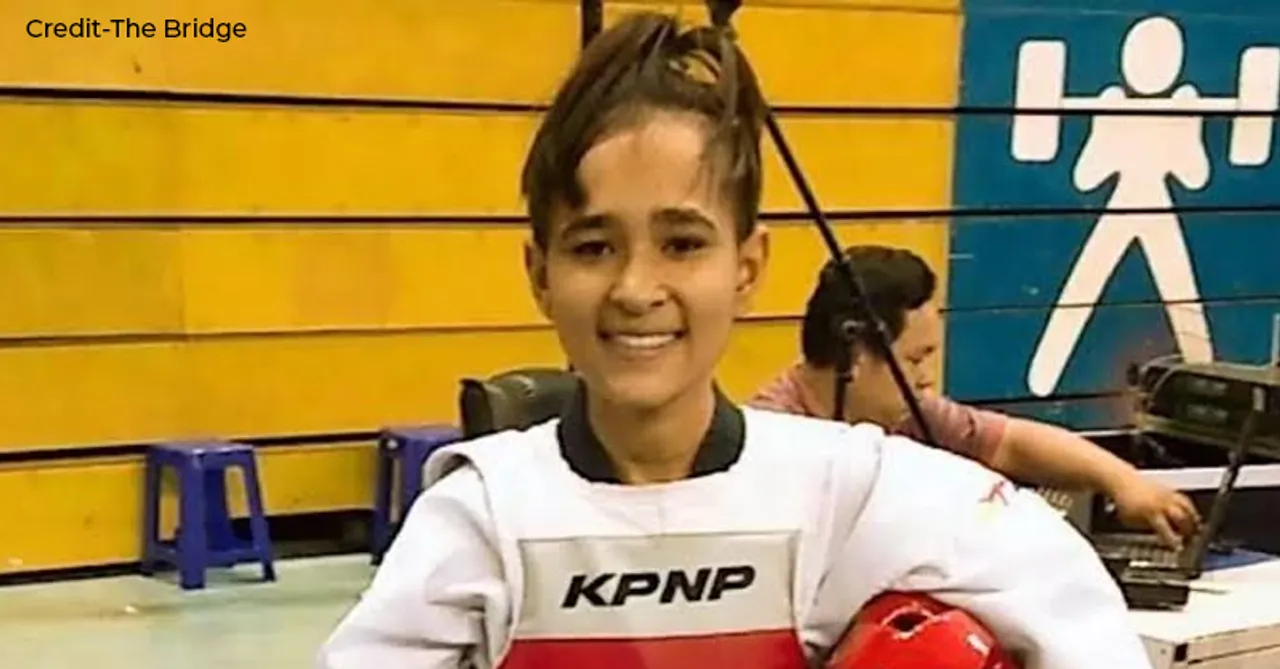 The daughter of a private bus driver from Haryana, Aruna Talwar, is soon going to be the first Indian Taekwondo entry at Tokyo Paralympics. It's time to congratulate her!
It might have been the proudest moment for Aruna Talwar as it was for the country when she was announced to become the first Indian Taekwondo entry at Tokyo Paralympics. After the announcement, she has become the first Indian to participate in the global multi-para sport event.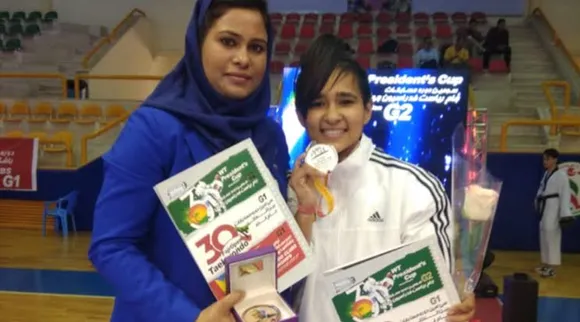 The Indian Taekwondo president gave this information mentioning that Aruna Talwar received the wild card entry for the event. The credit goes to Aruna's past performances that made her a deserving candidate to receive the entry.
Journey behind being first Indian Taekwondo entry
A resident of Bhiwani in Haryana, Aruna is a daughter of a private bus driver who wanted his daughter to make the country proud through sports. He also sold some jewellery and borrowed money to fulfill Aruna's dream.
On the other hand, the 21-year-old Aruna has been learning martial arts since childhood. After not receiving success in the general category, she had started playing para-taekwondo.
Currently, she is in the 4th position in the world in the Under 49 women's category. And, her name for the Tokyo Paralympics was suggested by India Taekwondo.
Aruna is a five-time national champion and has played the sport at Asian Para-Taekwondo Championships and the World Para-Taekwondo Championships. However, this time, she is set to compete in Tokyo Paralympics.
The Tokyo Paralympics will be organised from August 24 to September 5, 2021.
May she gets the victory!
Source: India Times
For more such stories follow Local Samosa on  Facebook,  Instagram,  Twitter, and Telegram.