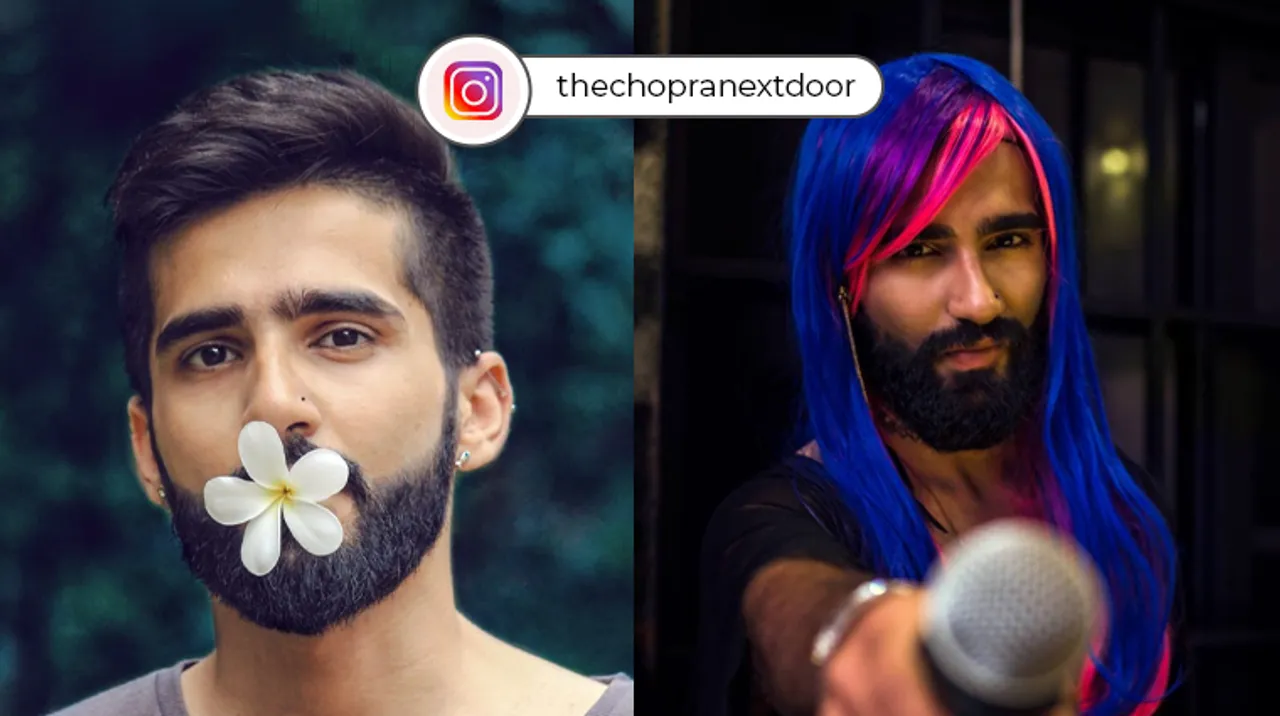 Ashish Chopra has been the first runner-up of Mr. Gay India 2018. His brand "BeUnic" has 21 LGBTQ entrepreneurs and designers selling their products on the platform. Being a drag artist, he dances like nobody is watching! 
Ashish Chopra calls himself just another 26-year-old guy next door. He left his home in Nagpur at the age of 18, then moved to Pune for studies, work and stayed there for about 6 years. In search of a better job, he then moved to Bangalore and has been working as a recruiter for the last 4 years. He recently started his own brand 'Beunic' with his mother, and it's amazing!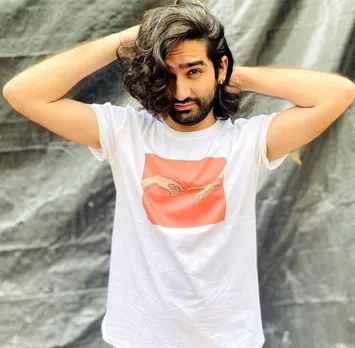 BeUnic is an e-commerce marketplace for LGBTQ entrepreneurs and designers. All the products on its website are made by the queer community members. " We try to help smaller queer-owned businesses reach a wider audience and also help them reach an international audience." It also has a tie-up with other queer organizations to provide support to the community. " We have 4 partners who help LGBT individuals get jobs, we have partnered with Queer ink to put up a list of Queer Literature that has been published in India, we have queer talent shows, and a lot more!", he adds.
For Ashish, it all started in 2019 when he gave it a shot with just footwear. Unfortunately, it didn't do very well. But, he got an opportunity to meet other LGBTQ entrepreneurs, who were doing pretty well in their cities. "These entrepreneurs were working all across the country yet most of them did not have their websites. That's when we decided to become a marketplace for LGBTQ entrepreneurs and that's how we evolved. We currently have 21 LGBTQ entrepreneurs and designers from all over India. Right from Rajasthan to Maharashtra to Delhi to Karnataka to Gujarat to other such states.", he says.
Other than being a recruiter, and entrepreneur, Ashish Chopra has also been the 1st runner-up of Mr. Gay India in 2018. It's inspiring to know that he nailed it while facing trials. " I didn't even have the money to apply for it. My friends from work chipped in money together and that gave me some confidence. I thought if these people trust me so much, I should go for it. I was a little scared when I saw the other contestants. The whole pageant was also very stressful. From an interview to a written test, then the talent round, the ramp walk in a national costume round, and answering a question in front of the audience, I was very scared throughout. When I came second, my life changed. I opened up quite a lot and became a lot more confident.", he added.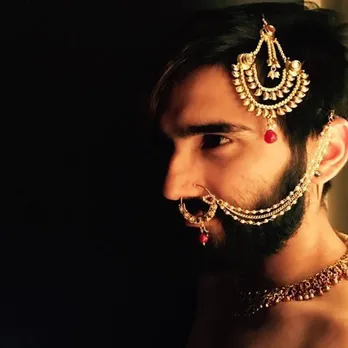 Ashish's other Instagram Id 'Cumsin Haseena' showcases his epic dance skills. He is a drag artist and finds it amazing. 
"I would definitely ask every person to put on a pair of heels and feel the boost in confidence that they get. I like playing with society's norms of gender. Who says men can't wear skirts or sarees? Who says a drag queen can't have a beard? And who says men can't walk in heels? Life is too short to live by these dumb rules that society has created. Life is short, live it to your fullest. Always! I think anybody who doesn't fit into society's binaries will face challenges.", he says.
In school, Ashish was bullied almost every day for being feminine, but he has never been someone who gives up. "Even within the LGBTQ community, a lot of men don't meet me on dating platforms because they think that I am very feminine. Luckily, my family, friends, and colleagues have all been very accepting of me and my sexual orientation. But there are people out there who do face a lot of hatred. They are not accepted because their sexual orientation is different!", he adds.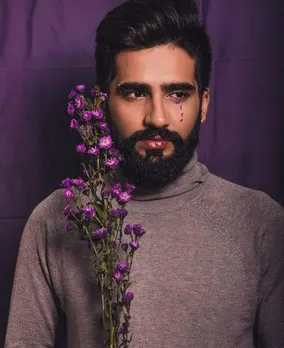 Sharing his thoughts about the changes in the society towards the LGBTQ community he says, "These days, I do see a slight change. People have at least started talking about different gender and sexual identities. The conversation has started which has shown some results as well. Corporates have started offering same-sex partner benefits, secS.377 has been dropped. We are talking about marriage rights in courts now so this is definitely some progress but there is still a lot more that needs to be done."
His thoughts on celebrating Pride Month are thought-provoking. He's not a big fan of celebrating it." This is that one month where brands and publications who have done nothing for the LGBTQ community start reaching out for content. My request to them would be to talk about the community all year round and not just in June. We feel like we are just pieces of content for you for June." He also stresses that other than just talking about LGBT issues, there's a lot more than the brands and the publications can do. " Right from hiring people from the LGBTQ community to inviting them for panels and discussions at their workplace, to having models from the community pose for their products and more, there's a huge scope, and brands must do it."
"Though there are a lot of online pride events taking place, I do plan to join some of them. There are also some really interesting clubhouse rooms where some great discussions are happening about Pride, which I look forward to every day. I have also been invited to a few organizations and panel discussions to talk about Pride, which would be really fun!", he adds.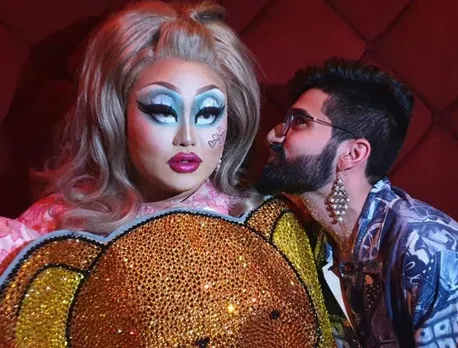 For someone who is not sure of their gender or sexual identity, the world can be a mess. Ashish Chopra believes it is absolutely fine to not know your gender or sexual orientation. " You don't have to put yourself in a box and stick to it. Also, don't question yourself and think that there is something wrong with you. There are so many more people like you who are exploring their gender and sexuality for years. So take your own time. There's no hurry! ", he says.
In the last few years, the country has seen a positive change when it comes to the LGBTQI+ community. There are young activists coming up and speaking for the community. It is a delight to see how these next-gen LGBTQIA+ community activists are working. " I think it's great that a lot of young people are coming up. The next-gen knows a lot about the queer community. We must try our best to start educating the seniors and older people because unfortunately, it's mostly them who run the government and make laws. Only if they are sensitized, will we see changes happening around us."
For more such stories follow Local Samosa on Facebook,  Instagram,  Twitter, and Telegram.