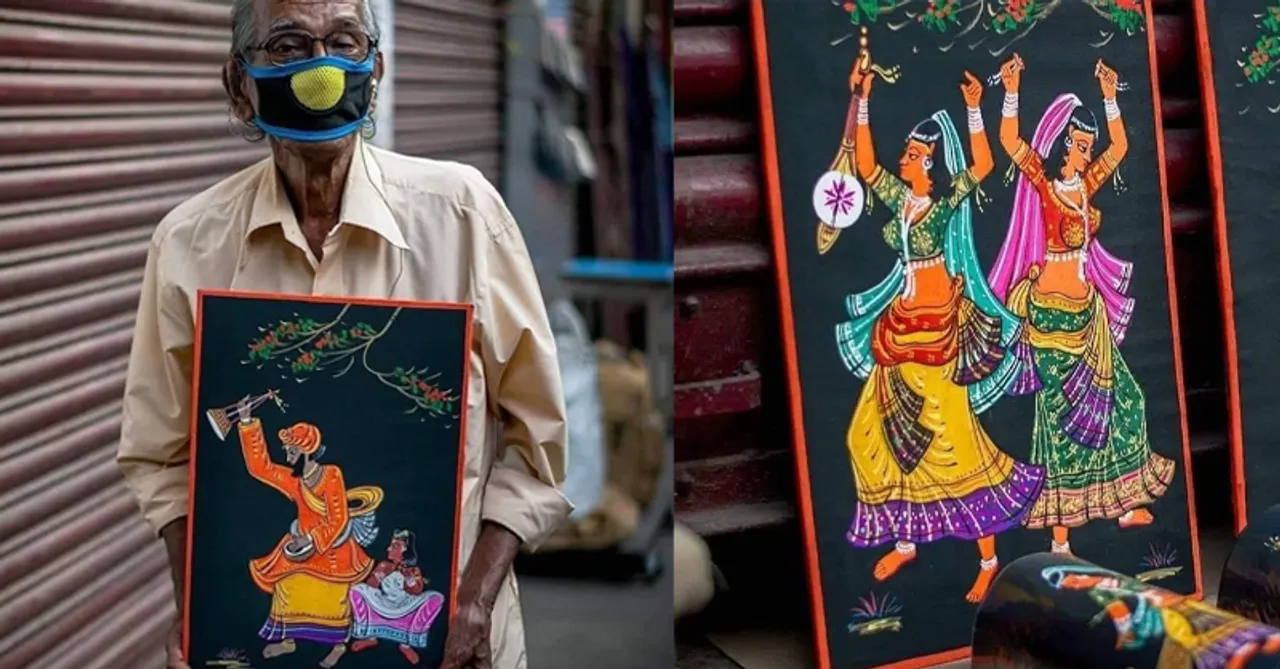 An old-age artist, Sunil Pal from Kolkata, sits in front of Axis Bank, Gol pak, and sells his paintings at not more than Rs 50 to Rs 100.
There are a lot of local artists in various parts of the country who do not have the privilege to showcase their art as their passion but are dependent on them for their livelihood. One such artist is Sunil Pal from Kolkata, who sells his paintings to make a living after his kids abandoned him.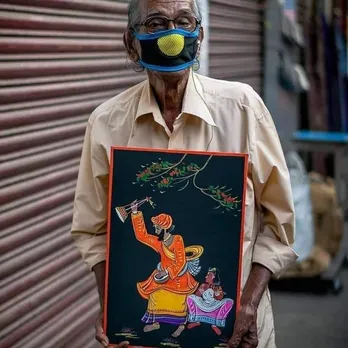 Sunil Pal is an old man who has taken to the streets to sell his beautiful paintings at a minimum price like Rs 50 to Rs 100 to make a living. The 80-year-old sits in front of Axis Bank, Gol Park to earn money to sustain himself.
A Twitter user, Sajeda Akhtar, had shared a post with pictures of Pal holding his painting in hand. The post soon received many likes and a lot of users shared it.
As per the Twitter post, Pal has been selling his paintings for the past 9 years. He is most visible in the Gol park on Wednesdays and Saturdays.
Sunil Pal from Kolkata once invited as the 'Guest of Honour'
Another Twitter user, Arpita, has mentioned that she had once bought all his paintings and had invited Pal to a painting exhibition as Guest of Honour.
While Pal doesn't have a mobile phone and his address has not been confirmed yet, a lot of people have shown their desire to help him.
Check out the streets of Gol park when in Kolkata to help Pal!
For more such stories follow Local Samosa on Facebook, Instagram, Twitter, and Telegram.