Preparing, studying, and hustling day and night to crack the mains, and then the Interview round, UPSC aspirants give their everything to their passion, while the chaotic Rajendra Nagar holds them tight in its arm and helps them achieve their goal!
Old Rajendra Nagar aka ORN is probably one of the most important highlights of any civil service aspirant's life. If you are also following TVF's latest series on IAS aspirants, then you must have seen the hustle-bustle of this Dilli ka Tukda on screen. Old Rajendra Nagar is a study paradise for all those who want to become an IAS officer, and it has everything they would need. Right from the top coaching institutes, to 24×7 libraries, study material, to PGs, ORN has got the back of every civil service aspirant with its resources.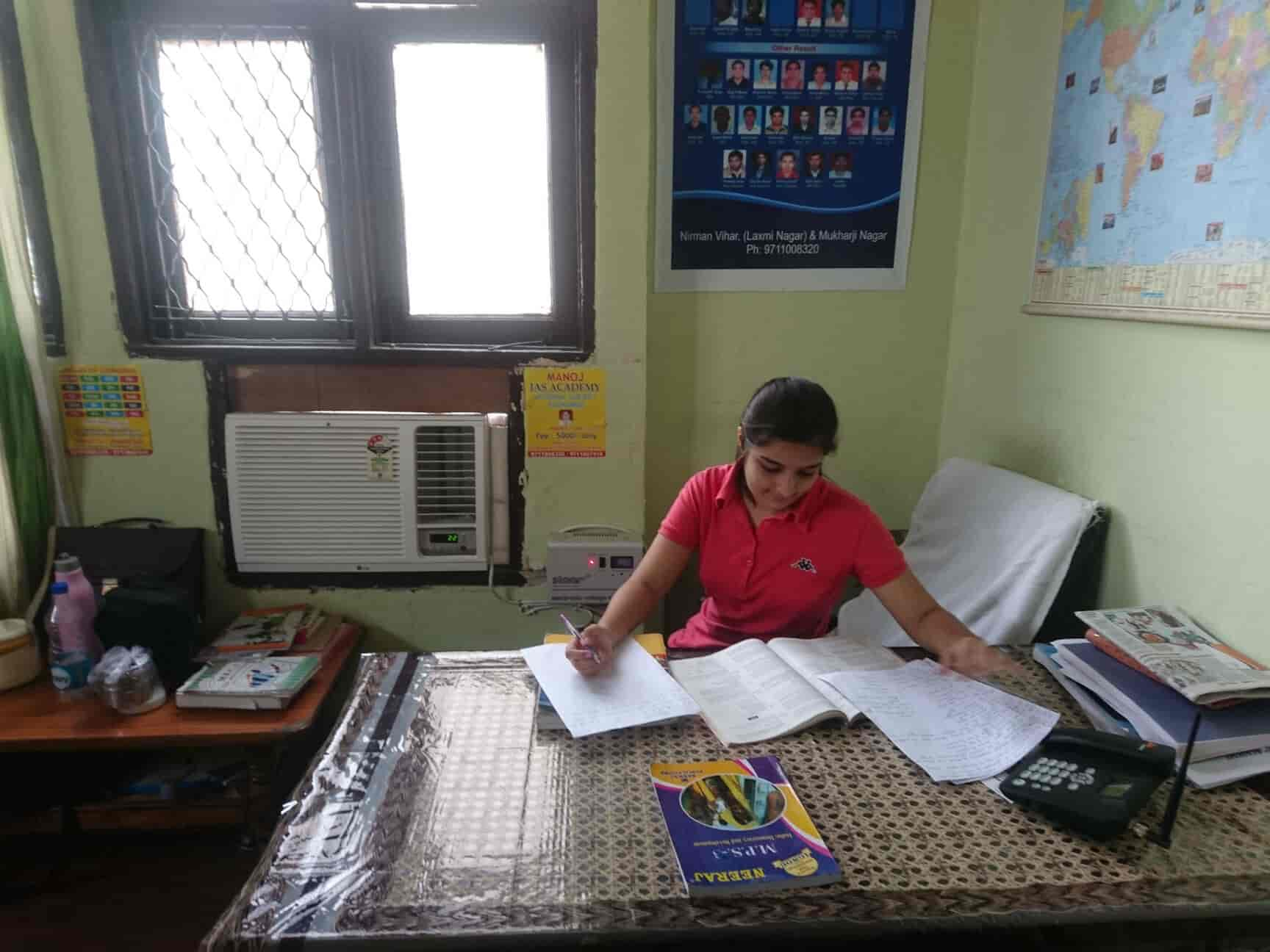 The roads and the lanes are usually busy with walkers and aspirants from different cities. With more than 70% of students living in the vicinity are from outside Delhi, making it even more cosmopolitan than the rest of Delhi. These lanes are laden with Chai Tapris, book stores, and eateries. People don't exaggerate when they say, ORN is a hub for IAS aspirants because it is! Rajendra Nagar provides a much-needed, well-disciplined atmosphere. It's a place where even the food stalls will remind you about the IAS preparations with their advertisement-packed umbrellas, students talking about their classes and efforts. On the other hand, almost every pole on roads has advertisement boards for different coaching classes. And, these things will be reminding every aspirant to study well.
With all these worthy reasons, ORN is a perfect match for IAS aspirants. Every year thousands of students come here with a dream in their eyes. But the very first task that they have to crack is to find a budget-friendly accommodation. Finding a room that is both hygienic and pocket-friendly may be tough. But then Karol Bagh is there to rescue them. This area has pretty good options. In fact, since the Hotel Raunak International was converted into a hostel for boys, finding budget stays have become easier.
" A typical morning starts with a loud thump of The Hindu or The Indian Express on your door. If you are sharing a flat with other aspirants then you can avail the facility of a maid for food. Otherwise, you have to depend on the tiffin service. The food is repetitive, bland but is relatively light on your pocket. A 10-minute sojourn to any shop (food, paan-waala, barber) will make you realize that you don't have enough knowledge to clear this exam. Almost everyone you bump into will appear to be a walking encyclopedia.", says Bhavesh Mishra on Quora, who co-authored a book titled: "71 to 51" with Ila Tripathi about their journey in ORN and being a UPASC aspirant.
Another thing that makes ORN special among the aspirants is the feeling of safety it provides. You will see students walking around in the area even post-midnight and sipping chai at tea stalls. The libraries and stationery shops too usually remain open round the clock. " It is quite safe. Sometimes, I leave the library by 9 or 10. In fact, I have been out very early in the morning too, and I never felt unsafe.", said Premashwari, an aspirant from Ranchi in one of the videos. "The police are always patrolling in here. So, I think ORN is very safe for girls", said another aspirant in the same video.
Well, one thing that we now know is that ORN is more than just a name. It stays with these aspirants, and the time spent here with their books, chai, and other students is something that they never forget. And, while we type this article, many aspirants must have checked one of their to-do-list boxes already. Local Samosa wishes them great luck and health!
For more such stories follow Local Samosa on Facebook, Instagram, Twitter, and Telegram.
Comments
comments