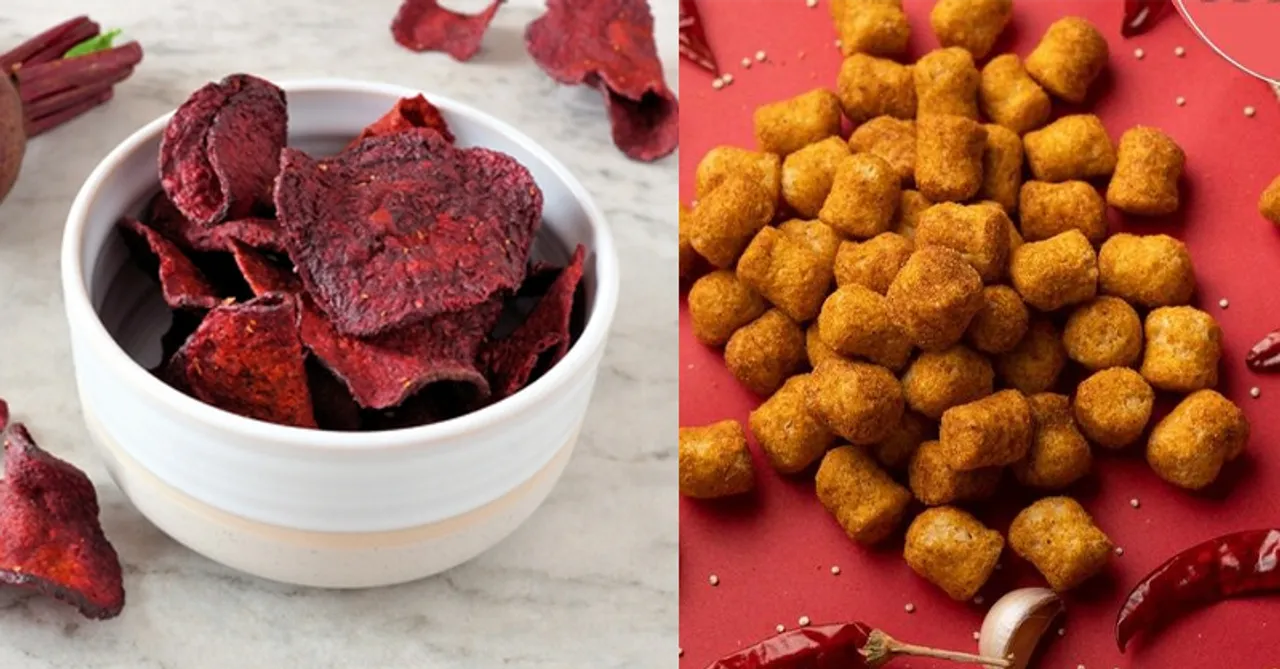 Being healthy is all about being tasty now! With these healthy snacks online you can kill your snack cravings in the most delicious way. Treat yourself to something healthy this World Heath Day 2021!
It's time to ditch those calorie-packed snacks and replace them with something healthier, and yummier! Order these healthy snacks online, and enjoy a guilt-free snack time. Munch on them, and satiate your snack cravings with their wholesome taste, and be healthy!
1. Roasted Makhanaa from Healthy Treat
The crunchy roasted Makhanas are too much fun to eat. It will keep the calcium level in your body maintained. These Peri Peri Makhanas are gluten-free, vegan, and are nothing but a package of wholesome goodness.

Munch here.
2. Nutrition Bars from Happy Bar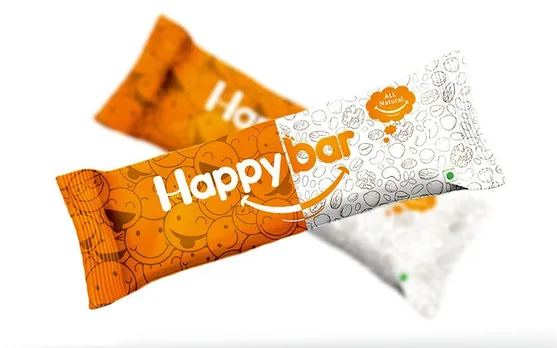 These nutritious bars have no sugar and are made with cow ghee, dates, jaggery, pistachios, almonds, sunflower seeds, and pumpkin seeds. They will keep you energetic, and will be a zero-sugar treat!

Munch here.
3. Ragi Crackers from Conscious Food
These crispy Ragi crackers are packed with protein. It's a healthy single-serve snack good for when you are on the go or craving some crispy treat. There is no added sugar, which makes it great for diabetic people too.

Munch here.
4. Keto-friendly and low carb cookies from Feel Mighty
Each of the boxes contains 5 Almond Chocolate Chip Cookies. These Keto-Friendly cookies are soft, chewy, and are laden with almonds, coconut, and choco chips. Time to enjoy a munch without a consequence!
Munch here.
5. Baked Bhakarwadi from Evolve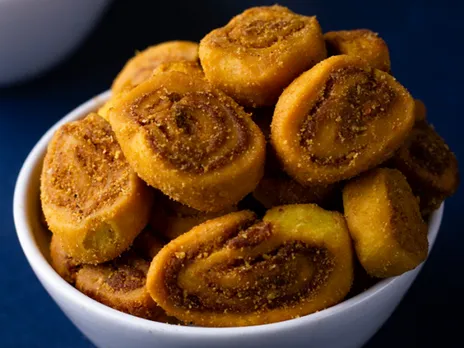 Who doesn't love this festive snack? We all love Bhakarwadi so much that now it is not restricted to only festivals, and occasions. So, if you are also a fan of this sweet and salty snack, then get your hands on these crunchy baked Bhakarwadi. Munch on them while sipping the tea, and be guilt-free.

Munch here.
6. Roasted Namkeen from The Green Snack Co.
This Nimbu Pudhina flavoured namkeen will take care of all your namkeen cravings. It is high in protein and is made with grains & legumes like Chana, Quinoa, Moong, Peanuts, Bajra, Jowar, and Masoor. Gorge on this khatta, and salty snack, and enjoy a fun snack!

Munch here.
7. Crunchy Beetroot chips from To Be Honest
If beetroot is that one veggie that you don't like, give these chips a try. It has 50% less oil than regular chips and has the goodness of the Himalayan Rock Salt. Beetroot will help improve your digestive health, and the salt will improve your body's pH level. TBH also has Spiced Okra, Herbed Taro, and many other such delicious snacks.

Munch here.
8. Mixed Nut Chaat from Fab Box
Beat your snack cravings with a handful of sweet and chatpata mixed nut chaat. These are healthy, crunchy, and are a mix of Almonds, Cashews, Raisins, Pistachios, Edible common salt, sugar, rock salt, and Secret Chaat masala.

Munch here.
9. Feel Good Brownie from Poshtickk
Well if you have stopped eating brownies because of those extra calories, you won't have to stop yourself now. Buy these feel-good brownies that are made with Whole Wheat Flour, Dark Chocolate, Walnuts, and Honey. It is cholesterol & Trans fat-free. Heat them in the oven for a warm, satiating brownie bite!

Shop here.
10. Quinoa Puffs from Snackible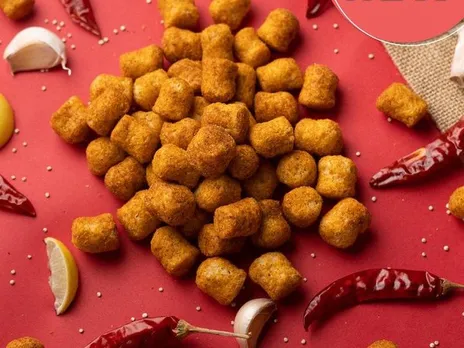 These spicy, and delicious puffs are healthy and have the goodness of Quinua. Add a dash of fiber to your snack time with a pack of these puffs, and tingle your taste buds with its Sirarcha flavour!

Munch here.
For more such stories follow Local Samosa on Facebook,  Instagram,  Twitter , and Telegram.