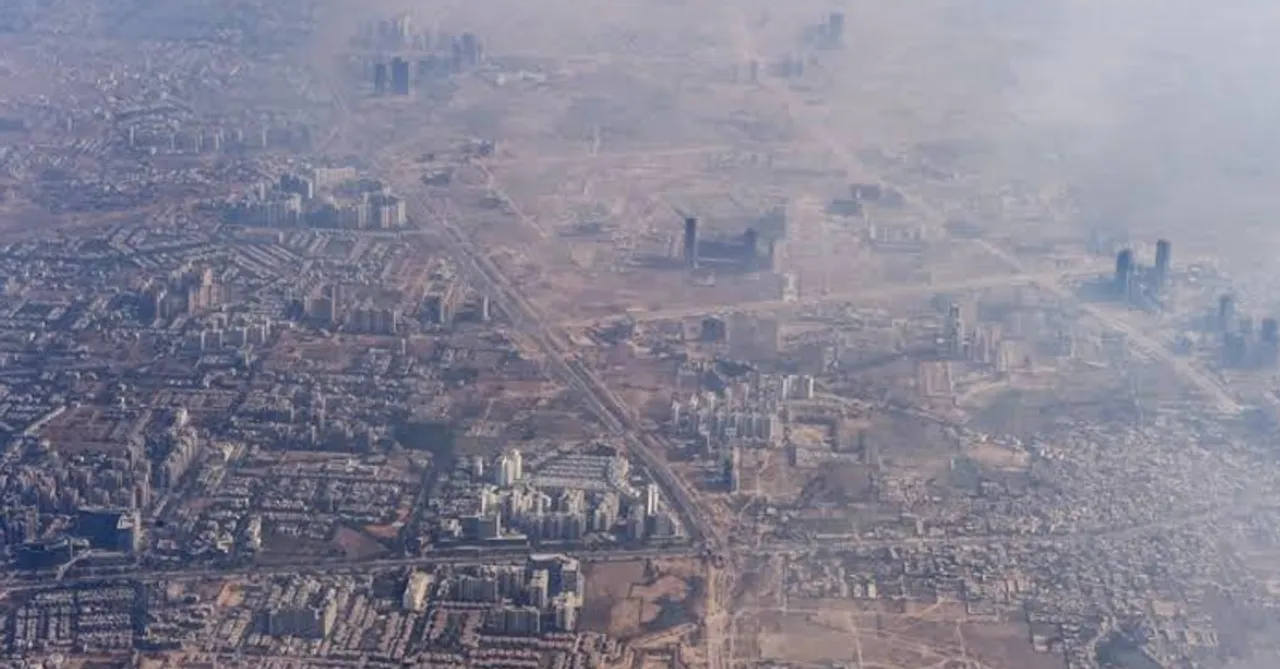 World Air Quality Report says that the world's 30 most polluted cities are in India with Delhi being the most polluted capital city in the world.
We might have adjusted ourselves to living with pollution, but the trend is soon going to harm us most adversely. Presently, we are living in a country whose twenty-two cities come under the world's 30 most polluted cities list.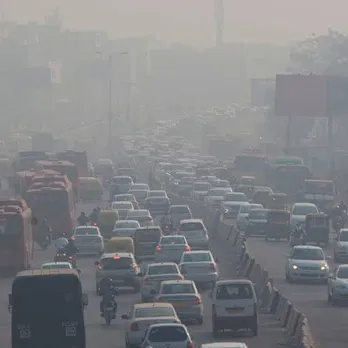 According to the World Air Quality Report, 2020, Delhi is the most polluted capital city and the 10th most polluted city in the world.
The report has been prepared by the Swiss organization IQAir which states that India has the top most polluted cities globally.
As per reports, Delhi has shown improvement in the air quality by 15 percent from 2019 to 2021. However, it continues to top in being the most polluted capital city.
The report has made Xinjiang in China, the top most polluted city followed by nine cities from India.
The second in the list is Ghaziabad followed by Bulandshahar, Bisrakh Jalalpur, Noida, Greater Noida, Kanpur, Lucknow, and Bhiwadi.
The organization has prepared the data based on PM2.5 data from 106 countries. It has also included in it, the impact of Coronavirus-induced lockdown and the changes observed in the pollution levels due to it.
Other Indian cities in the list for most polluted cities are Meerut, Agra, and Muzaffarnagar in Uttar Pradesh, Faridabad, Jind, Hisar, Fatehabad, Bandhwari, Gurugram, Yamuna Nagar, Rohtak and Dharuhera in Haryana, and Muzaffarpur in Bihar.
The report has also observed the major contributor to the pollution in India being transportation. The other factors, however, are biomass burning for cooking, electricity generation, industry, construction, waste burning, and episodic agricultural burning.
It's time to take steps to control pollution in India!
For more such stories follow Local Samosa on Facebook, Instagram, Twitter, and Telegram.