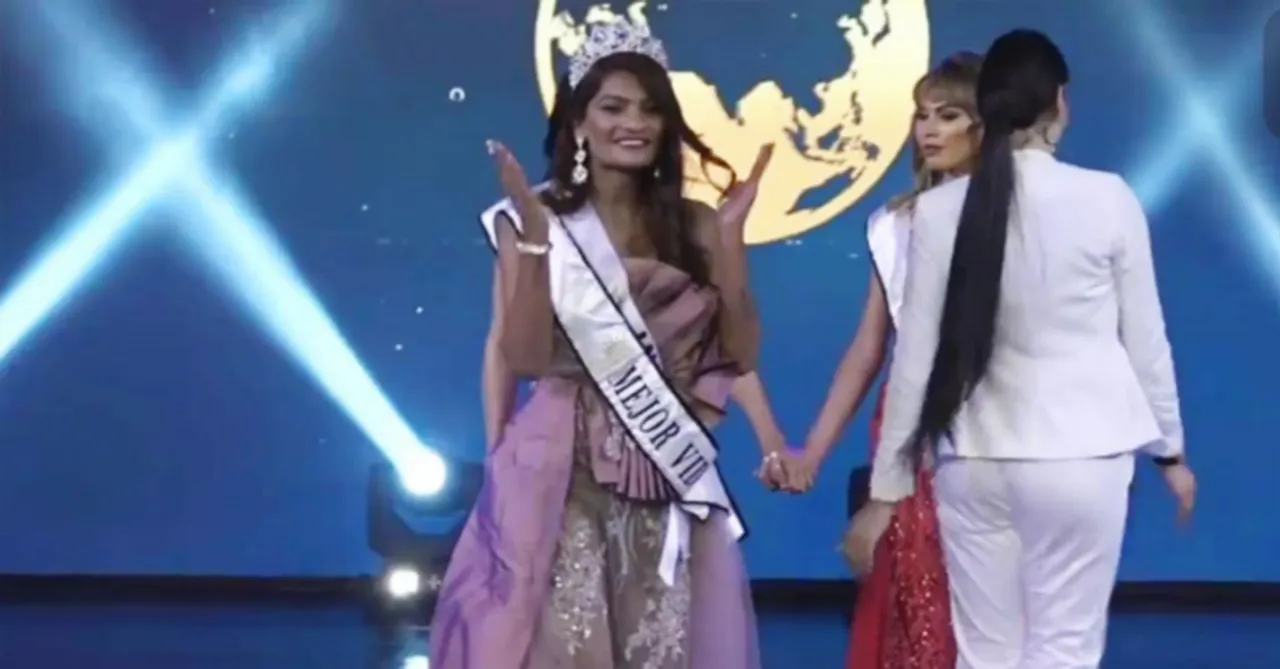 Archie Singh has become the first-ever Indian to reach Miss International Trans held at Cartagena, Colombia after fighting all odds.
By representing India in the Miss International Trans beauty pageant and winning a title, Archie Singh has made the whole country proud.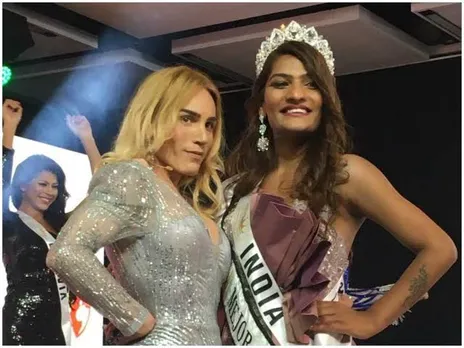 The 22-year-old model has become the first Indian to participate in Miss International Trans.
At the event organised in Cartagena, Colombia, Archie has been awarded the title of the second runner up.
She is inspired by Sushmita Sen, Aishwarya Rai, Lara Dutta and Manushi Chillar, all of who have won various beauty pageant titles.
After winning, she aims to remove the age-old mindset related to transgender who are seen as beggars or dancers.
Archie Singh: An inspiration fighting all odds
The titleholder had come out in the public about her identity when she was 17 years old.
Before modelling, Archie was involved in social work. To break the stigma around transgender, she was spreading awareness about the realities of trans life.
After beginning the modelling career, she went for gender-reassignment surgery to transform into a woman. However, due to her identity, she often got rejected by the people who wanted a "full woman".
Archie never stopped fighting and later became a brand ambassador for several brands as well.
More power!
For more such stories follow Local Samosa on Facebook,  Instagram,  Twitter, and Telegram.