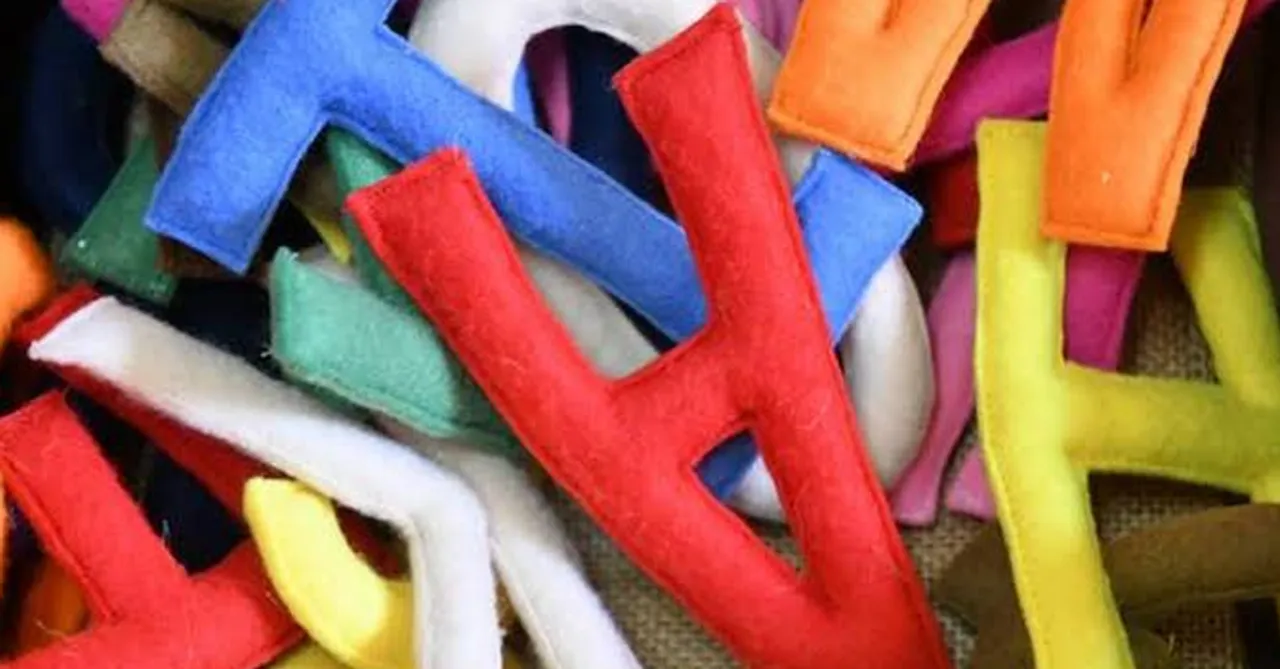 As part of their project, Kerala students created educational toys from rejected clothes, bags, and boxes that are child-safe. Check below what they made!
Learning becomes easier and enjoyable when accommodated with fun. Making sure this happens, Kerala students created educational toys out of upcycled and reusable materials.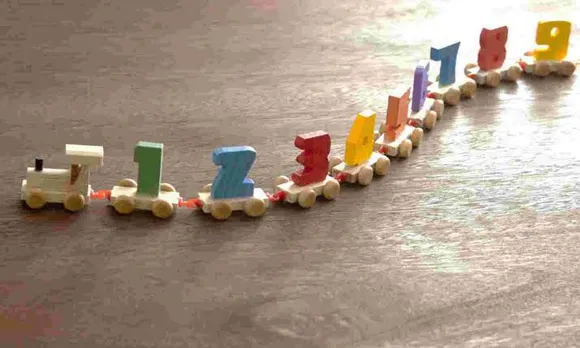 The Apparel and Fashion Design Technology students from the second year of St. Teresa's College, Kochi created these toys as part of their project.
The college students used rejected clothes, building material, bags, and boxes and made around 21 toys which will be handed over to the children in Anganwadi
This is why Kerala students created educational toys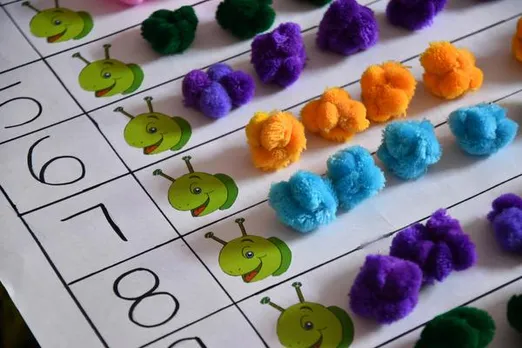 It started in September 2020 when the project was assigned to the students during the online class. Students divided into four groups, had to come up with their ideas regarding making educational toys that are also child-safe.
The enthusiastic students, hence, made twister, number trains, puzzles, and tangram books which got handed over to Integrated Child Development Service (ICDS) authorities so that they could be given to an Anganwadi in Mattancherry.
The project has been carried out as part of 'Design Thinking'. It is a subject on the Fashion Design curriculum, which targets to address an issue faced by society. It aims to work on finding a solution through design.
The next part of the project would be to train the Anganwadi teachers to make such toys.
For more such stories follow Local Samosa on Facebook,  Instagram,  Twitter, and Telegram.