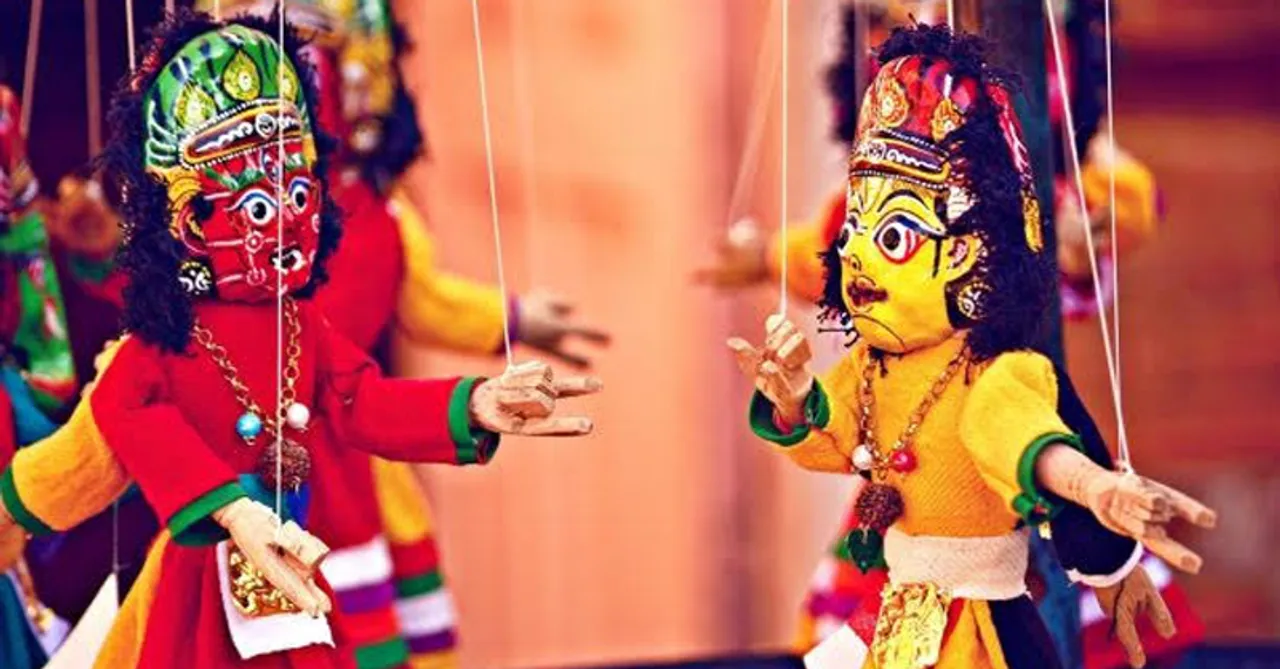 Puppetry is one of the oldest entertainment art forms in India. Keeping it alive, this teacher couple uses puppetry to educate students in the district schools. Read more about them below!
Remember when we had watched 'Taare Zameen Par' and had gone all wondering about the existence of such teachers who care to teach students creatively? How superficial had it looked! However, some teachers prove that such teaching styles actually exist. A teacher couple uses puppetry in the classroom to arouse interest among students.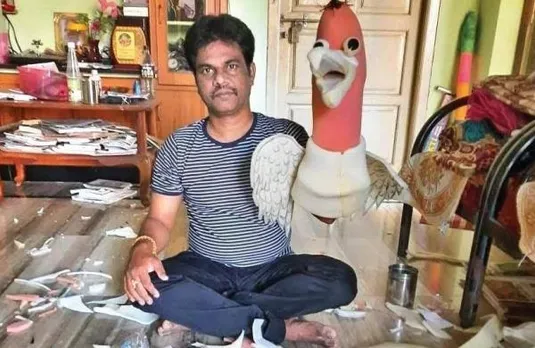 Pilli Govindarajulu and Sreedevi from Andhra Pradesh work as second-grade teachers at Zilla Parishad upper primary schools. They use one of the oldest forms of art in schools at Chinna Jaggampeta and Chebrolu in Gollaprolu Mandal of East Godavari district. 
The couple creates puppets according to the curriculum of students. They also teach students how to make puppets, a well-known art in East Godavari.
Puppets depicting human body parts, birds and animals are used by them to teach science lessons to the students.
They make different kinds of puppets, including string and hand puppets. For the making, they use materials such as paper pulp, paper, rags and woodchips.
Apart from this, the duo aims to instil skills in colouring and making items of plastic bottles through their YouTube channel.
Teacher couple uses puppetry after learning
Govindarajulu had learnt puppet making in a teacher training programme. After that, he started making puppets at his own expense.
When Coronavirus hit, Govindarajulu and Sreedevi started making videos on puppet-making on YouTube. They also raised awareness of the environment and yoga among students.
Govindarajulu has been involved in puppet shows at various schools.
For more such stories follow Local Samosa on Facebook,  Instagram,  Twitter, and Telegram.