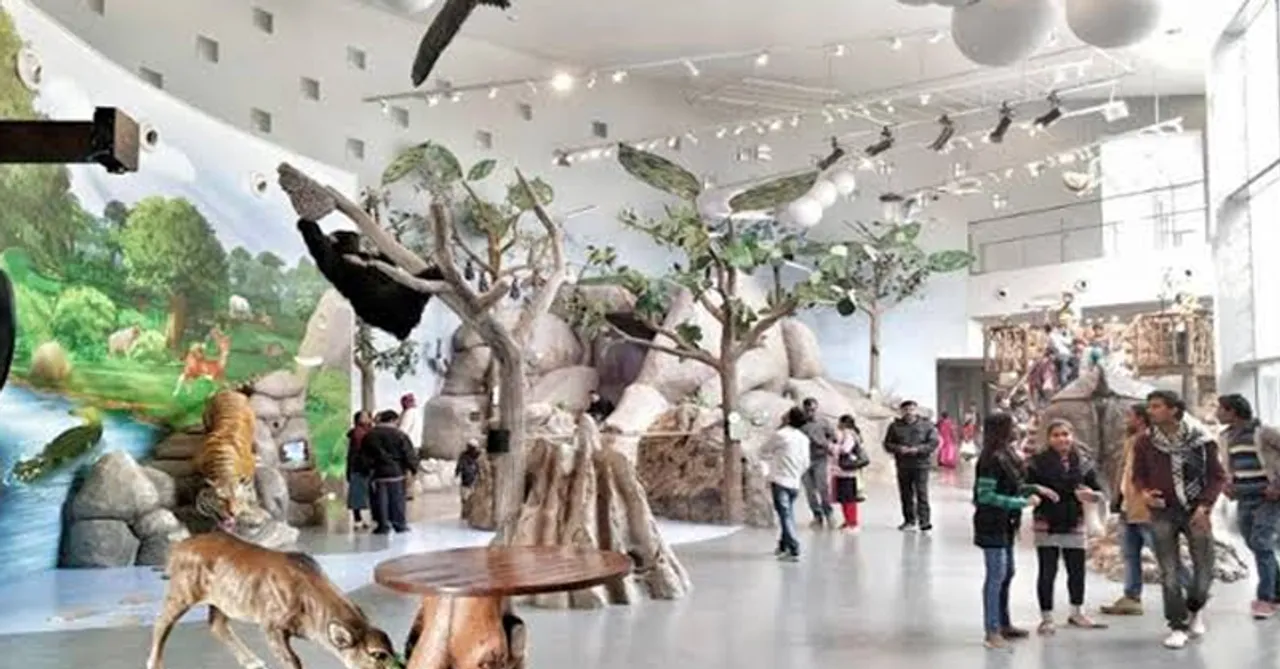 On the occasion of 'Bihar Diwas', celebrated on March 22 every year, the state will witness Bihar Museum Biennale where several museums located all over India will also participate.
Every year on March 22, Bihar celebrates 'Bihar Diwas' with much enthusiasm where the whole state looks adorable with blue colour lighting all around. Continuing the tradition of celebration, this time, the Bihar government is hosting Bihar Museum Biennale- the first ever in India.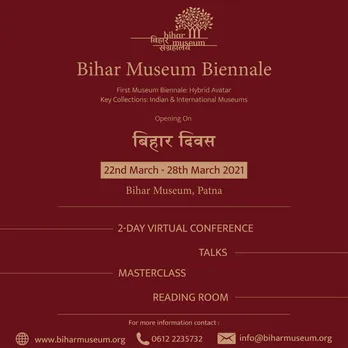 The department of Arts, Culture, and Youth Affairs of the state government will organize the Biennale in a new hybrid avatar- both on-ground and virtual. It will be inaugurated on March 22, 2021, at the Bihar museum premises in Patna.
The Museum Biennale aims to sensitise the public to the importance and significance of museum culture in India. It also aims to extend an understanding of the culture, building a strong sense of identity, nationhood and the self.
Importance of museum culture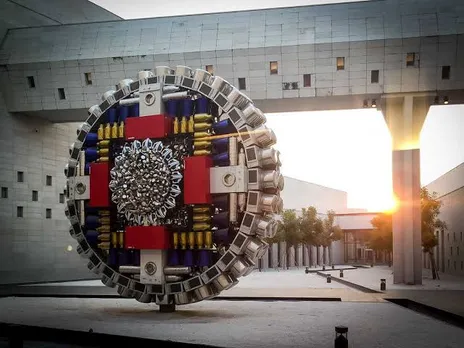 The Biennale will highlight the extraordinary history of Bihar. Moreover, it will celebrate the cultural narratives from various parts of the world.
The Biennale will bring together a showcase of key collections from various museums across India and the world. Some of the museums taking part are CSMVS, National Gallery of Modern Art (NGMA), Delhi; Kiran Nadar Museum of Art (KNMA), Delhi. Piramal Museum of Art, Mumbai; and, Virasat-e-Khalsa, Anandpur Sahib will also take part.
Apart from this, Museum of Art and  Photography, Bengaluru and City Palace Museum, Udaipur; will be participants. Along with this, Indira Gandhi Rashtriya Manav Sangrahalaya, Bhopal will be a participant.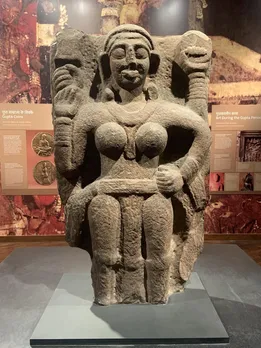 The Museum Biennale will also be a virtual event from the 22nd to 28th of March 2021. It will host a 2-day virtual conference, masterclass and talks. Eminent personalities like Neil MacGregor, Hilary Knight, Dr Souraya Noujaim, Sabyasachi Mukherjee, Javier Baron will participate in it.
One can also take an audio-guided tour as well at the Bihar Museum, alongside the two exhibitions that will be available. One of these is regarding the "19 museums in Bihar", while the other is on the "making of the Bihar Museum".
For more such stories follow Local Samosa on Facebook,  Instagram,  Twitter, and Telegram.