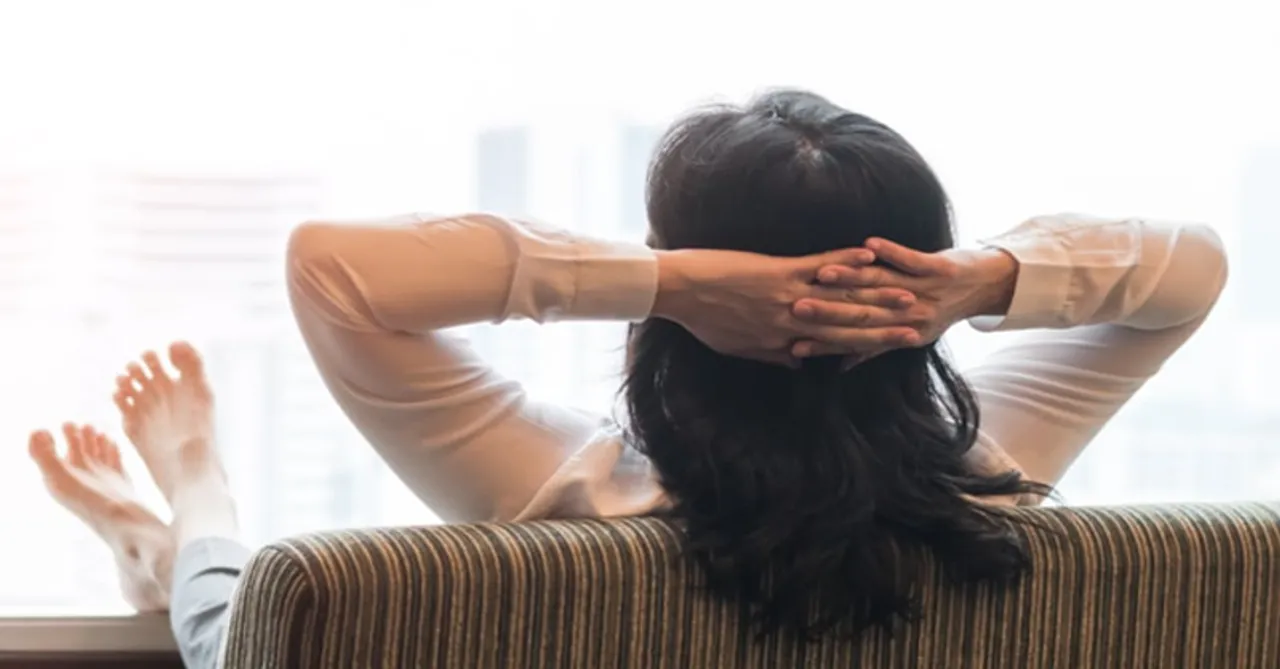 Celebrate the 'National Nothing Day' with the best places in Delhi that welcome you with the same heart even if you do nothing!
Very often, there are days you just want to do nothing. And, after spending the whole day doing nothing, you start feeling apologetic for not being productive. Well well well! Do you know that you can do "nothing" on an official day celebrated as 'National Nothing Day'? Yes, this day comes on January 16 every year. So, if you are a Delhiite, who want to do nothing, we have a few ideas for you. On this wonderful occasion, we are going to tell you the best places in Delhi where you can go and just do nothing! And yet, the fun remains the same. Check it out here!
1. India Gate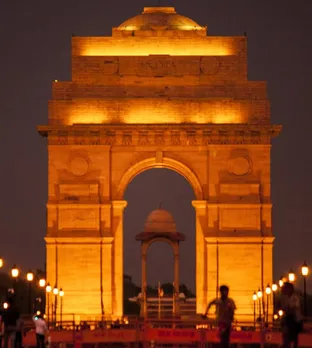 Oh, this favourite spot of Delhi! You might have visited India Gate with family or your friends. But do you remember what you did with them here, apart from clicking pictures? Basically nothing, right? So, you can do it again! Surprisingly, you will realize that it's anyways a fun place to visit.
2. Sarojini Nagar Market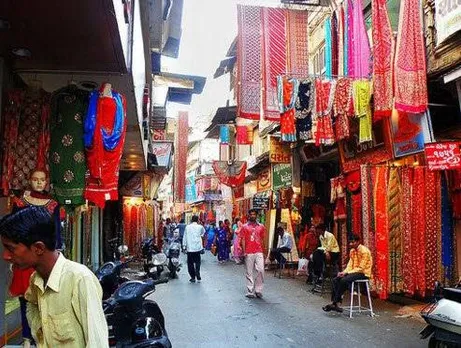 We know, all you can remember about this place is a huge crowd and a lot of bargaining. But this place needs no motivation to arrive here. You can just roam the streets full of quirky things. You can also look up to the things you might buy sometime later. However, you will still return home satisfactorily.
3. Chandani Chowk
That Parathe wali Gali! From the best street food to the best jewellery, what did you not find here! But this time, visit it without having any plans. Try to look at the antique yet beautiful Havelis. Weren' they always worth your sight? Beware! the delicious smell of food might entice you again.
4. Gurudwara Bangla Sahib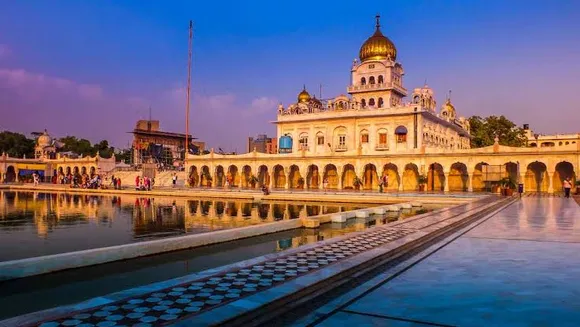 What can be a better place than Bangla Sahib Gurudwara to do nothing! The place where you get peace, even if you are an atheist. Sitting here while looking at the small pond is just an incomparable thing here. Try to be here at the time of sunset when shivering sun rays fall into the pond. You will never go empty-handed from here but with full of contentment.
5. Connaught Place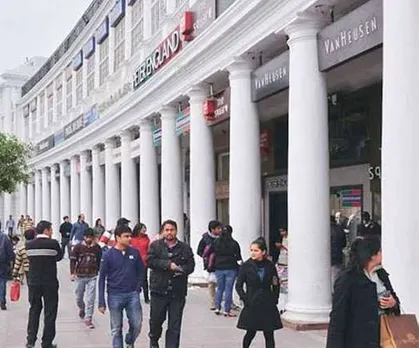 One of the best places in Delhi and your go-to place with friends! You have come here several times to shop, to eat and what not. But this time, visit here without any intention in mind. You will see college friends, promising to live together. Just like you did! You will also see some children running aimlessly. What a flashback to your childhood! Isn't it?
6. Rashtrapati Bhavan Marg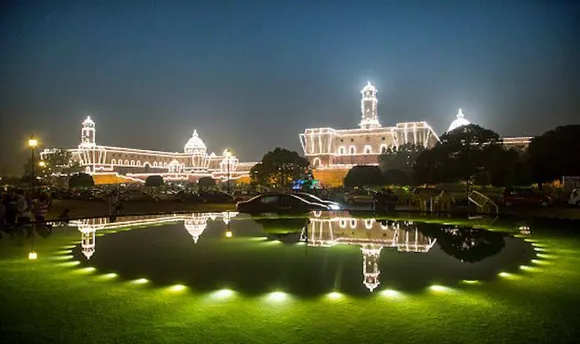 The best roads in Delhi for a drive! Take your keys and put on that playlist you always love in all of your moods. Isn't this you were in great need of, after having a messed up week in the office? So, why wait? The official 'Nothing Day' is on Saturday this time. And, the roads need you to take a ride here in your car singing the wrong lyrics again!
Are you thinking that even visiting these places require you to do something? Don't you forget you are always involved in one activity even when you do nothing-breathing!
For more such stories follow Local Samosa on Facebook,  Instagram,  Twitter, and Telegram.