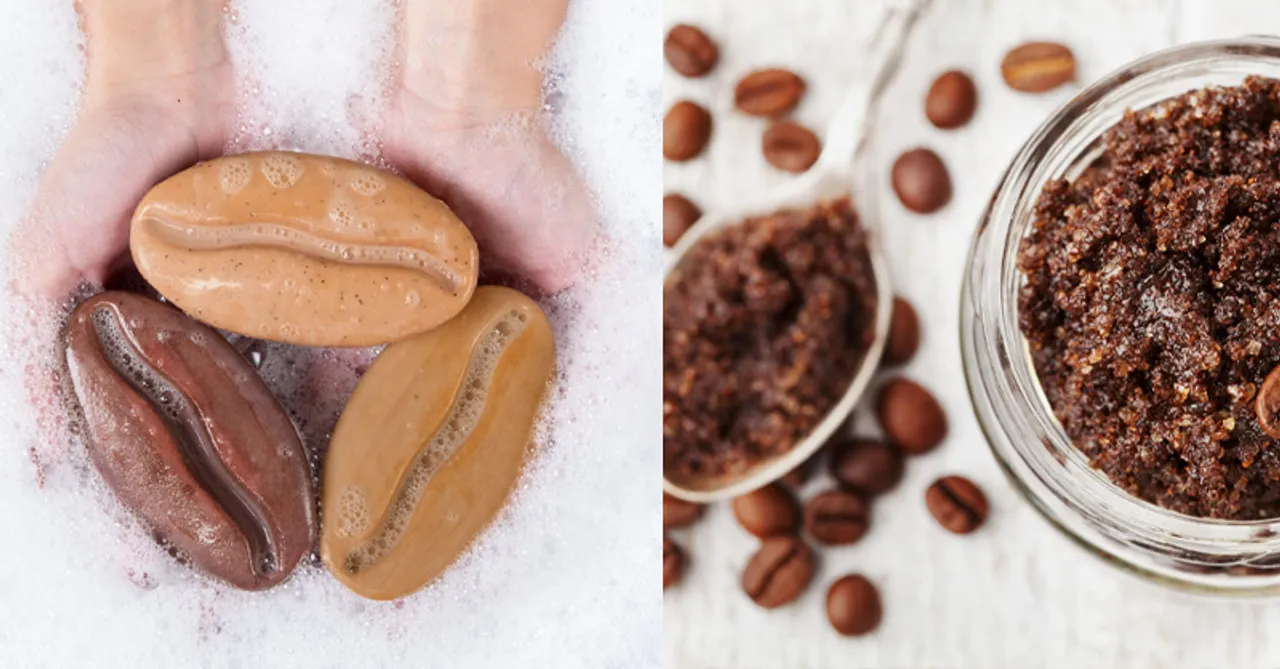 If you love coffee or know someone who is a coffeeholic, it's time to buy some Mug-nificent gifts that will make coffee lovers super happy!
If all you or someone you know have bean thinking about a fresh cup of coffee latte, then these brewtiful gifts will make you happy. Scroll down and see the list of gifts that are perfect for coffee lovers!
1. Edible coffee straws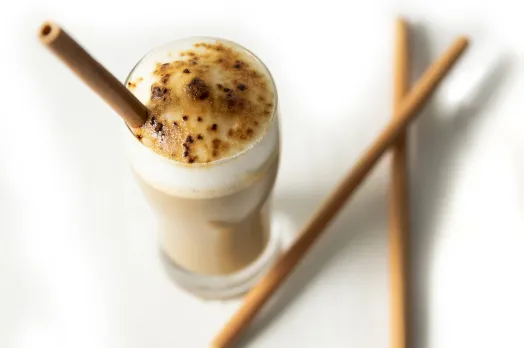 You read it right, these straws are edible and are available in different flavours. Our favorite is obviously the coffee java flavour that goes well with any milk and coffee-based beverage. You can also try the crunchy vanilla, lime pinch, and mint blast flavour, and sip (or eat) your favourite drink with it.


Shop here.
2. Coffee Shampoo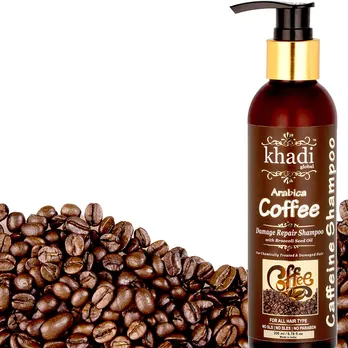 Hair cleansers are a type of shampoo that nourishes the hair and provides essential minerals and vitamins to the scalp. Caffeine can do wonders for your hair and can be really helpful for the hair fall. Hair cleanser by Khadi is a must-try, and obviously a very useful gift for every coffee lover.

Shop here.
3. Coffee candles
There's nothing in the world that can beat the aroma of the freshly brewed coffee. A scented candle that smells like your favourite Mocha can teleport you to another world. Fill your room with the soothing scent of coffee with these Mocha scented candles by Jaypore and get lost in it.

Shop here.
4. Coffee soaps
Crafted to elevate the experience of gifting, this unique gift kit by MCaffiene is packed with the richness of Pure Coffee. This gender-neutral set of three coffee bathing bars has the signature aroma of coffee. What makes it even prettier is the bean-tray that will keep the bathing bars in place!

Shop here.
5. Filter coffee socks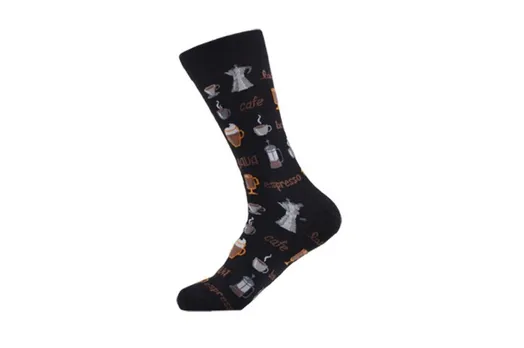 Made with anti-bacterial fabric, these socks are just adorable. Sock Republic is a homegrown brand that has an amazing collection of socks in different patterns and styles. The loafer sock collection is just too good, and the funky sock collection is all about fun and strips. There are many socks that have junk food print on them! The coffee sock is a must-buy for all coffee lovers!

Shop here.
6. Coffee Mugs
We can't go ahead without mentioning the coffee Mugs. Every coffeeholic needs an aesthetic and a huge mug to keep that coffee warm. These pretty coffee mugs by Nicobar will definitely be a perfect gift for your coffee buddy!

Shop here.
7. Coffee Tote Bag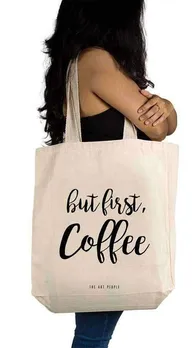 This quirky cotton tote bag is another cool gift that you can get for coffeeholics. Perfect for keeping the essentials and (coffee pouches), this bag is environment friendly too. Get one from Be Awara that has a wide range of designer Coffee Mugs, coasters, mousepads, mobile covers, tee-shirts and more.

Shop here.
8. Coffee scrub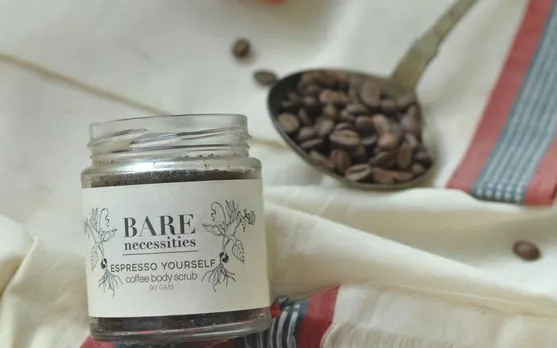 Another important product which is useful for everybody. Scrubbing your face with the goodness of coffee will make your skin smoother, and gentler. Someone who loves coffee will definitely be happy to receive it. Coffee scrub by Bare Necessities is made from recycled coffee from different coffee shops to eliminate waste and carbon footprint, along with Bare packaging. It's a wonderful way to go zero-waste!

Shop here.
9. Coffee oil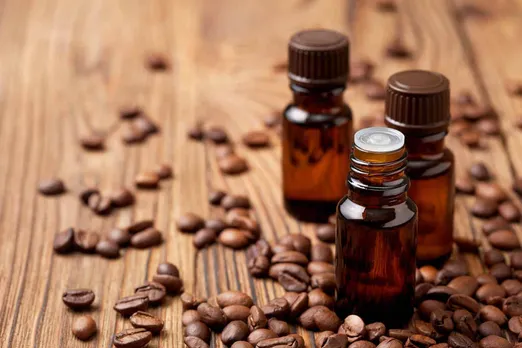 The coffee essential oil can calm your soul, can reduce cellulite, has anti-aging benefits, and is an extremely beneficial gift for not just coffee lovers, but for everyone. Nature's Tattva is India's first DIY beauty brand, where you can buy the coffee essential oil which works as an Antioxidant, and Anti-Depressant!

Shop here.
For more such stories follow Local Samosa on Facebook,  Instagram,  Twitter , and Telegram.