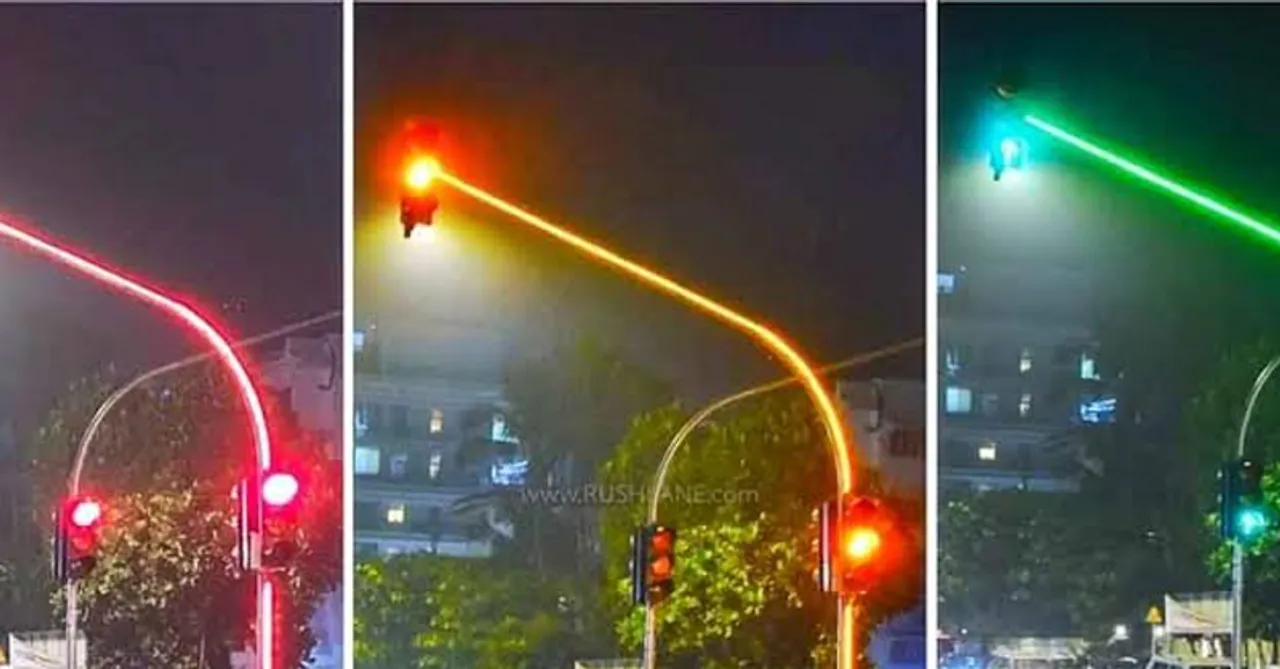 Mumbai dazzled on January 2 as Worli Sea Face gets the first LED traffic signal.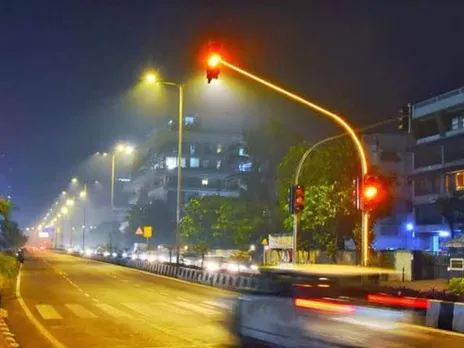 Worli Sea Face gets first LED traffic signal as  Brihanmumbai Municipal Corporation (BMC) decided to light it up on January 2. The signal pole on the Sea Face is fitted with LED lights.
The pilot project carried by BMC has made sure that the traffic signal pole changes its colour and turns to green, yellow and red. The pole is bent and lights are fitted to synchronise with the traffic signals.
The information was shared by the MLA of the Worli constituency in Mumbai and Shiv Sena leader Aaditya Thackeray on Twitter. He wrote, "Lighting up Worli A+ Worked with Traffic Dept to better the aesthetic sense for this traffic light at Worli Seaface. If this is successful, would do it across the city for unidirectional traffic lights. I commend Assistant Commissioner @UghadeSharad ji for his efforts on this."
The LED traffic pole is aimed at helping motorists spot the signals from a distance. Further, it will make it easier for pedestrians to cross and improve the signal's visibility. According to the reports, the concerned officials are planning to spread it all over the Sea Face soon. And, the attempts are being made to make the poles, solar signals.
Apart from this, the work to start ferry services between Bandra and Worli is also underway. It is expected that this move will create job opportunities for locals.
The Bandra-Worli Sea Link was opened for public on March 24, 2010.
For more such stories follow Local Samosa on Facebook,  Instagram,  Twitter, and Telegram.