Gitanjali Rao became TIME's first-ever 'Kid of the Year' from among 5,000 nominees.
The 15-year--old, Indian-American, Gitanjali Rao has been selected as TIME's first-ever 'Kid of the Year' for her work using technology to deal with issues of contaminated drinking water to opioid addiction and cyberbullying.
The young scientist won 'Kid of the Year' from amongst more than 5,000 nominees. In her virtual interview with actor and activist, Anjelina Jolie, she told about her process,"Observe, brainstorm, research, build and communicate."
Technical solutions to social problems by TIME's first-ever 'Kid of the Year!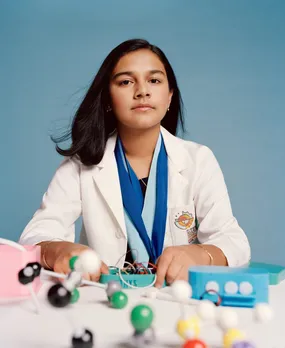 While speaking to TIME, Ms. Rao said that she doesn't look like a "typical scientist". She also mentioned that she feels disheartened to see how roles in the society have been assigned based on gender, age, colour and skin. While talking about her mission she said that she intends to bring social change with the help of technology.
Ms. Rao believes that the world is facing end number of problems including climate change, pandemic, human rights issues, cyberbullying, etc. And, with the introduction of technology, all of it can be solved. She has also invented an application to detect cyberbullying based on artificial intelligence. In the same line, Ms. Rao has also developed another application called 'Tethys', for measuring the content of lead contamination in water.
Always an achiever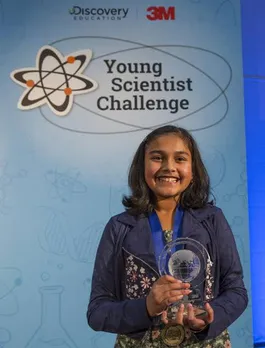 The teenager from Colorado has also won the 'Discovery Education 3M Scientist Challenge' at the age of eleven. She was listed by Forbes in the "30 Under 30" list for her innovations. And, in 2019, she became the winner of "Top Health Pillar Prize" for the TCS Ignite Innovation Student Challenge.
For more such stories follow Local Samosa on Facebook,  Instagram,  Twitter, and Telegram.