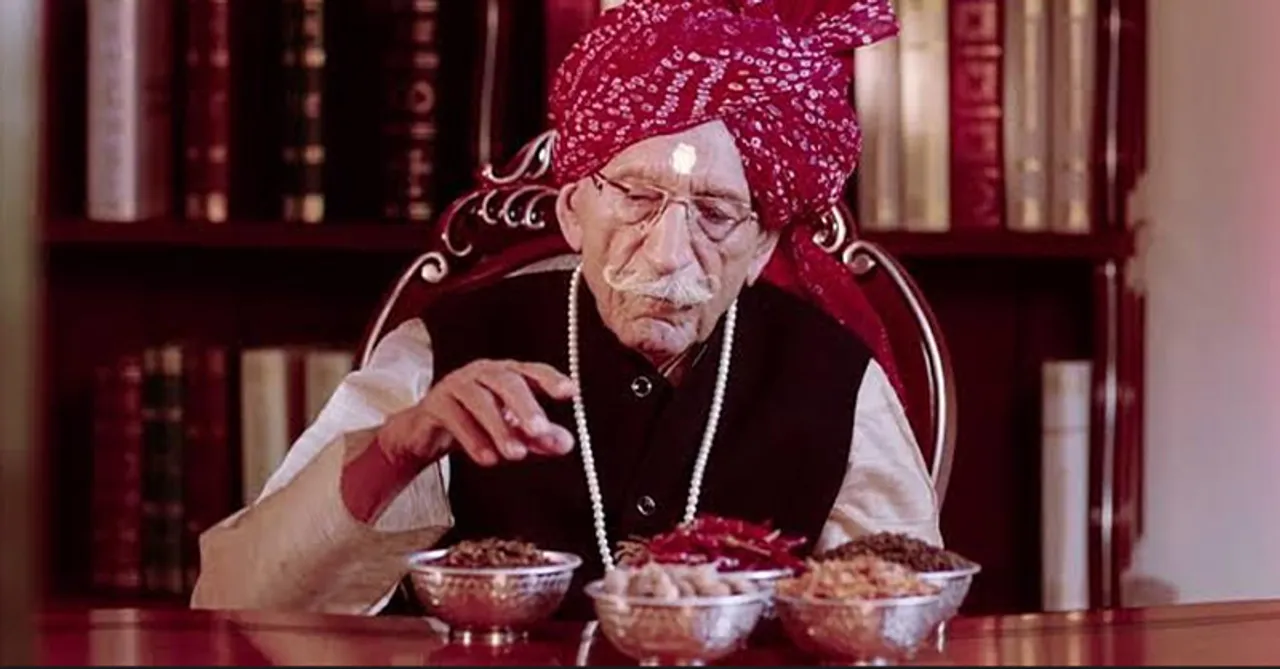 MDH owner dies due to cardiac arrest on December 3. Read about his ambitious journey of keeping his family business alive.
An era of the most loved advertisement on Indian television comes to an end as Mahashay Dharampal Gulati, MDH owner, dies on Thursday morning. Though, the man full of light and ambition left for us the tune we always associated him with, "Asli masala sach sach, MDH MDH."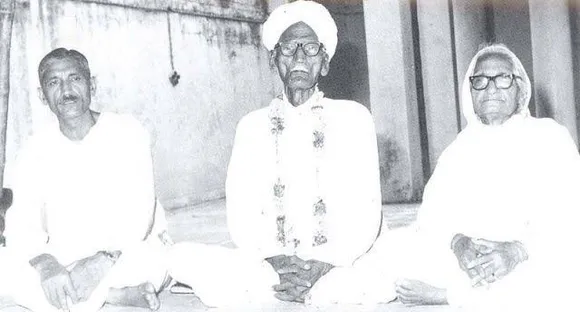 Born in Sialkot of Pakistan, in 1923, Mahashay Gulati saw the most dreadful partition of India and Pakistan. His father's shop of spices in Pakistan was destroyed, after which the Gulati family shifted to India and stayed as a refugee in Amritsar. Later, his destiny took him to Delhi to give us all our "MDH uncle".
Inception of fame
The journey of Mahashya Gulati is no less than an inspiration to all the start-up owners who reject their ideas in self-doubt. Mr. Gulati studied till Std 5 and joined his father's masala company 'Mahashian Di Hatti' in Pakistan. However, after coming to India, he borrowed loans from friends and relatives to buy Tanga (horse-drawn carriage). It is only then that he realized to get into his family business of masalas since the occupation did not pay him well.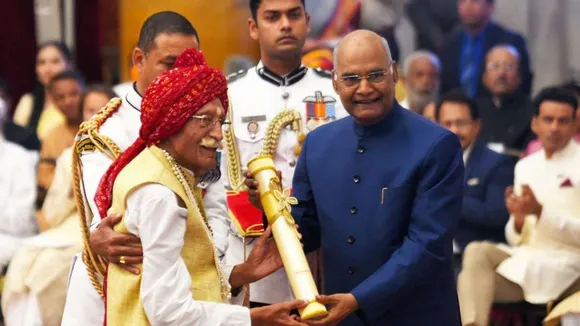 The Padma Bhushan awardee in Trade and Industry started with a small hut in Karol Bagh (Delhi) in 1948. The business flourished, and after five years, he also opened another branch in Chandni Chowk. In 1954, he thought of manufacturing spices that got him to open 'Mahashian Di Hatti limited' or MDH. Where most of the advertisements were relying on celebrities' endorsements to market the products, he used his face to create a unique brand identity. And, in a very less period, MDH expanded to more than 100 countries making Mahashay Gulati "The Masala King".
The real king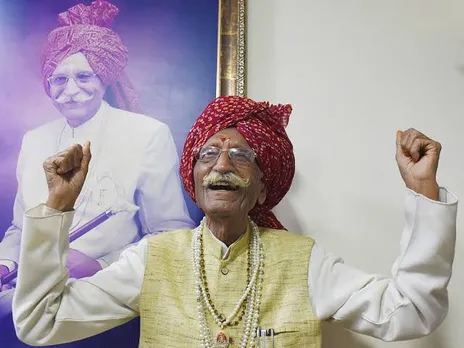 The 2000 crore empire built by Mahashay Gulati was always open for the underprivileged ones. He opened several schools and hospitals with the name of his father, 'Mahashay Chunni Lal' to benefit the masses. Even in the last phase of his life, he donated 7,500 PPE kits to healthcare workers and contributed to the CM Relief Fund.
He might have left the world, but we will always remember him in his red turban with a delightful smile and hands giving blessings to all of us.
For more such stories follow Local Samosa on Facebook,  Instagram,  Twitter, and Telegram.