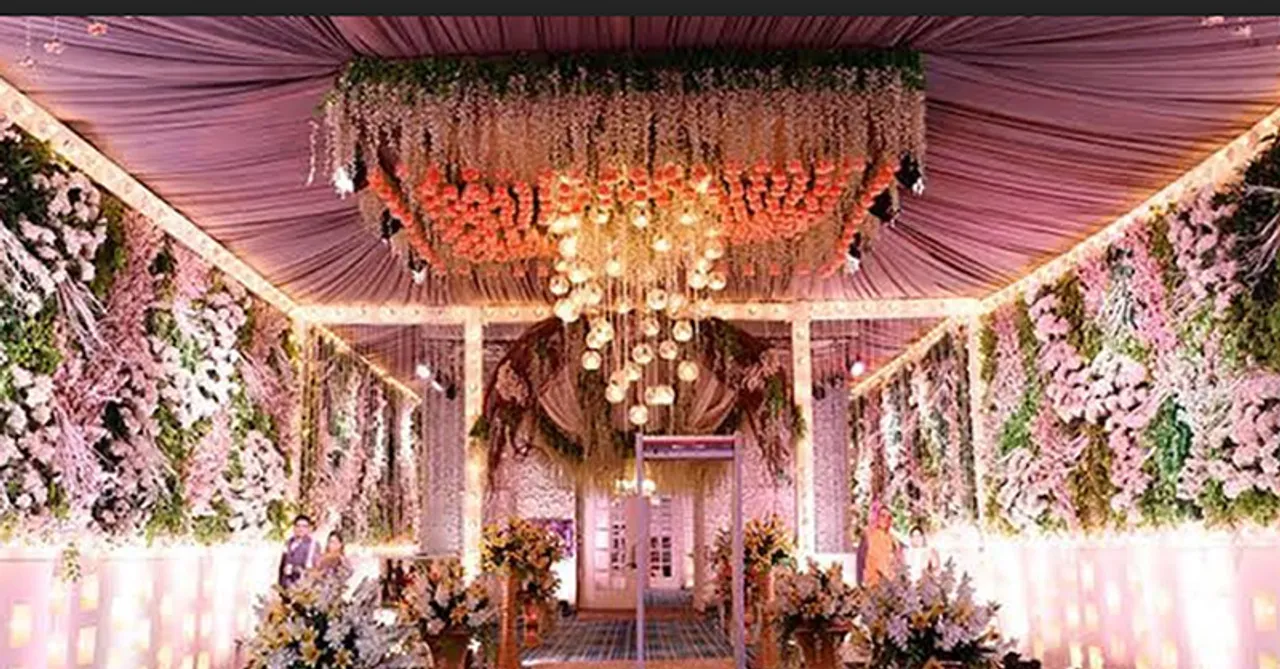 Read the new restrictions in Delhi, impact on the market due to restrictions, and things to keep in mind before going to a wedding.
Due to surge in Coronavirus cases, Delhi Government, on November 18, restricted the number of people in a wedding and reduced it to 50 that will lead weddings in Delhi to shorten as it was 200 earlier.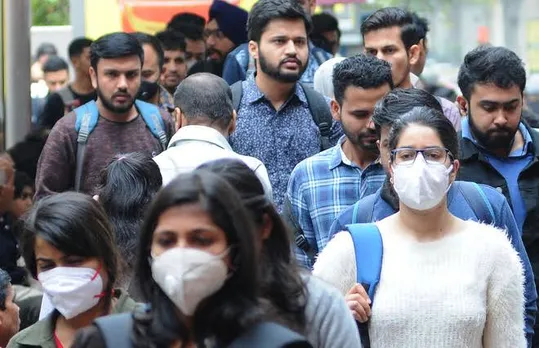 During mid-November, Delhi started recording new cases of COVID-19, and the daily fatalities rose to 100 a day. It was also observed that the gatherings were mainly because of weddings and big processions. After this, the government reduced the number of people to 50, on November 18, which was earlier 200. Though, the weddings that were already arranged before the new restrictions seemed to have made no changes. Arushi Sharma, a resident of NCR who attended a wedding in Delhi on November 29, told Local Samosa that around 400 people were present at the venue. She said, "There was a huge crowd, and people were not bothered to follow the social distancing norms." Ms. Sharma further added that people were not even ready to compromise their looks for the masks.
Impact on the market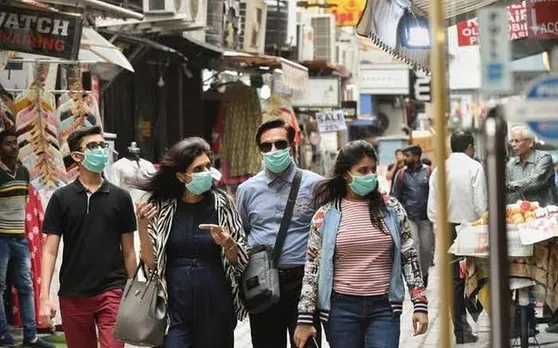 December is known to be the season of weddings in North India. The markets during this time is occupied with people who come to buy wedding essentials. In these circumstances, the new restrictions will have a great impact on various markets of the city.
Poonam Rajput, a resident of Jagatpuri, told Local Samosa that she had to cut on the guests' list after the new restrictions were imposed. Ms. Rajput, who is going to attend her aunt's wedding on December 11 said, "We had invited 200 people to the wedding, but now only closed ones will be present at the time of the ceremony." She also told that the temperature would be checked at the entry point of the hotel where weeding is supposed to take place. "We have already talked to the hotel staff to make sure that the guests do not remove their masks except for eating," Ms. Rajput said.
Things to keep in mind
With weddings in Delhi to shorten, one still has to take precautionary measures while attending one. Here are certain things to keep in mind before going to a wedding:
Wear masks and don't remove it unless necessary.
Carry your sanitizer in the bag.
Follow social distancing norms.
Avoid getting close if you are asymptomatic.
Use tissues in the washroom instead of towels.
For more such stories follow Local Samosa on Facebook,  Instagram,  Twitter,