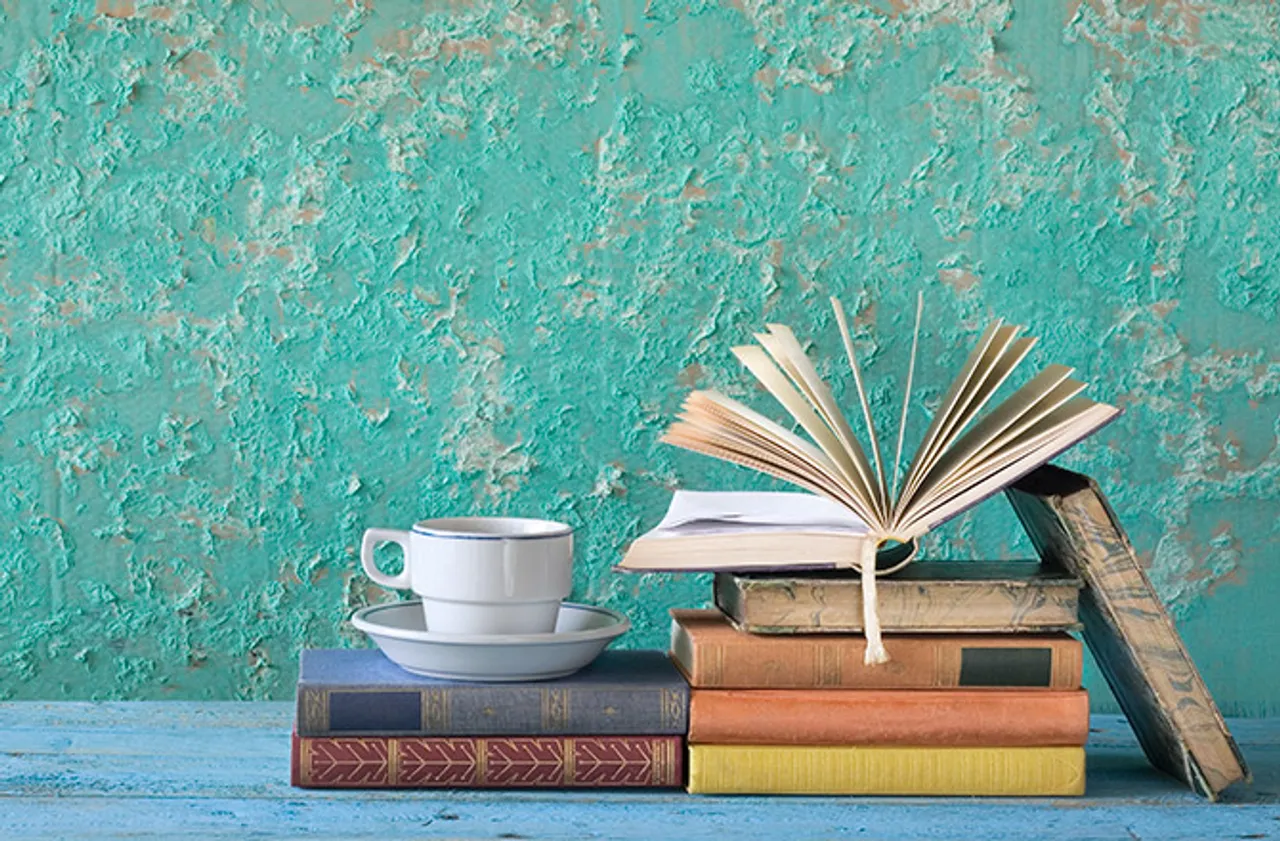 Does your 'to-read' list seem to be endless on one-hand, but budget constraints growing on the other? Your worries will vanish with these amazing websites that allow you to rent books online.
Ever been on a book-reading marathon? Well, you just might give it a shot as you can rent your books online at affordable prices from these websites! Become that voracious reader you've always wanted to be. Grab this opportunity right away and devour your favorite books as you rent them online from these websites.
1. LibraryWala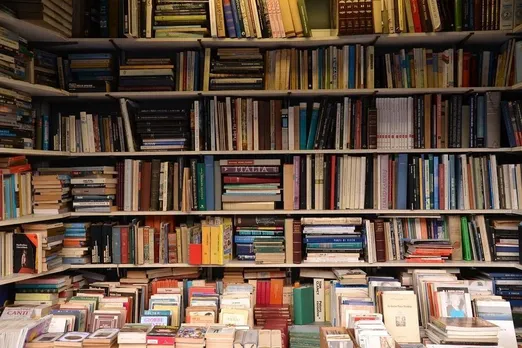 They have a wide collection of books featuring different authors from different genres. LibraryWala not only allows you to rent your books but also delivers books at your doorstep. With their pocket-friendly plans in hand, make sure you check their site.

Website: LibraryWala
2. India Reads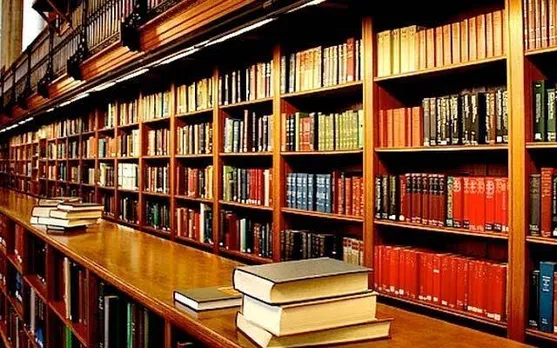 India Reads is primarily a knowledge-sharing platform. It caters to different people with different interests by providing a platform to rent your books. The website only charges rental, not the membership fees, so you can pay for what you want.

Website: IndiaReads
3. Library @ Home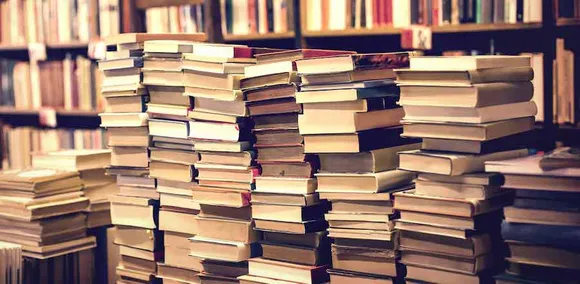 This website is unique in the sense that it helps you build a library at your home. Their site sells and rents pre-owned books at mind-boggling discounts. The maintenance of the books is well taken care of, and the books are priced accordingly.

Website: Library@Home
4. Doorstep Books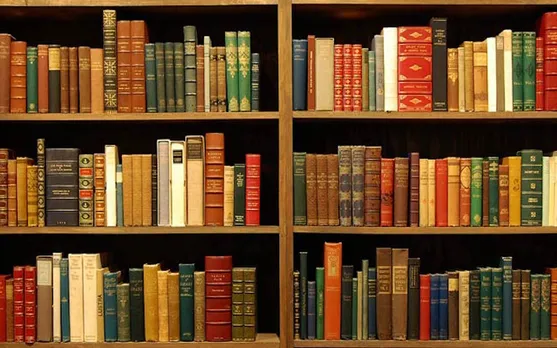 As the name suggests, Doorstep Books deliver books at your doorstep. They are also majorly into renting books of all kinds. They believe that renting books helps you save money, some shelf space as well as the environment. Their membership plans are worth taking a look at.

Where: DoorstepBooks
5. The Ilovereadin'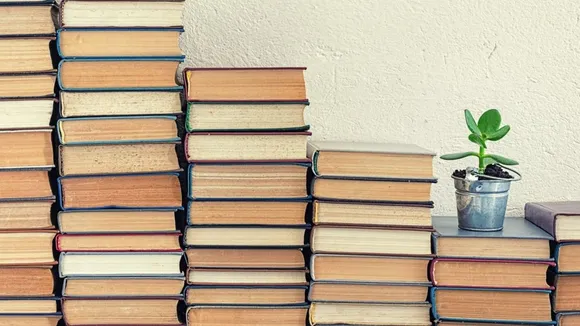 This website was founded in Chennai and then established pan India. You can create your free account on this site and order your books, and they deliver them. Once you get done with your first set of books, call in for the next delivery as they exchange your books.

Website: TheIloveReadin'
6. Padhega India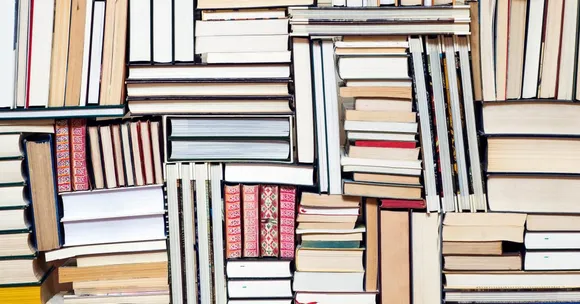 Their love for books is as strong as their love for the earth. With the intent of saving nature, Padhega India sells and rents second-hand books. They believe that not all books are required for a lifelong purpose as books don't belong to a single person.

Website: PadhegaIndia
7. Book Me a Book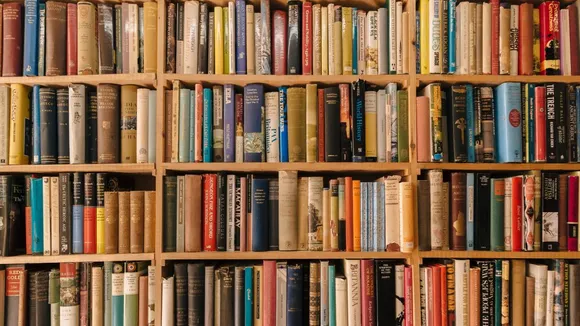 Get a membership with Book Me A Book ASAP so that you can rent 'n' number of books that you want. There is no need to worry about library fines or renewal hassles. All you need to do is to pick a book of your choice and engage with Book Me A Book further.

Website: BookMeABook
For more such stories follow Local Samosa on Facebook, Instagram, Twitter, and Telegram.