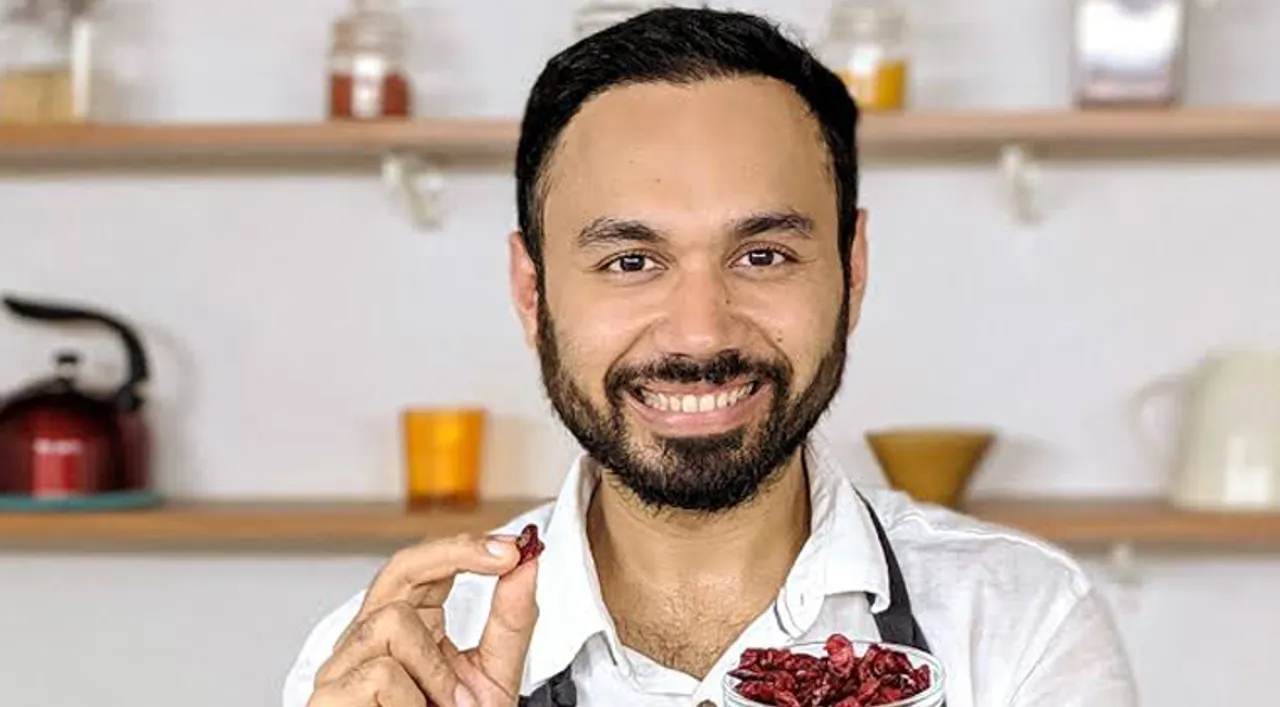 Read below the recipe of Goila Butter Chicken, expansion of butter chicken in London, success mantra of Saransh Goila, and much more.
Goila butter chicken by chef Saransh Goila, which has gained a huge following since it arrived in Mumbai five years ago, has now set its roots in London. This is the first time Mr. Goila's lauded signature menu will find its way into homes beyond India through a delivery-only concept.
The London box
Creating an unforgettable experience for all Londoners, Goila Butter Chicken deliveries will come with an accompanying Dal Makhani - a comforting, creamy mix of lentils - as well as sourdough naan, developed especially for the London launch and fired in a pizza oven, pickled sweet and sour shallots, coriander chutney and jeera rice. Vegetarians can replace the chicken with paneer, whilst optional extras of each element are also available.
Commenting about the expansion in London, Mr. Goila said, "I have always worked hard towards ensuring the survival of authentic Indian flavours. India has a rich culinary heritage and we can leave the world astounded with the flavours and richness of our delicacies. For me, I've lived to bask in the glory of global citizens relishing Indian cuisines and our expansion in London seems nothing short of a dream."
Success mantra
The much popular dish has its secret down to the ratio of tomato and dairy used (80:20 as opposed to the more traditional 60:40), and the all-important infusion of smoke. Mr. Goila reveals that he uses butter in a limited quantity and avoids sugar or any artificial colouring.
Future endeavours
After 'Ghost Kitchen' announced an equity stake in Goila Butter Chicken, the brand is all up to expand the outlets by the end of 2020. Outlets will soon be opened in Vashi and Banglore.
For more such stories follow Local Samosa on Facebook,  Instagram,  Twitter, and Telegram.