To all those who missed shopping at street markets, rejoice, as Sarojini market goes online!
Shopping fanatics, we know how much you miss going outside and filling your bags with new clothes, shoes, accessories, and every other thing that you love. Given the current situation, we cannot step outside our homes and shop from local markets. Well, there is a piece of happy news, Sarojini Market goes online. Yes, you read that right.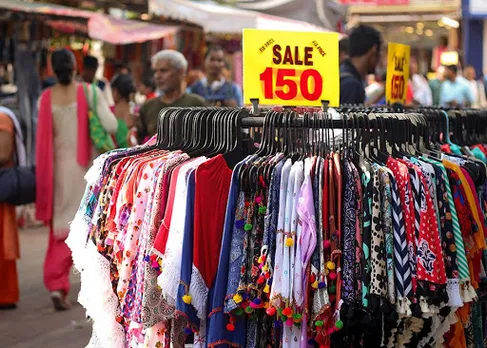 However, the market is physically open too, but due to corona scares, not all shops are functional. And we think selling online could be beneficial for both the shopkeepers and the buyers. 
Sarojini Market goes online and guess what, they are delivering pan India *shopping brb* at almost the same rates as you get in the market. This super cool idea has been initiated by a few shop owners who decided to go online with their products.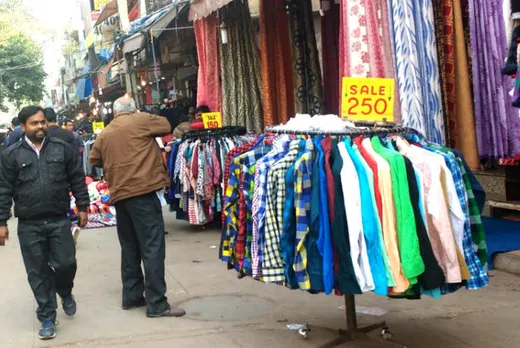 We have a piece of advice for you. Please keep a check on all the products because they are gonna be sold fast. You know why!
The online portal has it all from dresses to jackets, tops, trousers, coats, and literally a lot more at a price as low as INR 200.
Let's start shopping! You can place your orders here.
For more such stories follow Local Samosa on Facebook, Instagram, Twitter, and Telegram.