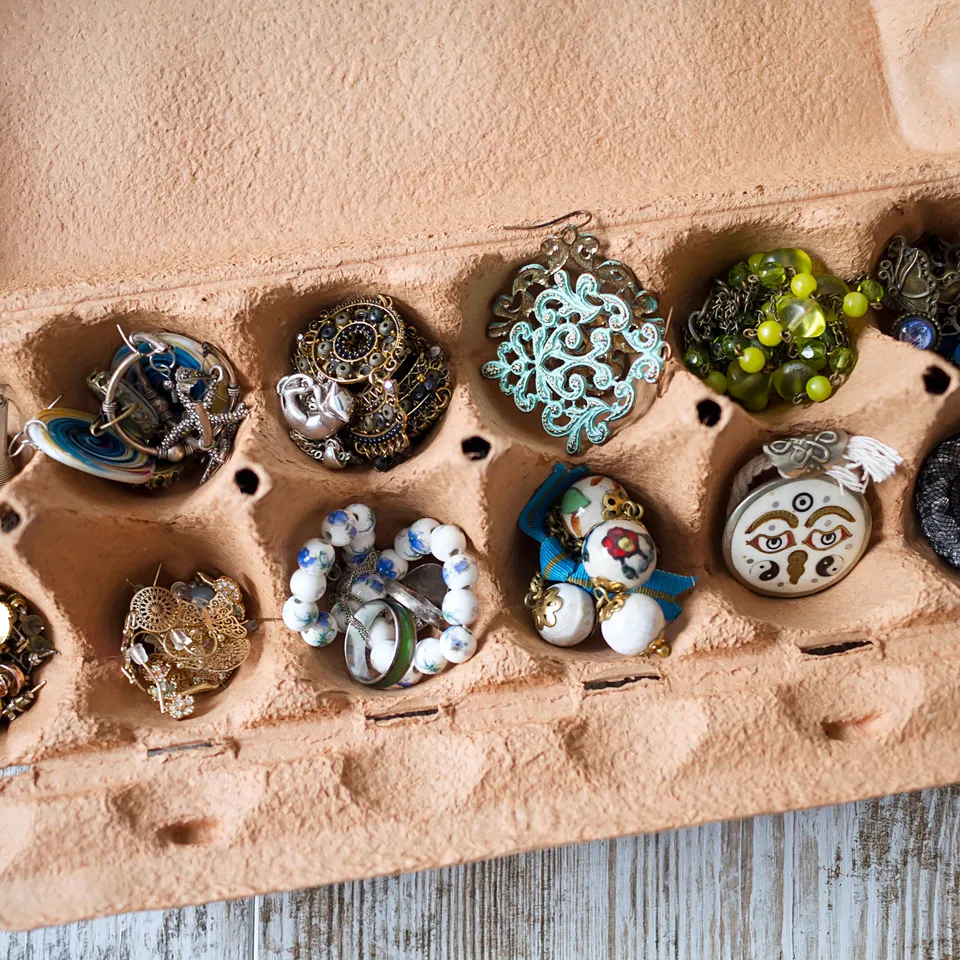 I have enough earrings, said no girl ever! And if you are someone who oozes out sass, then check out these Quirky earrings online and get set shopping!
Many online stores and Instagram shops have come up with fancy and eccentric earrings, and each one lures us to stock them. It's time for a haul for Quirky Earrings! Woohoo!
1. Jaypore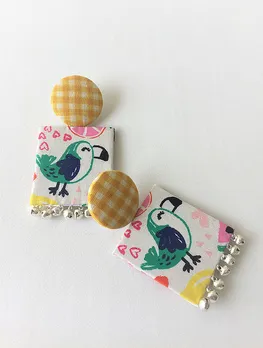 They bring you the platter with only the best from around the country, artistically designed by the finest Craftsmen. A catalogue for premium and high-end pieces. Discover pretty and chic designs at this e-store.
Order here
2. Sajjaa by Shreyasi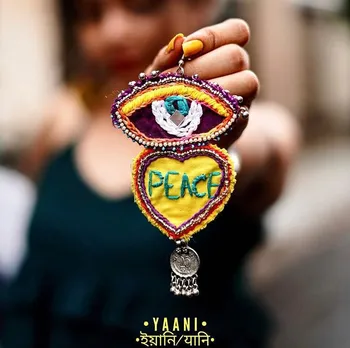 This brand offers a wide range of jewellery to dress up your look. From statement style earrings to themed earrings, they have it all. Head to their Instagram, and we are sure you won't love their pieces. 
Order here
3. The Red Box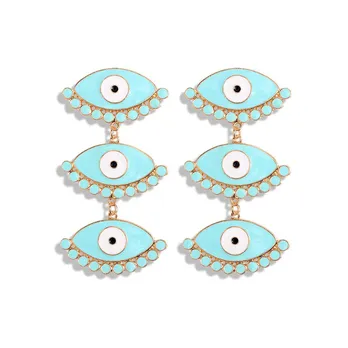 This store deserves a look for its wide selection of fine and fashionable jewellery. All the eye-catching designs and products are sure to make you the center of attention. 
Order here
4. Krafted with Happiness
This online store offers everyday wear affordable jewellery. From Personalised hand-embroidered earrings to Fancy tassel Jhumkas, one-stop jewellery store to get exactly what you're looking for. Their vibe is Indo-contemporary, colourful, quirky, bohemian, and eccentric.
Order here
5. Little Desire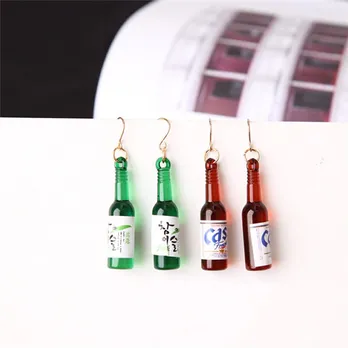 If you're tired of the same old mass-produced stuff and are looking for something to make your day happier, definitely check this out. Try these bottle-shaped earrings and more on Little Desire.
Order here
6. Big Small
We are spoiled for choice when it comes to jewellery, and this brand will cater to all your choices with its affordable and beautiful pieces. Flaunt your distinct style statement by wearing a semi-precious statement earring set from the house of BigSmall.
Order here
7. Say it with a pin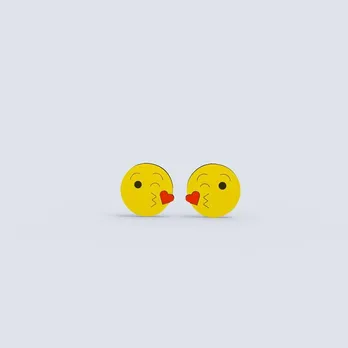 Shopping for that special someone on a budget? This retailer might surprise you. Buy these attractive wooden earrings and add a spark of quirk to your OOTD. Check more on their website.
Order here
8. Oshri Accessories
Oshri Accessories offers a wide range of Oxidised Jewellery to complement everything else you are wearing. From office wear jewellery to wedding jewellery, you will find an exclusive collection for any look.
Order here
9. Khoj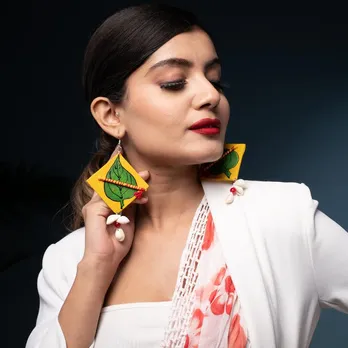 Quirky and bright with the colours of life, this pair of hand-painted earrings are perfect to pair up with your favourite Indo-western bohemian look. The fun accents in different colours will add a touch of charm to your minimalistic outfit. 
Order here
10. Jholmaal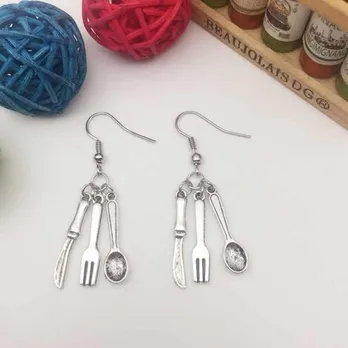 Are you Joey of your gang? With a mini fork, spoon & knife, show the world that you are always ready for a hearty meal! If you're looking for a product that fits your foodie image, the Quirky Earring - Knife, fork & spoon is for you. Get yours now from Jholmaal. 
Order here
Let us know your go-to Quirky Earrings to buy online in the comments below.
For more such stories follow Local Samosa on Facebook,  Instagram,  Twitter, and Telegram.