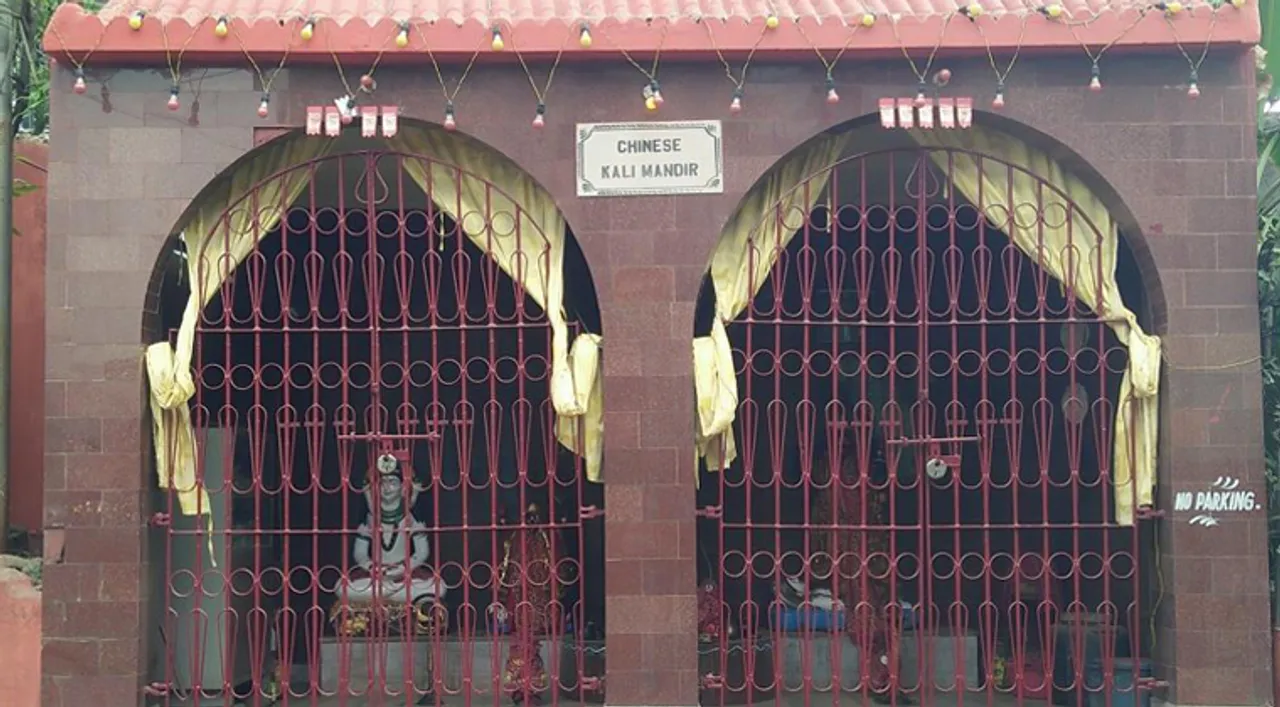 Kali Pujo in Kolkata is a big deal, as priests follow the scriptures closely when it comes to the rituals. But this particular Kali Mandir is quite different from its counterparts. Set in a busy lane in Tangra, more popularly known as the Chinatown of Kolkata, you'll find a temple with a marble plaque that reads 'Chinese Kali Mandir'. From outside it looks like a regular temple with goddess Kali's statues inside, dressed in traditional attire. But what's unique is the prasad that is distributed by the priest here. No, it's not sweets or fruits, but noodles!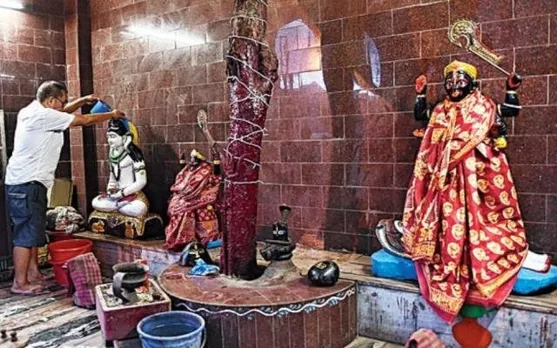 Although Chinese and Bengali cultures are poles apart, the people of both the community has managed to come together and surprise the world with the communal harmony.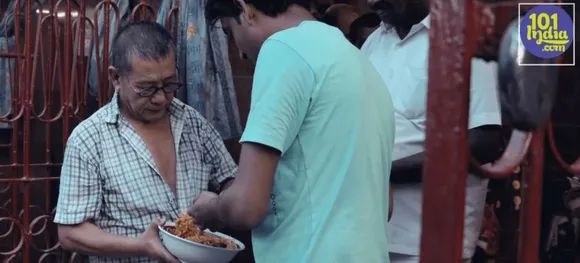 Birth of Chinese Kali Mandir
There's an interesting story behind the birth of this unique temple. It started off as a bunch of stones, smeared with sindoor under a tree that the Hindus in the locality used to worship. A young Chinese boy fell ill, so much so that even the doctors had given up. But then a miracle happened when the local Hindus prayed for his well being to goddess Kali. This incident happened 70 odd years back, and now this temple is an important part of the Chinese community in Tangra.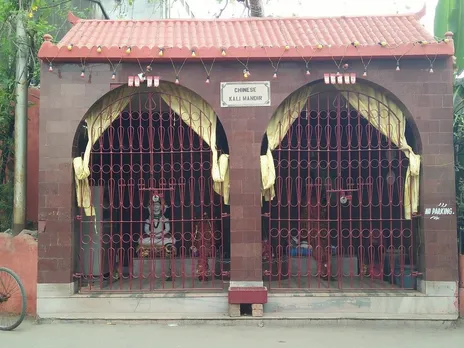 Check out the Bhog for special occassions
Apart from the day to day Pujo, the activities at this temple is at a peak during Diwali. Unlike the rest of the country, Diwali is celebrated by worshipping Goddess Kali in West Bengal. And this temple is also brimming with people during that time. And of course, there's a special bhog in place. Not the regular khichdi, you'll enjoy chop suey, ramen, noodles and Chinese rice as prasad.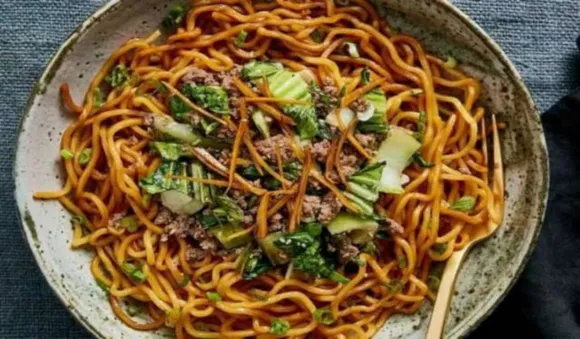 So next time you plan a trip to Kolkata, make sure to pay a visit to the Chinese Kali Mandir.