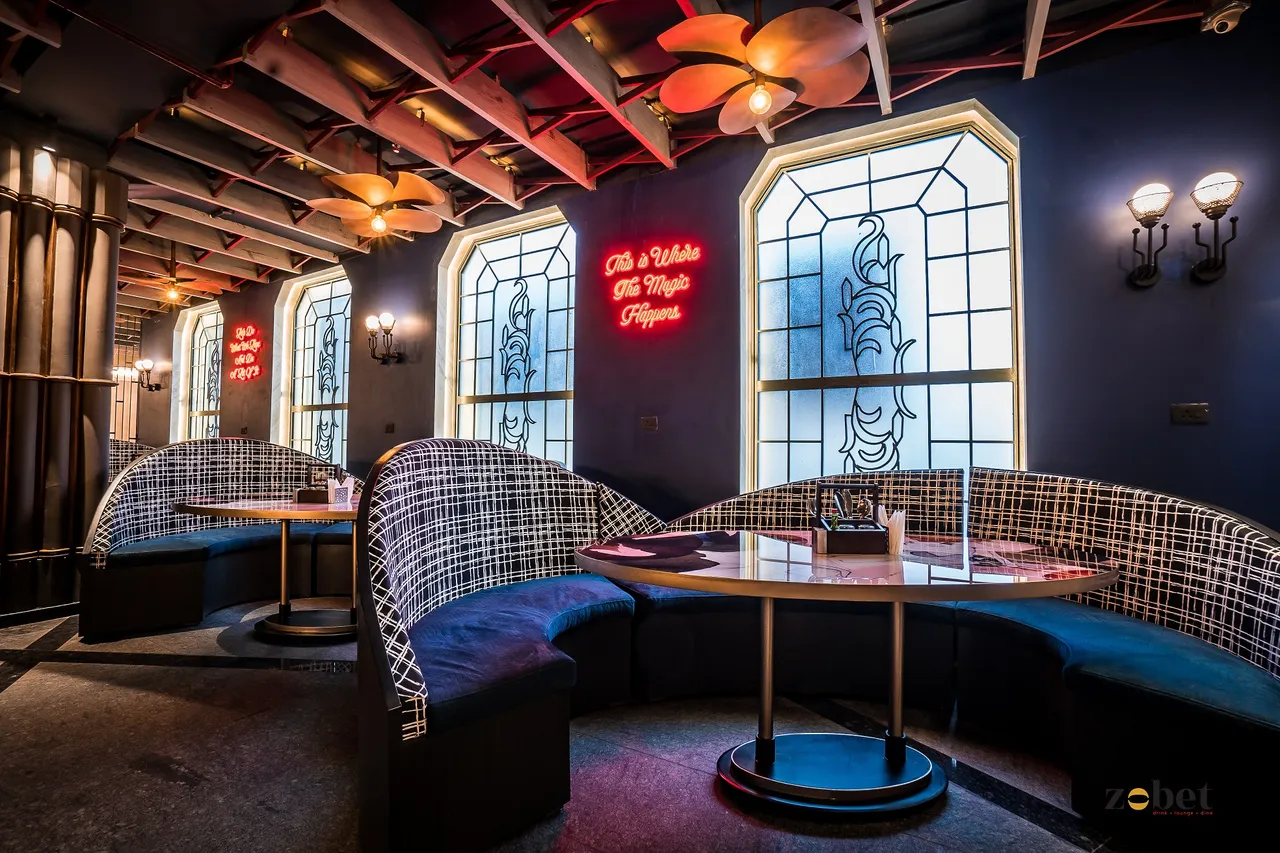 Located strategically in the heart of the city, Zobet is the newest addition to the choice of gastropubs in Kolkata. Nestled on the 4th floor at Fort Knox on Camac Street, Zobet is a gift to the city's culinary scene. The Victorian era-inspired gastropub promises more than a delectable culinary selection along with unique handcrafted beverages. It has left no stone unturned to ensure a stellar experience, right from the moment one steps in.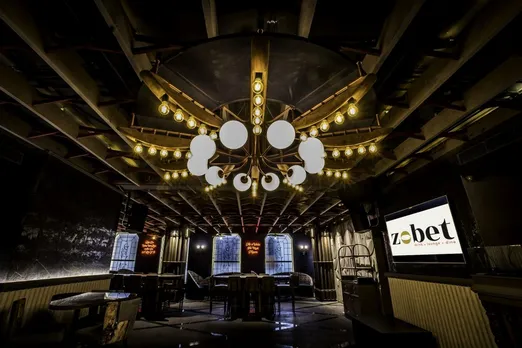 Zobet's distinctive appearance will strike you from the moment you enter this uplifting place. This gastropub catches one's fancy by the dint of the generous infusion of plush, modern materials, and a vibrant colour palette.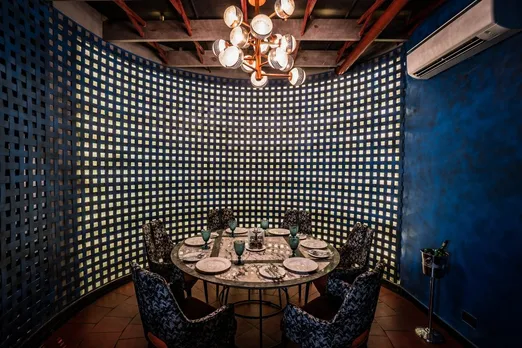 Their eclectic global menu is curated to take you on a gastronomic journey with an exquisite assortment of flavorful delicacies and innovative textures. The sumptuous fare also features immunity-boosting food choices to nurture the wellbeing of diners.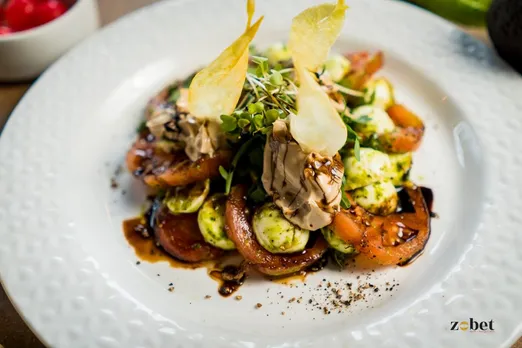 What to Eat:
Zobet's signature dishes include 'Philadelphia Cream Cheese Dumpling', 'N.Y Death by Mushroom Pizza', 'Broccoli Mussalam', 'Tandoori Soya Chaap', 'Veg Falafel Wrap', and the 'North Indian Platter' amongst the vegetarian options. The non-vegetarian signatures feature dishes like 'Pepper Chicken Dumplings', 'Lamb Kibbeh','Chicken Shish Touk', 'Non Veg Koyle Ke Jhinge', 'Mutton Seekh Kabab Roll' and 'Tandoori Egg Ande ka Funda', to name a few.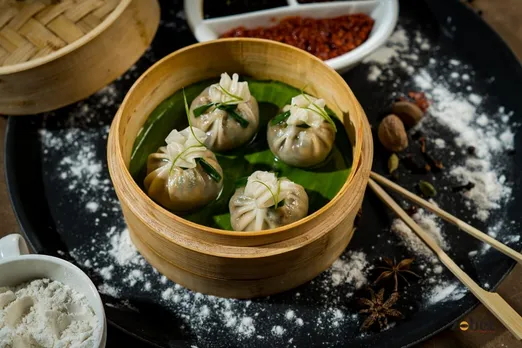 Those with a sweet tooth can relish the wide array of desserts like the 'Hot Chocolate Mousse with Rum', 'The Blueberry Cheesecake', 'The Coconut Panna Cotta' and 'Classic Tiramisu'. Make sure you also dig into the chef's special 'Stuffed churros served with Caramel Sauce' for a blissful ending.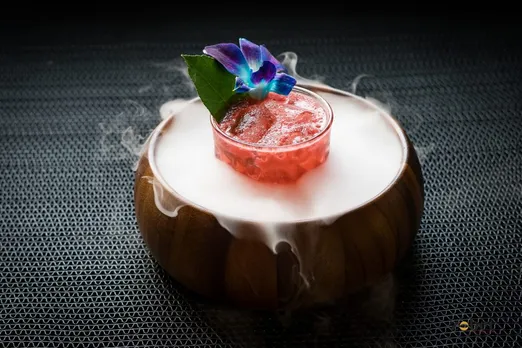 Besides dine-in, Zobet is also offering delivery of its well-curated menu, via aggregators like Swiggy & Zomato or through direct delivery or take away from the gastropub.
All in all, you know you are in for a good time when you are at Zobet! 
Cheers, to betting on these good times! 
For more such stories follow Local Samosa on Facebook, Instagram, Twitter, and Telegram.