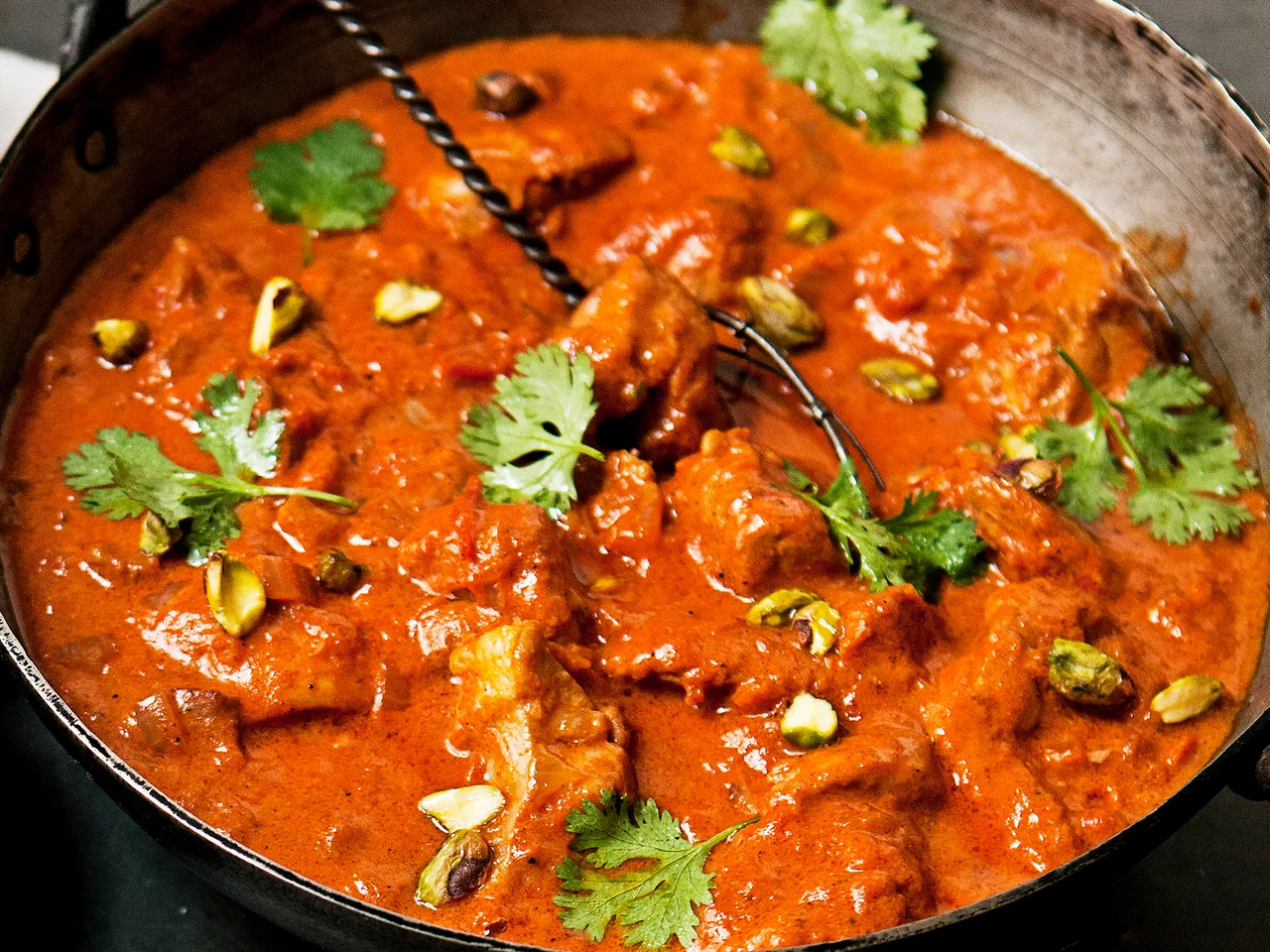 We have got your cravings sorted with our list of Non-veg food in Jaipur
A sniff of scrumptious non-veg food is what sets up the mood. If you often find yourself thinking about food and especially craving something meaty, then you'd surely want to check out these recommendations for Non-veg food in Jaipur.
1.Talk of the Town
In the mood to have finger-licking Tandoori Chicken and Laal Maas, this is the place to go. This eatery is like a gem for all the foodies living around. The taste at Talk of the town never fails to impress the visitors. The main branch is located at MI Road, the prime location of Jaipur. They serve a mouth-watering range of non-veg dishes and barbecue items. Today the restaurant is at the peak of its credibility in Jaipur and other parts of Rajasthan.
Order here
2. Niros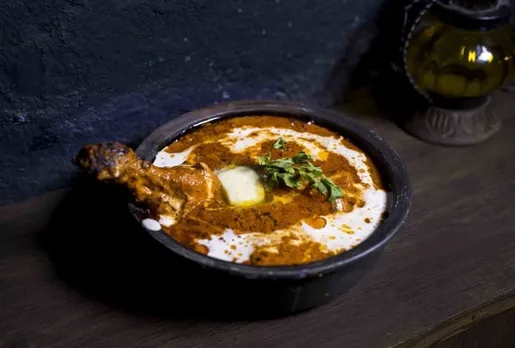 Niros is the perfect rendezvous for the best meal in town. They are touted to be the best when it comes to popular non-veg food in Jaipur. Most of the rush there is due to the butter chicken they serve. Niros has been the confluence of generations of the Pink City. It began its journey on August 1, 1949, and over a period of 67 years, from a classic restaurant, Niros went on to become a landmark, and is now established in the list of 'India's 75 Most Iconic Restaurants' of the country.
Order here
3. Spice Court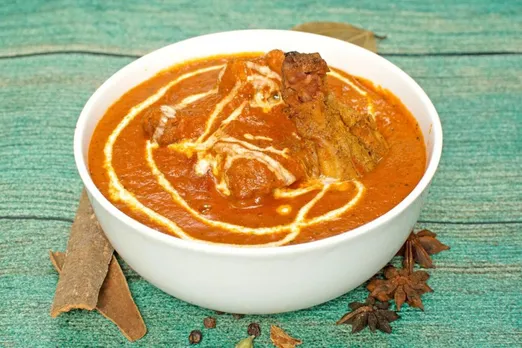 Situated at a posh locality in the city, this joint offers the best in hospitality, ambience, and entertainment, and of course food. It is popularly known for its Chicken Shashlik, Laas Maas, Keema Bati, Safed Maas, and Bhuna Chicken. You will be left with no space in your stomach once you gulp down this gravy rich Laal Maas. Eating at this place will take you on a delicious ride that will never disappoint you.
Order here
4. Handi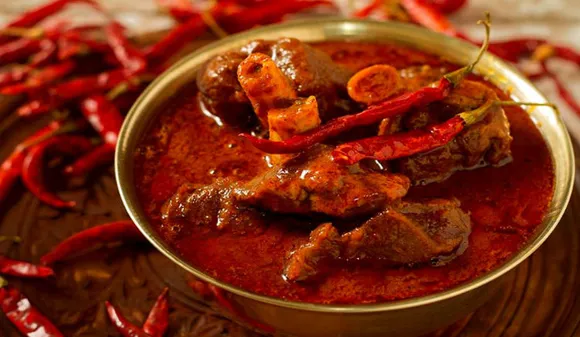 Visiting Rajasthan and skipping Laal Maas from Handi is like not having Sushi when in Japan. Junglee Chicken, Kali Mirch, Keema Bati, Galouti Kebab are the recommended dishes here. The place is filled with vivid colours glorifying the Rajasthani culture in its own unique way. It is also known for its Mutton Rogan Josh. Rogan Josh is a lamb dish brought by the Mughals and influenced by Persian cuisine.
Order here
5. Taxi Chick-inn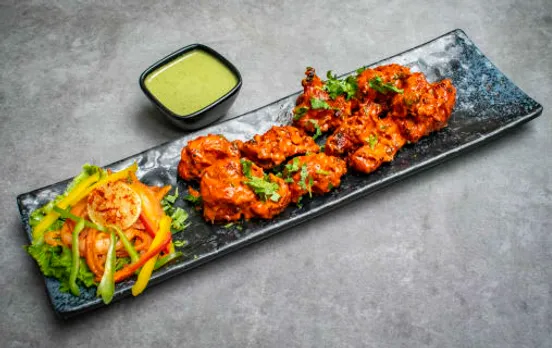 Cure your meat cravings with divine flavoured butter chicken, aka the staple dish of the Punjabis, and the pride of North Indian food. It's an excellent mid-range place to satisfy your meat cravings. This eatery is open till midnight and known to please that tummy tease all through the night!
Order here
6. Old Take away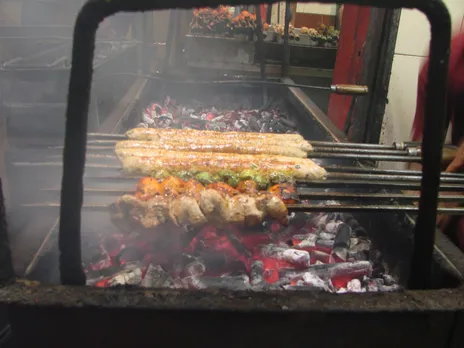 The mere name of Tandoori chicken is enough to bring out all the juices in your mouth. This place has got you covered if you're craving delicious Tandoori Chicken. This food joint offers flavoursome Kadai Chicken Curry, Murgh Hara Dhaniya, Keema Masala, Seekh Kebab Roll, Mutton Seekh, Shawarma. The place basically has seating inside a vintage car garage that makes it highly interesting, adding to its experience.
Order here
7. Muhammadi Palace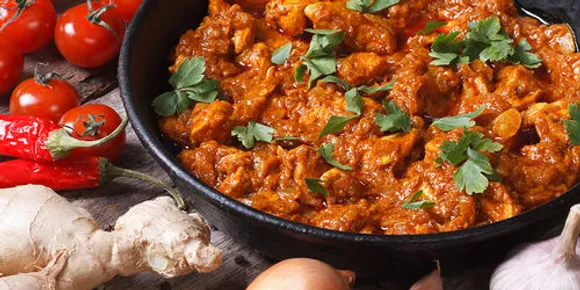 Good food, in general, brings incredible satisfaction and happiness to one's body. This place is known for its Mutton Nahari, Changezi Chicken, and Firni. Take our word for it, the flavours served on your plate will make you go ga-ga about how fresh and juicy the dishes are.
Order here
8. OTB- On The Bar BQ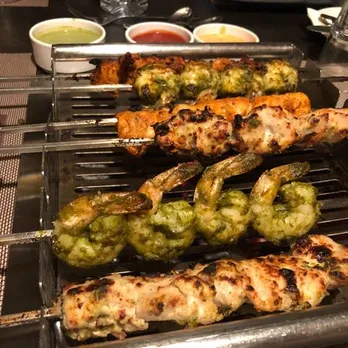 When we talk about rooftop restaurants and non-vegetarian food, the place that comes to mind is OTB. It's not only the view that will sweep you off your feet but also the food options and their taste. This place is known for its Non-veg Buffet Barbeque and Live Grill.
Order here
9. Chawla's Restaurant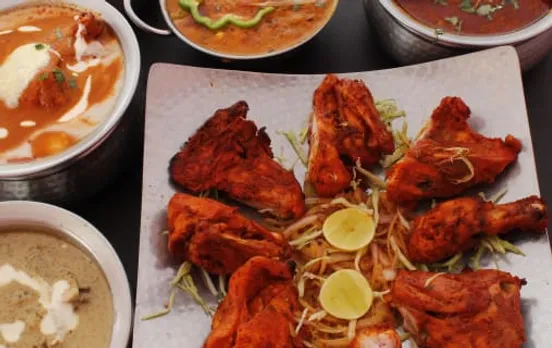 If you're looking for some food preparations that are filled with lip-smacking flavours, you gotta visit this restaurant in the heart of the city. With a positive vibe in the ambience, the place offers you authentic flavours of North Indian cuisine at a price that is way easy on your pocket. Popularly known for its Chicken Lollipop, Chicken Manchurian, Chicken Tikka Masala, and Chicken Kali Mirch, you should definitely bookmark this place.
Order here
10. Peshawri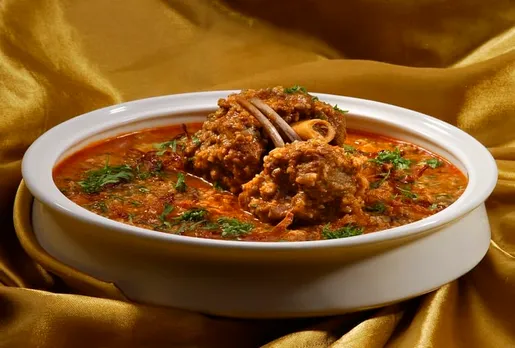 The place is wildly popular among chicken lovers because of its well cooked non-veg dishes containing the right amount of spices. The ambience of the eatery is oozing out sophistication. Each and every dish they serve will make you drool. This place is known for its Seekh Kebab, Murgh Tandoori, and Murgh Khurchan.
Order here
Do you know any more Eateries in Jaipur delivering the best non-veg food in Jaipur? Do let us know in the comments below.
For more such stories follow Local Samosa on Facebook, Instagram, Twitter, and Telegram.