Education is a very important aspect to strengthen and secure the future of anyone, especially the youth of the country. In a country like India, where poverty is prevalent, it is important for people to actively come out and help the children to get their fair rights of education and thrive in life. Here are a few NGOs working towards eliminating educational inequality in India.
1. Teach For India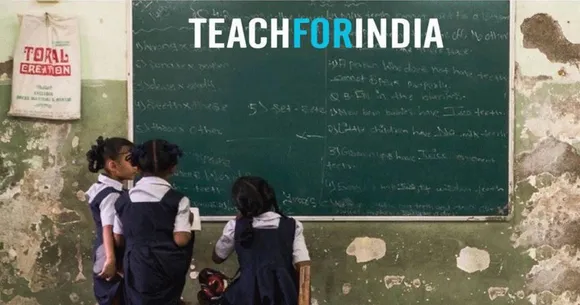 Teach For India is a people's movement to come together to provide every child in India an excellent education. They believe every child in India will attain literacy one day.
Check here.
2. CRY- Child Rights and You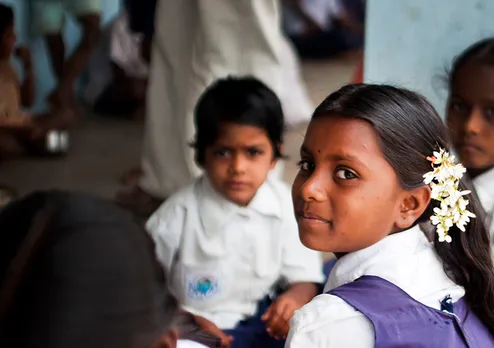 CRY started with a dream to see a day when no child in India would be deprived of their basic rights and to balance the disparities between privileged and unprivileged. Their vision is to have a happy, healthy, and creative child whose rights are protected and honored in society, and it is built on respect, justice, and equity for all.
Check here.
3. Oxfam India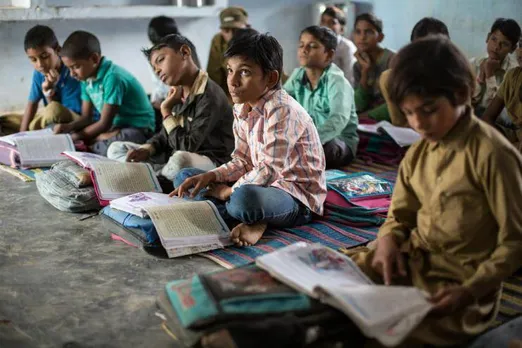 They are a movement to end discrimination, create a free and just society. Lakhs of people in India face inequality based on gender, caste, and economic backgrounds. Such complexities make the voices of millions go unheard. They are on a fight with discrimination, join them as they are trying to end it for good.
Check here.
4. UNICEF India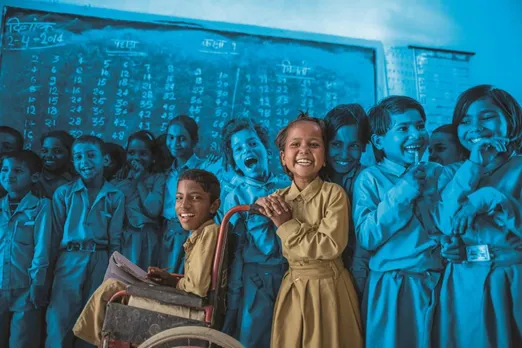 UNICEF is a global leader protecting and promoting children's rights in 190 countries, including India. They are dedicated to advancing the rights of all girls and boys in India, especially the most disadvantaged.
Check here.
5. World Vision India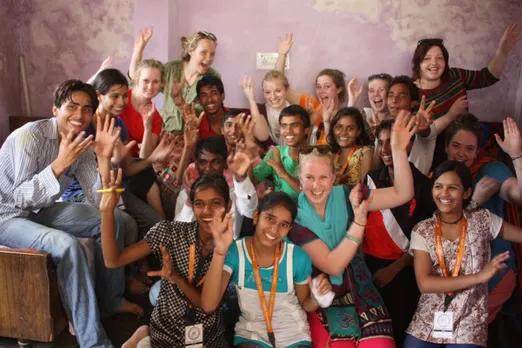 World Vision India is a child-focused humanitarian organization. They believe in empowering vulnerable children and communities living in circumstances of poverty and injustice to become self-sufficient and bring lasting change. They also believe in serving everyone regardless of religion, race, ethnicity, or gender.
Check here.
Join your hands with these NGOs in India working towards eliminating educational inequality and make a difference.
For more such stories follow Local Samosa on Facebook, Instagram, Twitter , and Telegram.