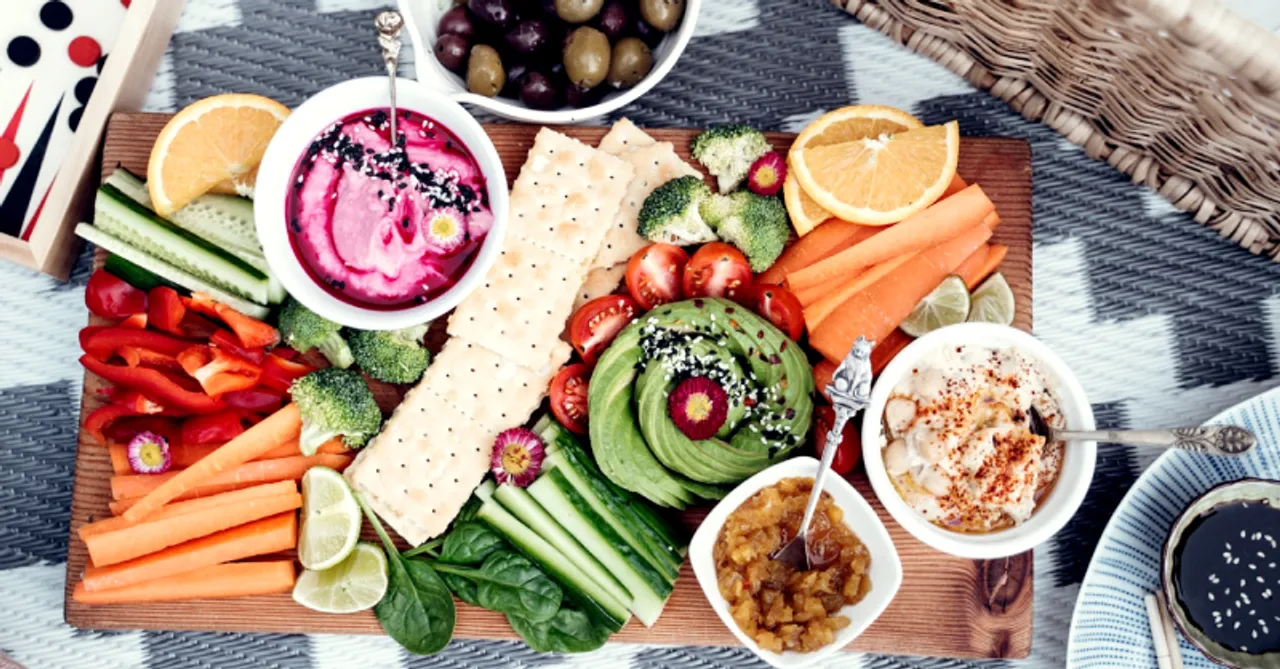 It's pouring heavy, the temperature is decreasing, and while we get cozy in our blankets, we can't help but crave some good food. And if you're a foodie, one small dish is not gonna fill you up. But these local eateries in the city has got you covered with their plentiful servings. Check out the overloaded platter delivery in Mumbai and get munching.
1. Persia Darbar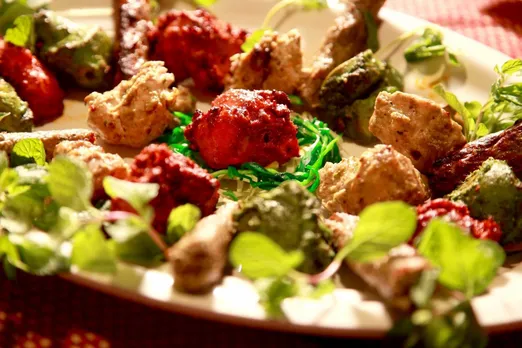 One of the popular eateries for North Indian cuisine, this place is known for popular dishes like Tandoori Chicken, Butter Chicken, Biryani, and more. The Mix Tikka platter with 18 pieces stands out from the menu. With a platter that big, you would need some help to finish it.

Order here
Price: Rs 650 onwards
2. Rainforest Resto-Bar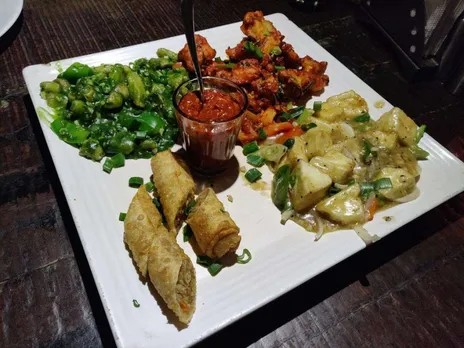 This themed resto-bar in Navi Mumbai is serving food so good that people need a whole platter of them. Hence they have got nine of them on their menu. From Veg Chinese Platter, Grilled Chicken Platter to Mini Seafood Platter to Mutton Platter, you have a lot of options from where you can choose.

Order here
Price: Rs 765 onwards
3. The Salad Bar & Walnut Cafe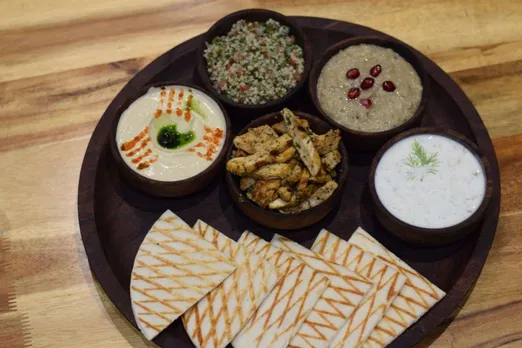 If you're a fan of Lebanese and Mediterranean food, then this is the right place for you. You can try out their Mezze Platter, which comes with Hummus, mutabal, couscous tabbouleh, and tzatziki served with chicken or pita bread and falafel. They also have Mediterranean Platter, available in both veg and non-veg.

Order here
Price: Rs 335 onwards
4. B Desi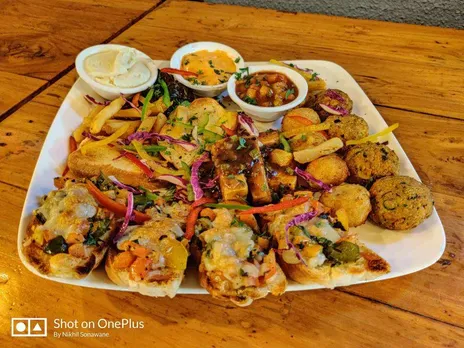 This hip club in Andheri was a popular place to grab a drink, but don't underestimate their food. From Bageecha Platter that consists of 18 items to Super Chicken Platter, a main dish with 20 chicken pieces, french fries, and three types of dips, these are perfect to gorge on any weekend.

Order here
Price: Rs 425 onwards
5. Relish - International Veg Cuisine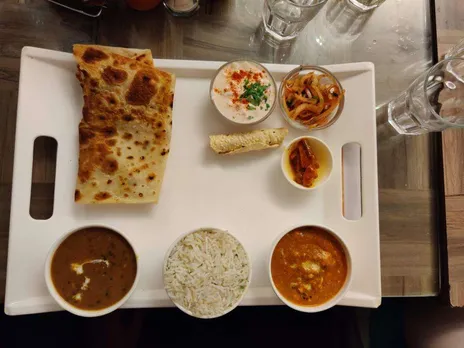 For all vegetarians out there, we got you covered. This multicuisine restaurant is serving some curated platter to suit your taste. Try out their Chana Platter which comes with Punjabi style chole with one roomali roti or Reshmi paratha, Dal Makhani & Rice, Raita. They also have Jain Platter and Panner platter.

Order here
Price: Rs 300 onwards
6. Vedge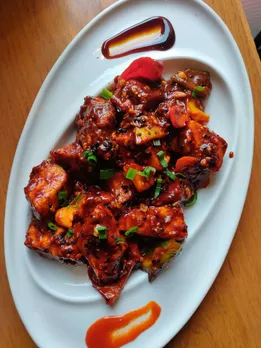 Another pure veg eatery, this place is mixing the flavours of tandoori with veg dishes. You can check out their Tandoori Paneer Platter that comes with 12 pieces of paneer. The platter is also available in the Jain version. Apart from that the menu, they have some Chinese dishes and street style chaat as well.

Order here
Price: Rs 485 onwards
7. Kasbah Grand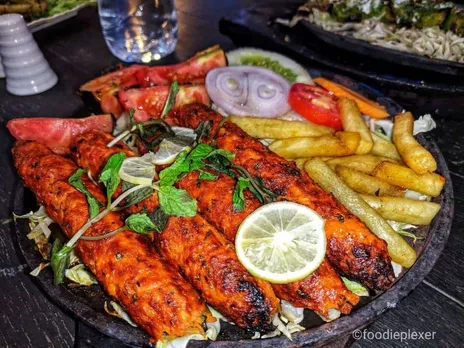 Serving amazing North Indian, Mughlai as well as Asian and Chinese cuisine, this place is worth a try if you're a fan of tandoori. Their platter of Tandoori Seafood Platter consists of some of the popular seafood items from the menu. They also have Subz Tandoori Khazana Platter for the vegetarian folks.

Order here
Price: Rs 540 onwards
8. Ph Se Food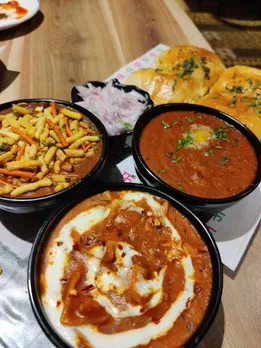 This hip eatery in Mulund is whipping up some interesting dishes and has nine types of platters on their menu. They have three types of Pav Bhaji platter. Each platter includes three types of Pav Bhaji out of Butter Pav Bhaji, Paneer Pav Bhaji, Black Pav Bhaji, Chinese Pav Bhaji, Manchurian Pav Bhaji, to name a few. They also have a Paan Platter and a Chaas Platter. This is one of the best places to get platter delivery in Mumbai.

Order here
Price: Rs 326 onwards
For more such stories follow Local Samosa on Facebook, Instagram, Twitter, and Telegram.