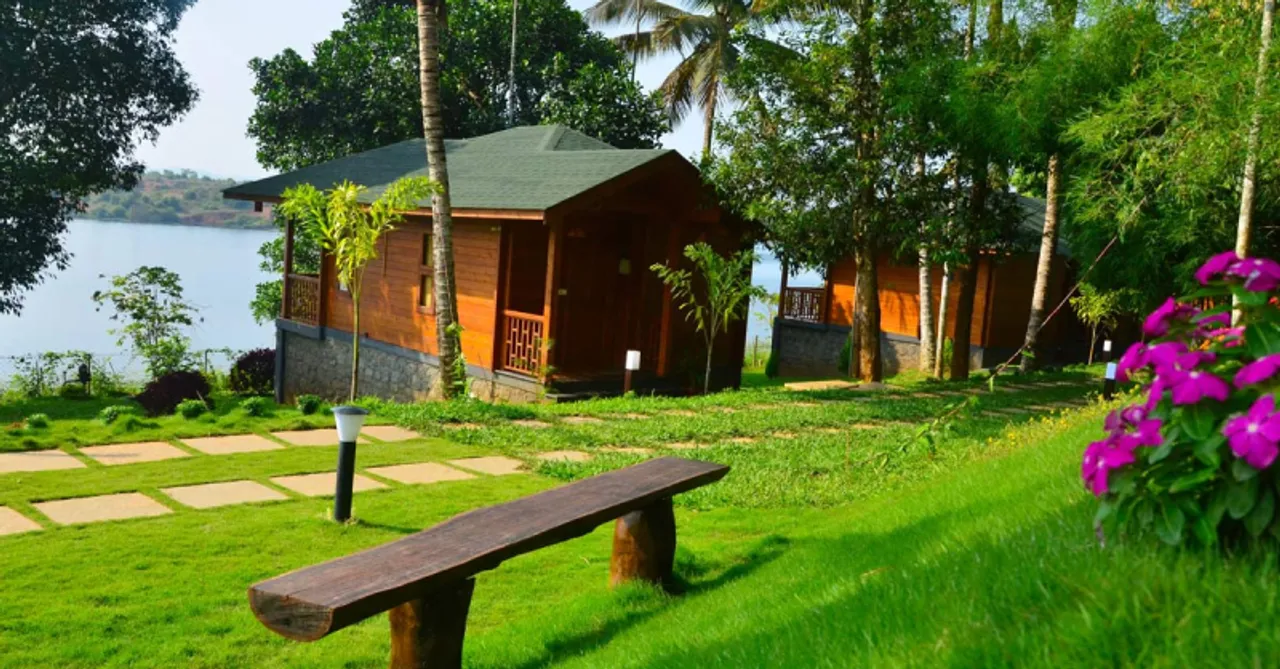 For people who lead a busy lifestyle, this pandemic has been a huge shift. So much so that we are now starting to crave for outdoors and wanting to meet people. Although meeting and hanging out with your friends might not be a wise choice, you can sure get a break from your everyday life. Take a break and visit these resorts in Kerala, which are now open for tourists. With remote work, you could even set up your camp in these gorgeous locations and enjoy your staycation.
1. LakeRose Wayanad Resort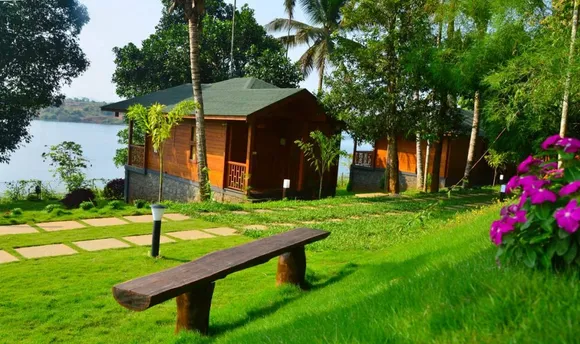 Situated right on Karapuzha Dam, this place is directly on waters, hence you will wake up to cold fresh breeze every morning. A secluded place surrounded by greenery, this is one of the perfect resort, if you're looking for some me-time. The wooden interior of the Water Front Royale and Water Front Grandeur rooms will surely make you feel cozy.

Where: Near Karappuzha Dam, Vazhavatta.P.O, Wayanad, Kerala
Contact: 9656290141
Book here
2. After the Rains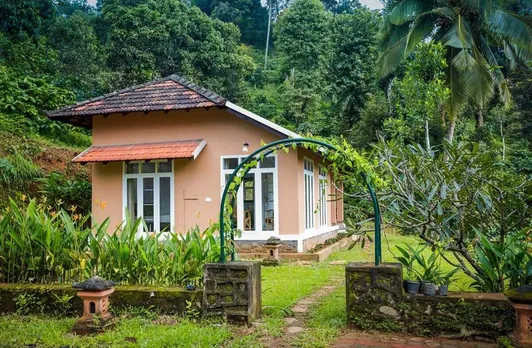 Located in a 16-acre plantation located in the western ghat mountain ranges of the Nilgiri biosphere, this is truly an escape into nature. There's no better way of feeling revitalized than to take a walk in nature, go fishing in the freshwater pond, or exploring the local plantation. Most of the rooms here overlook the mountains, and if you're a fan of high altitudes, then this is the place for you.

Where: Valathoor, Rippon, Meppadi, Wayanad, Kerala
Contact: 94008 81898
Book Here
3. Akhil Beach Resort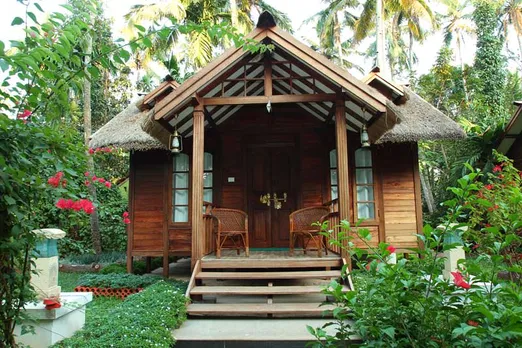 If you're a beach person, then this should be the must-visit place on your bucket list. Located right next to Varkala Beach, this is a great place to relax. If the salt water at the beach is not your thing, then just chill and enjoy the pool at the resort. They also house a Yoga center where you can meditate, work on your asanas, and get your Chakras aligned.

Where: North Cliff, Varkala, Trivandrum, Kerala
Contact: 9400292929
Book here
4. Vythiri Village Resort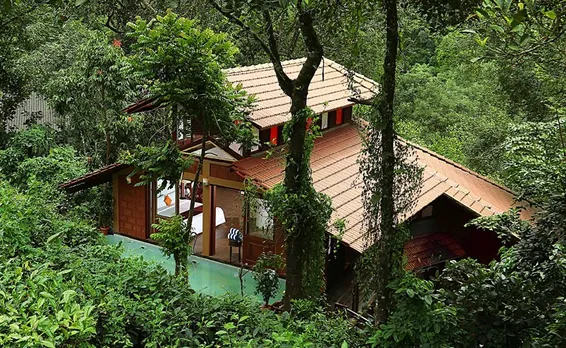 This 5-star resort in the heart of Wayanad, this place will make you fall in love with mother nature. From taking a walk along the stream in the hills to going for adventure sport like zip-lining, there's something for all kinds of visitors. You can choose from six types of rooms, all of which come with magnificent views of the location. This property with luxurious interiors at a rustic location can be a perfect stay for you to unwind.

Where: NH-212, Near Vythiri Town, Vythiri P.O Wayanad, Kerala
Contact: 8086622276
Book here
5. Flamingo Boutique Villa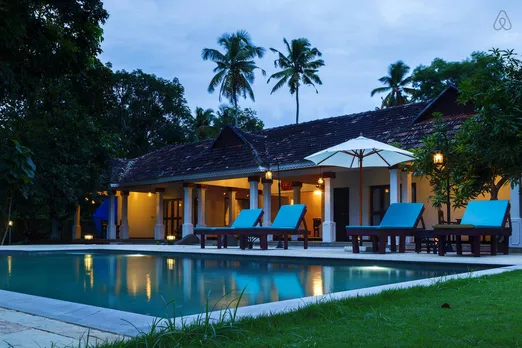 Located in the district of Alappuzha, this resort is in the beach village called Mararikulam. You can get the true taste of life at a beach village here and also indulge in the luxury of the resort. While you are here, spend some time cycling around the beach or check out the canal while sailing in a canoe. Other amenities here include a swimming pool, barbeque grill, houseboat, and yoga activities.

Where: SH66, Mararikulam, Kerala
Contact: 99460 59323
Book here
6. Niraamaya Retreats Backwaters And Beyond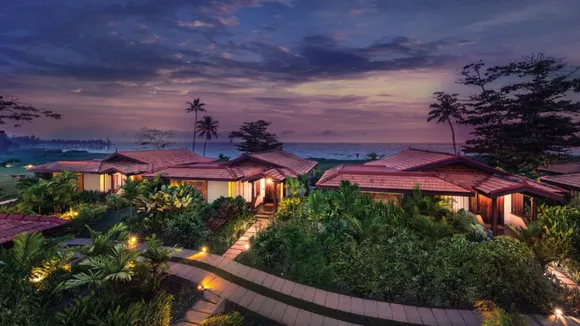 For people who want to truly relax and detox from all the stress, this is a great place to get started. Nestled on the banks of Lake Vembanad, amidst 8 acres of lush tropical gardens, this resort offers luxurious villas with the most breathtaking views. Opt for the Dining By Design experience and indulge in a special Al fresco dining. Don't forget to take a boat trip through the backwater canals.

Where: Pallichira, Vayitharamattom Kumarakom
Contact: 8045104510
Book here
7. Wayanad Silver Woods Resort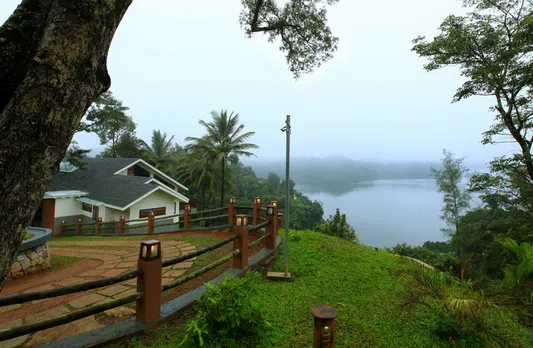 Another one of the luxurious resorts in Kerala, this one is set right on the hill slope. Surrounded by lush greenery and sitting right on the banks of Banasura Sagar dam, this is the best of both worlds, if you love hills and water equally. Combine this with the luxurious suites and top-notch hospitality, you won't feel like going back home. This is one of the finest resorts in Kerala for you to escape.

Where: Manjoora P.O, Pozhuthana, Kalpetta, Wayanad
Contact: 9746475714
Book Here
8. Petals Resort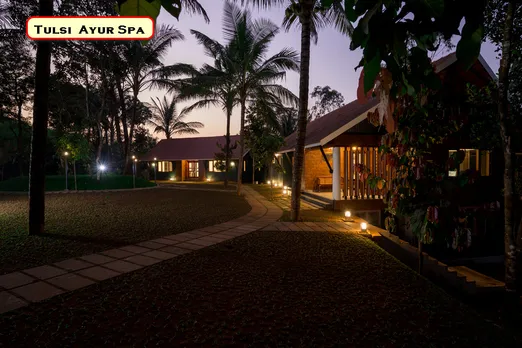 Surrounded by Banasura Hills, this resort will let to experience nature first hand. The premium luxuries merge seamlessly into the mountainside and the flora and the fauna of the place. One of the best places to spend a quiet weekend or two, you can explore the Kuruva Island nearby or check out the Muthanga Wildlife Sanctuary.

Where: 10th Mile, Thariode PO, Vythiri -Tharuvana Rd, near St.Jude Church
Contact: 81118 62888
Book here
For more such stories follow Local Samosa on Facebook, Instagram, Twitter, and Telegram.