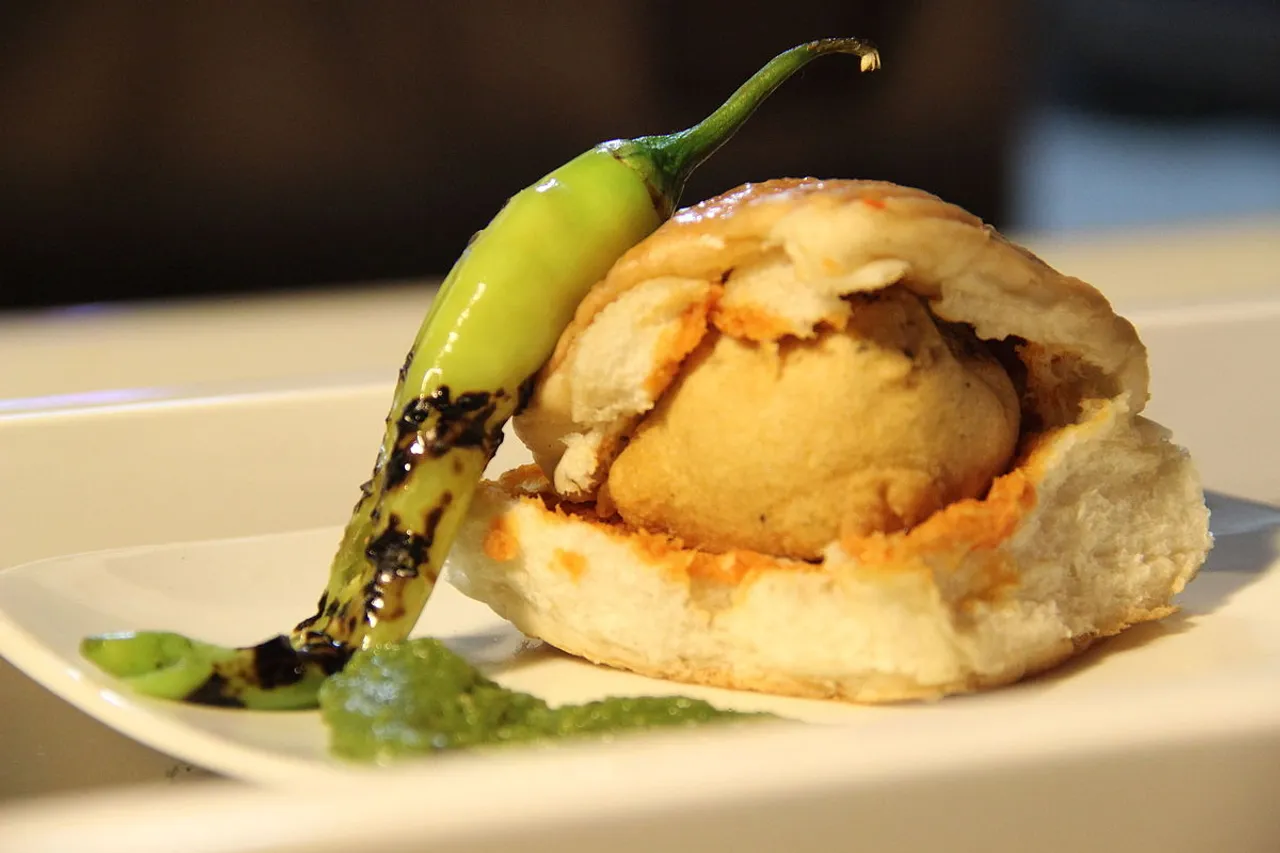 Without a doubt, one can say that Vadapav is the lifeline of Mumbai. No matter what time of the day it is, if anyone is hungry, the first thing that pops up in the head is nothing but Vada Pav. It takes away with it our hunger as well as our sadness. That's why we thought to write a letter of love to Vada Pav. Grab a piping hot Vada Pav with a cuppa of Chai to read our letter to Vada Pav.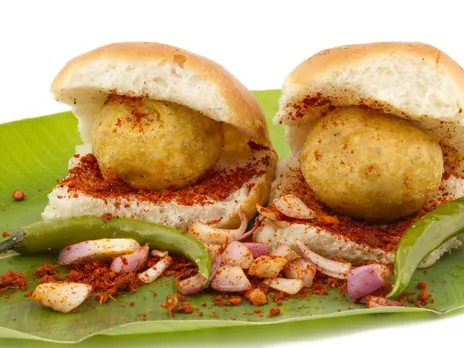 Dear Vada Pav,
I replay the sight of vada when it is fried to perfection and then stuffed between pav with my favorite Lahsun Sukhi Chutney and sometimes the green one too. Well, how can one not mention the green chilly to make you even better?
You are loved not just by me but by every Mumbaikar and others from different parts of the country. You should be called the Official Food of Maharashtra. Your magical taste is enough to satiate everyone's hunger.
Tell me, how are you so delicious and pocket friendly at the same time?
Oh God, I wish I could tell you how much I crave to grab steaming hot Vada Pav wrapped in a newspaper while I get late for work. I can miss that train just to have you whole.
My daily life is nothing without you. Especially, when it starts to rain. At that moment, all I can think about is Garma Garam Vada Pav with a glass of cutting chai.
Now that I am writing to you, I want to recall your transition from being a simple Vada Pav to your variations like Cheese Burst, Chocolate, Peri Peri, and whatnot.
I don't need any occasion to eat you, I can do that on any day and at any time. Whenever someone says comfort food, I know it is you for me, forever and always.
Love,
Vada Pav Fan
For more such stories follow Local Samosa on Facebook,  Instagram,  Twitter, and Telegram.