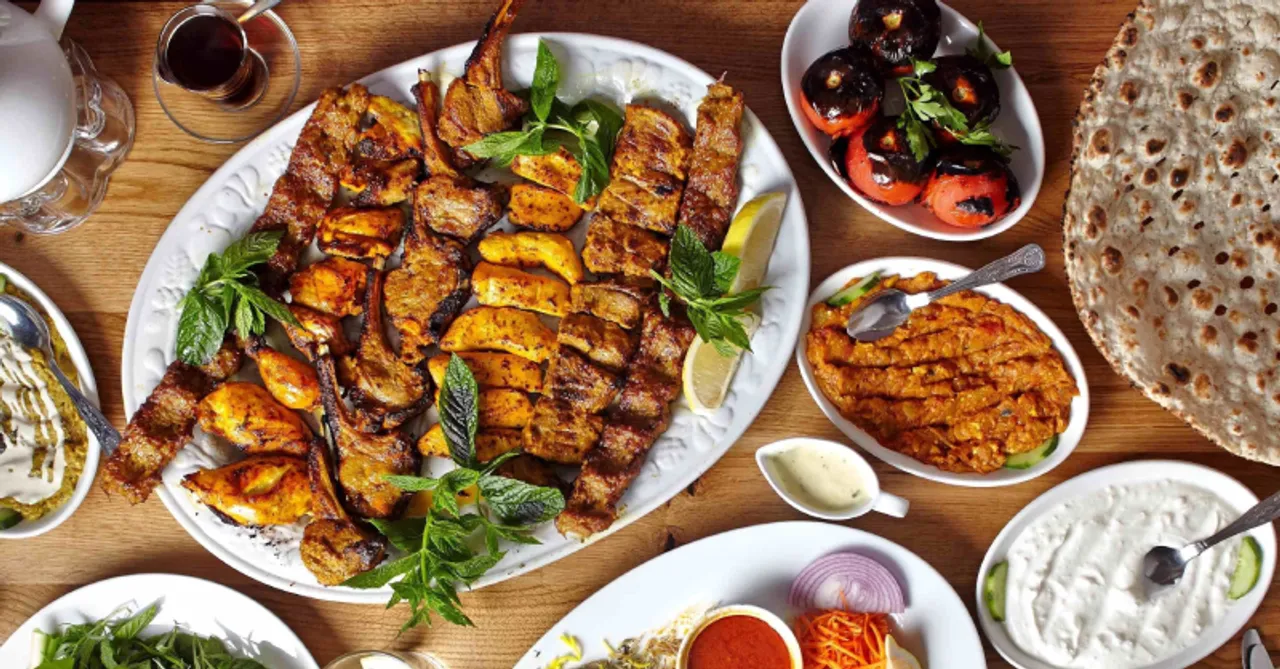 Be it bun maska or keema pav, Irani food has a different vibe to it and it's hard to ignore. And be it breakfast, lunch, or dinner, there is one or the other Iranian dish that would fit the scenario perfectly. And if you have been craving something along the lines, then check out these Irani eateries delivering in Pune.
1. Cafe Goodluck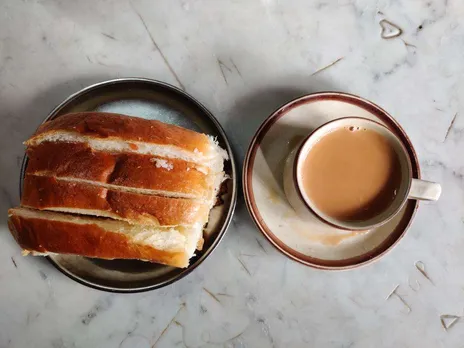 One of the oldest eateries in Pune, this place has a charm of its own. Although we can't go there and enjoy a meal with a warm atmosphere, we can surely get our favourite dishes delivered home. Pick your favourite from Mutton Keema Chilli Fry, Bun Maska, or Bun Omelette.

Order here
Price: Rs 800 for two
2. Dorabjee & Sons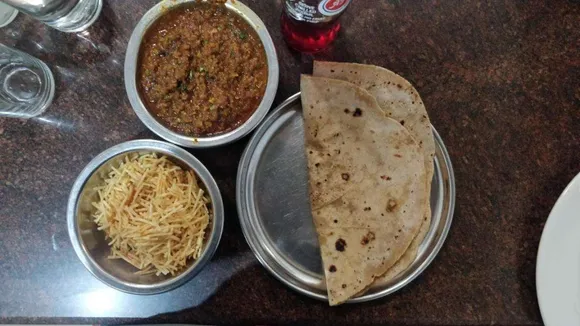 A small eatery with a tilted roof, the aura of Dorabjee & Sons takes us back to the time it was established, back to 1878. This more than a century-old restaurant has been a go-to place for locals. And now, it is one of the few Irani eateries delivering in Pune. If you order from here, you have to try Mutton Cutlets, Mutton Biryani, Chicken Biryani, and Mutton Keema. On and don't forget the Custard.

Order here
Price: Rs 600 for two
3. Blue Nile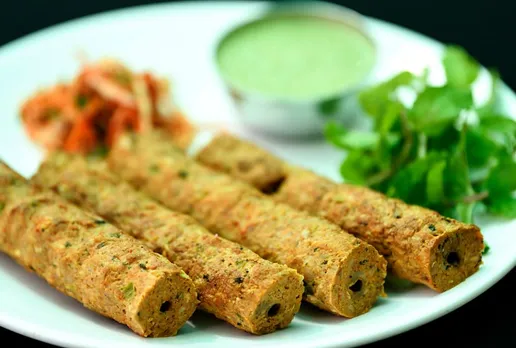 This place serves a mix of North Indian and Chinese, but their Iranian menu tops them all. Some of the best sellers here include Chicken Biryani, Mutton Biryani Irani Style, Mutton Seekh Kabab, and Irani Halwa.

Order here
Price: Rs 800 for two
4. Irani Cafe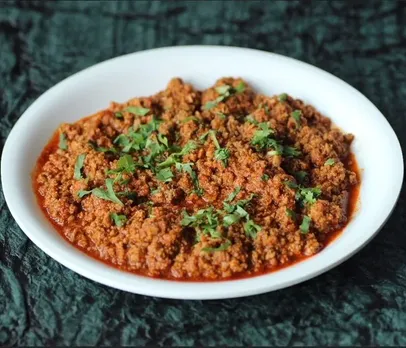 We cannot talk about Iranian food without mentioning the iconic Irani cafe. They have branches in multiple locations across the country, and the one in Viman Nagar, Pune is also a popular joint. A menu filled with classic Iranian dishes, you can try Bun Cheese Omelette, Egg Bhurji, Mawa Cake, to name a few.

Order here
Price: Rs 400 for two
5. Shisha Jazz Cafe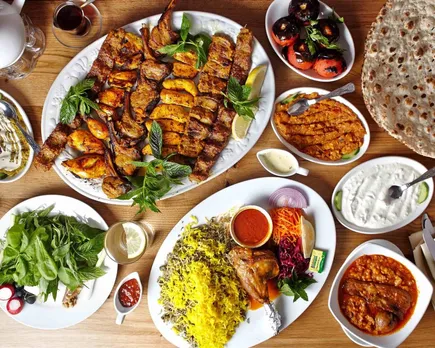 Although we miss the relaxed outdoor seating at this restaurant, we can still get their mouthwatering food delivered home. You can find authentic Persian dishes like Zereshk Polo Morgh. Some of our favourite dishes on the menu include Chello Kebab Pav Sliders, Jujeh Kebab, and Ghormeh Sabzi Chicken.

Order here
Price: Rs 1200 for two
6. Shamee Kitchen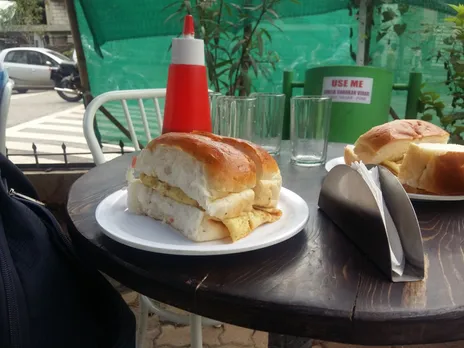 If you're looking for some quick snack that is easy on your pocket, then Shamee Kitchen is the place for you. Some of their special combos are put together perfectly to satiate your cravings. Do check out Irani Bun Maska Masala Omelette, Shamee's Special Irani Bun Maska, and Shamee's Special Tea.

Order here
Price: Rs 300 for two
For more such stories follow Local Samosa on Facebook, Instagram, Twitter, and Telegram.