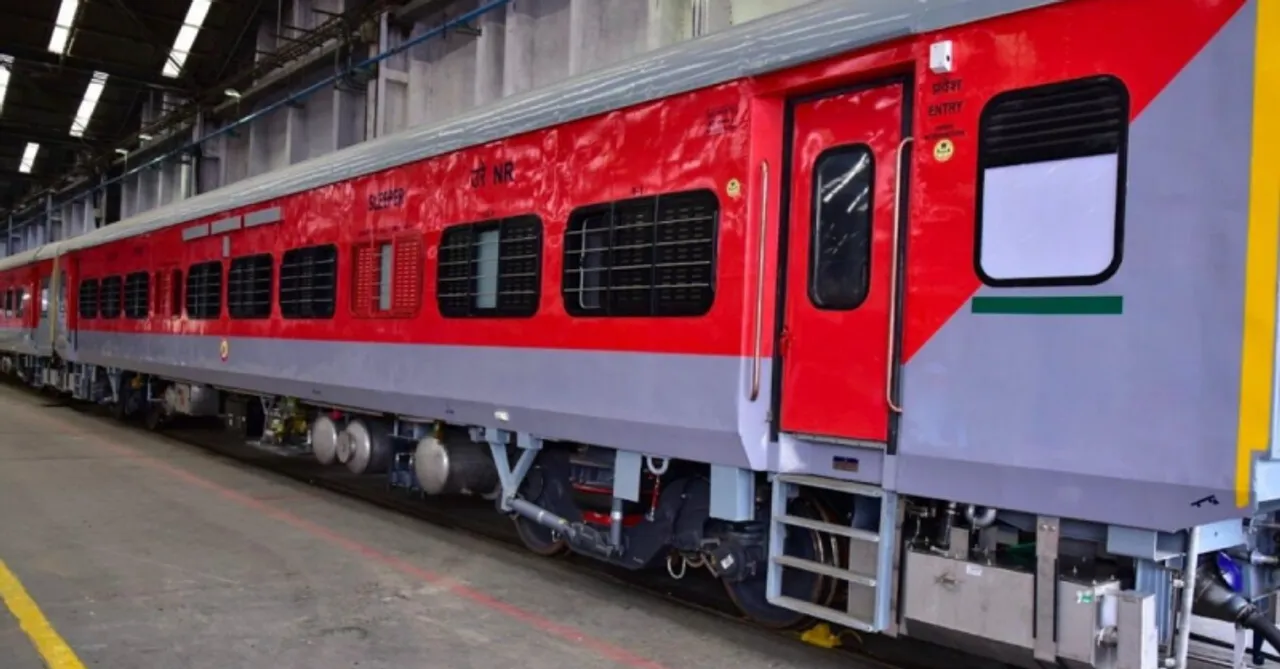 COVID-19 has turned out world upside down, and things aren't going back to normal anytime soon. Even if we are allowed to travel again when the danger is less, certain precautions will still be mandatory. Railways being one of the major transportation in India, needs to make major changes in their system to make sure it's safe. And the best part is the first design of the new coach for post-COVID travel is out.
As per details shared by Railway Minister Piyush Goyal, these coaches are designed in Rail Coach Factory in Kapurthala, Punjab.
Some of the amenities in the newly designed post-COVID travel coach includes
Foot-operated water tap & soap dispenser
Foot-operated lavatory door to open the door from outside. As well as foot-operated latches on the inside
Washbasin with foot-operated water tap and soap dispenser
Foot-operated flush valves inside toilets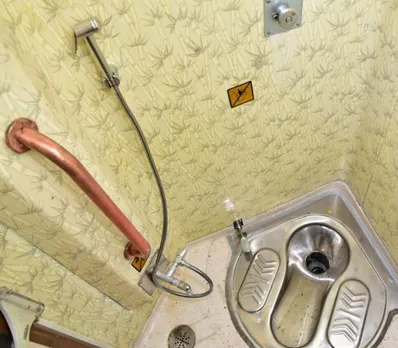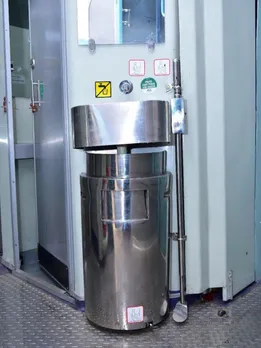 Copper coated Handrails and latches. Considering the antimicrobial properties of copper, it is being used for all handles and latches.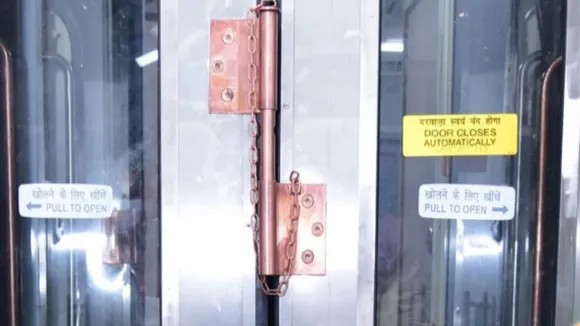 The coaches are also fitted with a Plasma air purifier. The equipment will be fitted in the AC duct. This will help in the sterilization of air and surfaces inside the AC coach using ionized air. And make the coach Covid-19 and particulate matter resistant.
They are also trying Titanium Dioxide coating on washbasins, lavatory, seats & berths, snack table, glass window, floor, virtually every surface that comes in human contact. This will kill any viruses, bacteria, mould, and fungal growth on the surface.
Travelling seems like a distant dream and post-COVID travel is going to be challenging. But measures like these can certainly help commuters be at peace and also curb the spread of the virus.
For more such stories follow Local Samosa on Facebook,  Instagram,  Twitter, and Telegram.