The glass igloo is hidden amidst dense orchards of Mango, Guava, and Chikoo trees. It is a gem just waiting for you to come by and explore its mesmerizing corners reeking in beauty, luxury, and serenity. The igloo is a part of the Anchaviyo Resort that is spread across an area of 150 acres. After staying indoors for so long, it's time that we step out and pamper ourselves. Isn't it? Stay in a Sky-High glass igloo or gorge on a pool of food on a floating gazebo that matches any mood. Sounds like a plan to you? We are here to spill the details about the glass igloo 2 hours away from Mumbai.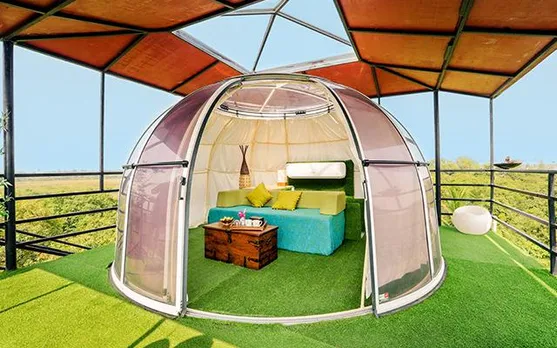 How to reach?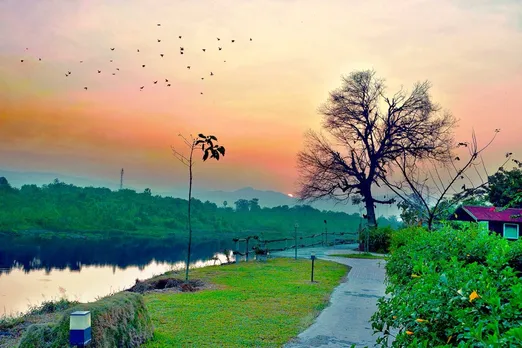 By road: The resort is 2 hours away from Mumbai, and it takes an average of 6 hours from Pune.
By train: The closest railway station is Thane, which is 58 kilometers away from the Anchaviyo Resort.
By air: The nearest airport is Chattrapati Shivaji Maharaj Airport Mumbai at a distance of 85 kilometers from the Anchaviyo Resort.
Let's dive into how your day will look like at the Anchaviyo Resort!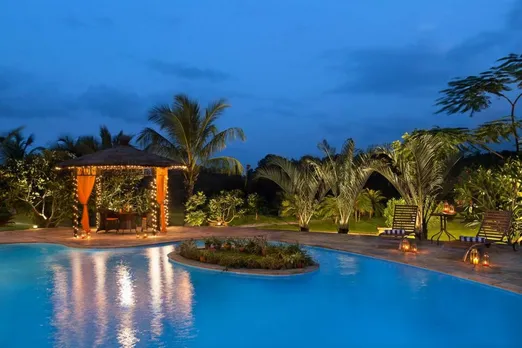 If you are someone who has a knack for adventures, then we have good news for you. Get your adrenaline rushing by taking a thrilling ATV ride. Also, you can go to Kayaking or Pedal-Boating to the closely situated Vaitarna River. If not, then maybe experience yoga and meditation in nature's lap, followed by a spa. Or you can simply chill with your gang over a game of foosball or table tennis.
Are you wondering when will be the best time to visit?
The best time is anytime from October to June. Solely because any river activity can't take place during the monsoon season.
The Anchaviyo Resort just doesn't have Igloos but also Chalets, Mud House, and Log Cabins. This beautiful property is 100% eco-friendly with organic farming, composting, and solar power.
Pack your bags and get ready for a trip away from chaos in a glass igloo 2 hours away from Mumbai.
For more such stories follow Local Samosa on Facebook, Instagram, Twitter, and Telegram.