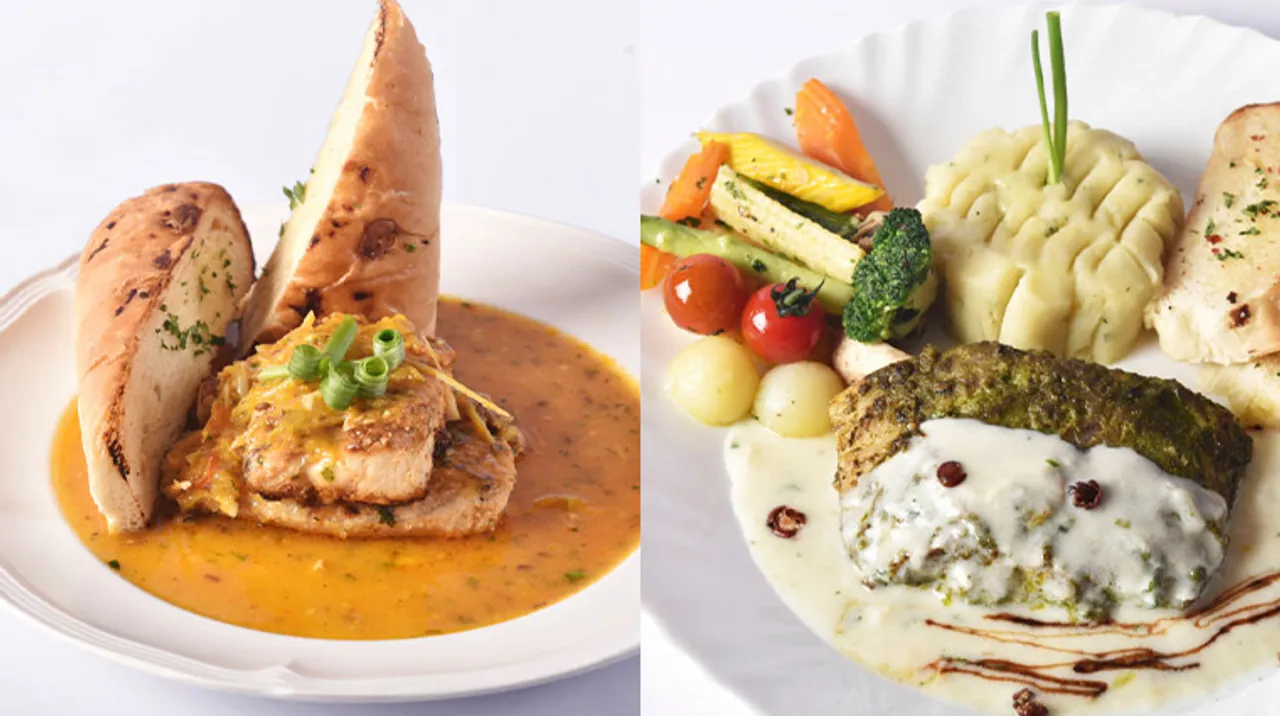 Kolkata, the city of joy, can definitely give immense joy to all the food lovers out there. The city has an array of dishes to offer from juicy white Rasgulla to the delicious mutton kosha. Also, Kolkata houses some of the oldest restaurants in the nation. For decades they have been loved by their residents and tourists. Let's drool over some old eateries in Kolkata!
`1. Bhim Chandra Nag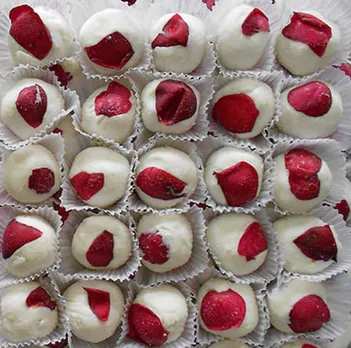 Bhim Chandra Nag's opening dates back to the year 1826. They are the best at making Sandesh and are popular to date. Not losing the essence of their traditional sweets with the changing time, they have come up with a spectrum of sweets. The famous Sandesh now has flavors like Chocolate and Mango to it. With no guilt, people on diet can get their share of sugar-free Sandesh too.
Must try: Alphonso Sandesh
Where: Bhim Chandra Nag
2. Putiram Sweets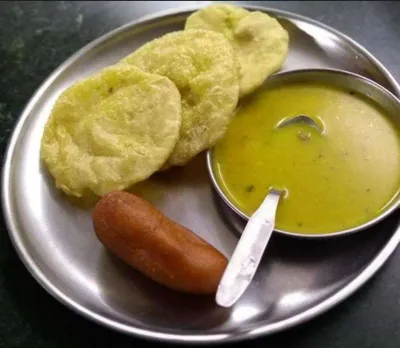 Putiram Sweets is in Kolkata since 1860. The sweet shop is known for authentic Bengali sweets, especially the mishti and ras malai. Apart from the sweets, they also serve Bengali snacks that are extremely drool-worthy.
Must try: Kachori with Cholar Dal
Where: Putiram Sweets
3. Paramount Sherbats and Syrups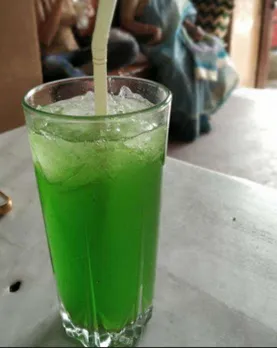 This age-old place is in Kolkata from the year 1918. They specialize in selling summer coolers and fruit-based syrups made from their in-house recipes. This teeny-tiny shop is flooded with people at all times.
Must try: Green Mango Sherbet
Where: Paramount Sherbats and Syrups
4. Mitra Cafe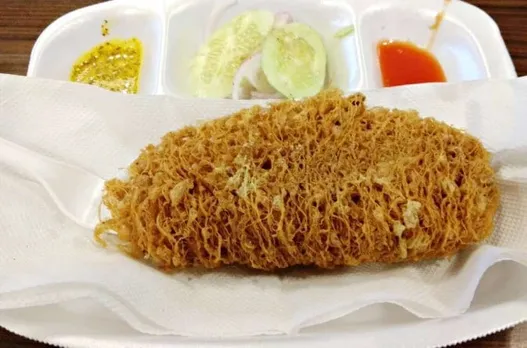 Mitra Cafe was founded in the year 1920. The cafe has never compromised with the quality of food they serve. With time, new varieties have been added to their menu. They are in demand all the time and have even opened their second branch in Kolkata.
Must try: Fish Kabiraji
Where: Mitra Cafe Golpark and Shobha Bazar
5. Golbari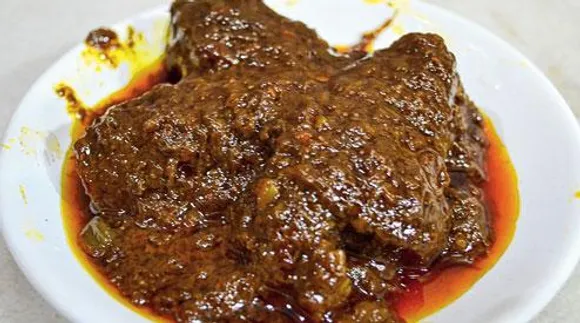 This legendary outlet is in Kolkata since the year 1922. The old eatery has managed to remain popular amongst the residents as well as the tourists for its authentic spicy Bengali Mutton Curry or Mutton Kosha.
Must try: Mutton Kosha
Where: Golbari
6. Flurys
Flurys is a tearoom and a pastry shop opened in the year 1927. It is still one of the most stylish and iconic old eateries in Kolkata. Now, Flurys have outlets in Delhi, Mumbai, and Kolkata.
Must try: English Breakfast
Where: Flurys
7. Nizam's Restaurant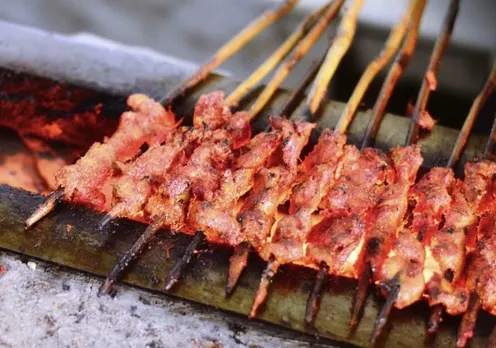 Nizam's restaurant was established back in the year 1937. It is all time famous for its Mughlai delicacy. If you didn't know already, Kathi roll has been invented by Nizam's.
Must try: Chicken Kathi Kebab
Where: Nizam's
8. Bijoli Grill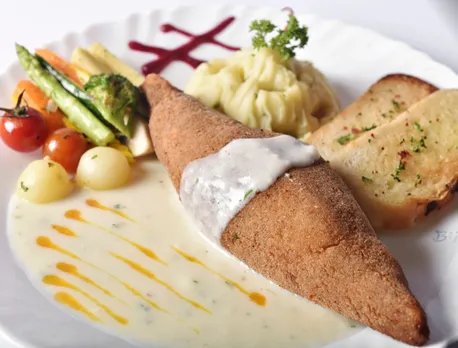 Bijoli Grill has been in business since the year 1950. Back in the time, it was a perfect spot for some renowned personalities like Somnath Bhattacharya to discuss literature. The journey that started as a small eatery now has multiple branches in the city of Kolkata.
Must try: Fish Fry
Where: Multiple outlets
9. Mocambo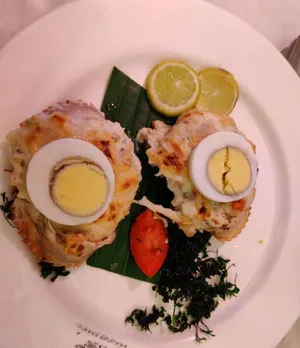 Mocambo is a popular restaurant that started in the year 1956. The ambiance of the restaurant is completely retro. Indulge in some flavorful variety of food that they have to offer.
Must try: Devil Crabs
Where: Mocambo
10. Peter Cat
Peter Cat was established in the year 1975. This is your one-stop for some excellent continental preparation. The ambiance, mouth-watering food, and low prices have made Peter Cat one of the favorites in Kolkata.
Must try: Chelo Kabab
Where: Peter Cat
11. Dilkusha Cabin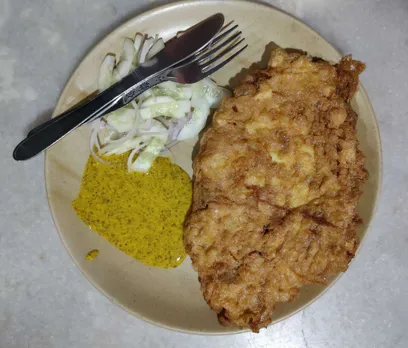 It started in the early 1900s. This eatery is the adda for all the college-goers. Dilkusha is known for its extremely delicious and affordable food.
Must try: Chicken and Fish Kaviraji
Where: Dilkusha Cabin
12. Allen's Kitchen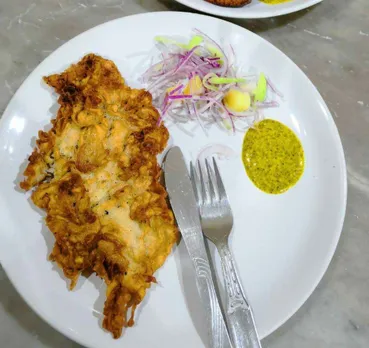 Almost 133 years old bakery, Allen's Kitchen has witnessed its fair share of ups and downs but has managed to stand tall. Their chops, cutlets, kobirajis are among the well-loved dishes.
Must try: Prawn Cutlets
Where: Allen's Kitchen
Have you tried the delicacies at any of the old eateries in Kolkata?
For more such stories follow Local Samosa on Facebook, Instagram, Twitter, and Telegram.