As if the pandemic hasn't already spoiled most of our all our plans for this year, another iconic celebration falls prey. One of the most popular churches in Mumbai - Mount Mary - heald an annual fest to celebrate the birth of Mother Mary in September. But thanks to COVID, Bandra Fair Is Cancelled. And this is the first time it happened in almost 125 years.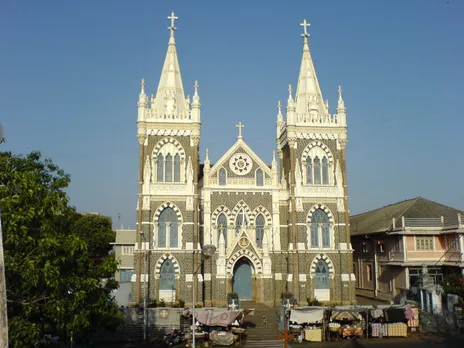 Given. the rising cases in Mumbai, it goes without saying that precaution is better than cure. And although it is disheartening to hear this news, Bishop John Rodrigues claims that the festival will go digital this year. According to the reports, the mass will be telecasted online for the devotees.
But all might not be lost yet. Considering the fair is supposed to be organized in September, they could get permission to adapt and organize the fair on a smaller scale. It all depends on the situation of the pandemic couple of months down the road.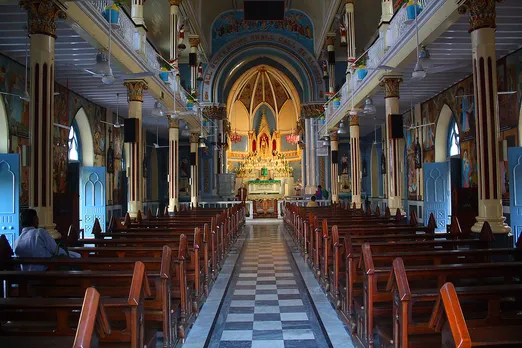 But surprisingly, this is not the first time the mass is cancelled. The fair was called off even in 1895 when the city was dreaded with Bombay Plague, as was Ganesh Chaturthi and other religious festivals.
Well, history has repeated itself, and this year as well, we may not get to see our favourite festivals up close. Biggest Ganpati pandal, Lal Baugh Cha Raja has already announced the cancellation of this year's festivities. And even Janmasthami has been voluntarily cancelled this year. Ramzan was also celebrated indoors, as the iconic Mohammad Ali Road was shut.
Since the Bandra Fair is Cancelled along with other festivals, all we can do now is hope for things to get better and be able to celebrate the end of the year festivals. Yup, we are already thinking about ending this year, aren't you?
For more such stories follow Local Samosa on Facebook,  Instagram,  Twitter, and Telegram.