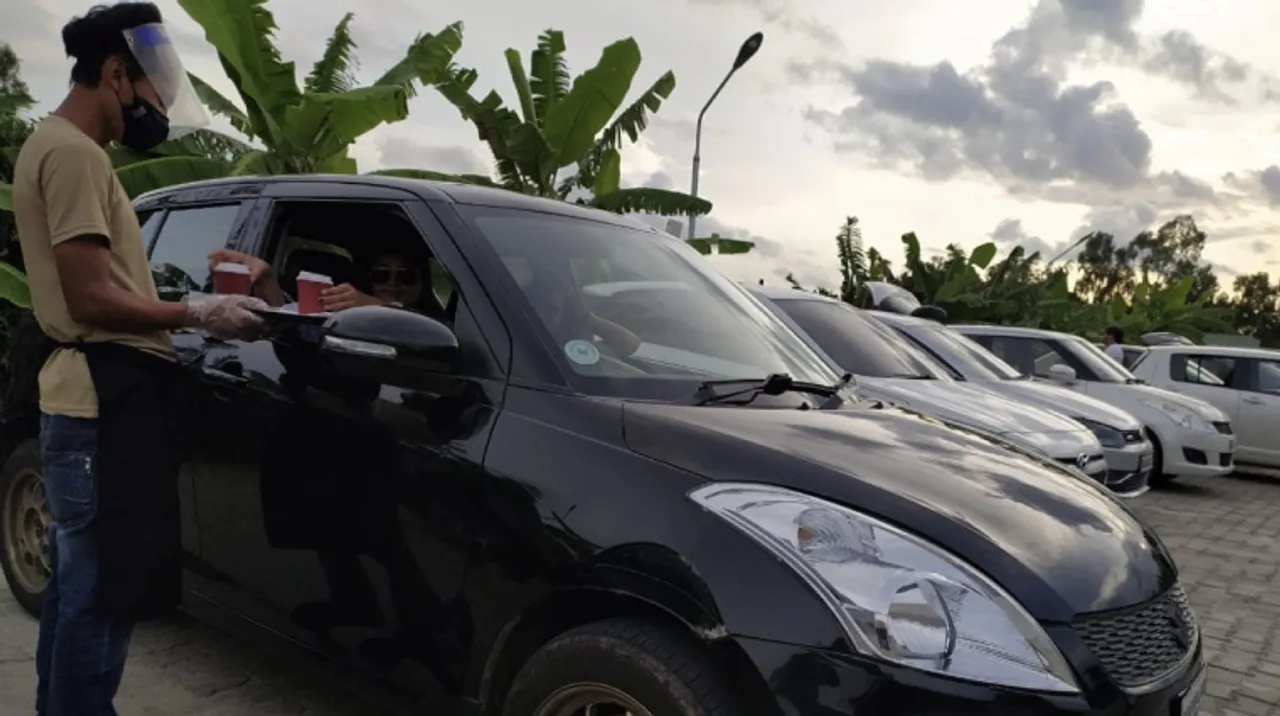 Wouldn't it be nice if we could go out and enjoy a nice meal? Without worrying about the scary virus spreading around? Well, it might be too soon for that. But an eatery in Banglore has the perfect way for you to enjoy a meal from a safe space. Drive-in meals! Yes, a new spot has opened up in Bengaluru. Acre a drive-in service, which lets you enjoy your meal right from your car.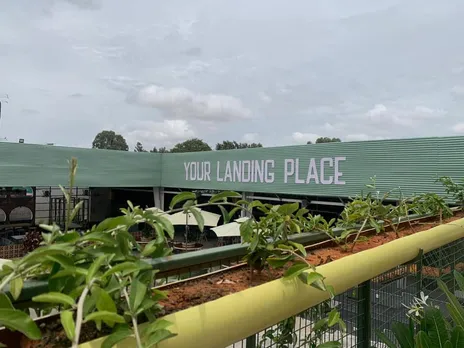 Acre was supposed to open up in March this year. But due to the pandemic, they had to rethink their plan. Acre has opened up its drive-in services after Unlock 1.0 was announced.
Just simply drive to the property, close to the Bengaluru airport, order from their virtual menu and enjoy your meal that will be served in your car. If you're worried about the protocols, then you'd happy to know, everything has been planned to the T. At the entry point, each car is sanitized, and all the passengers undergo thermal scanning. Then you can scan a QR code to get the menu. The drive-in space can accommodate up to 34 cars, with 6ft distance between them.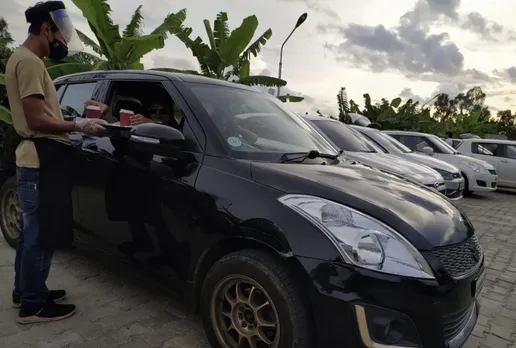 The staff is well trained and have to wear gloves, masks, and face shields. And all the food is served in disposable cutlery.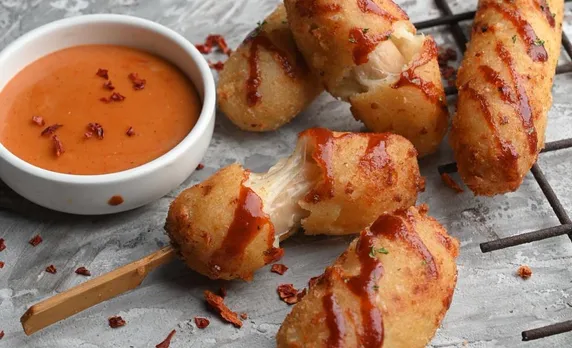 Now if you're wondering about the menu, get ready to be blown away by the variety. From Cheesy Korean sausage with Gochujang dip, Donne Biryani, Bunny Chow, and Chimmichari Paneer Paw slider, you can't get enough of them.
Spread across an acre and a half, Acre a drive-in service could become the new normal of eating out in a post-pandemic world. Might as well give it a try now.
For more such stories follow Local Samosa on Facebook,  Instagram,  Twitter, and Telegram.