The ongoing COVID-19 pandemic has presented unprecedented challenges for people across all sections of society. But while some of us have been able to stay in the safety of our homes with an adequate supply of essentials to keep us secure, others have been adversely impacted and are grappling with limited or no access to essential items, including food, for their families. To bridge the gap, McDonald's India(West and South) and Salaam Bombay Foundation joined hands to serve safe and hygienic food to slum dwellers in Mumbai.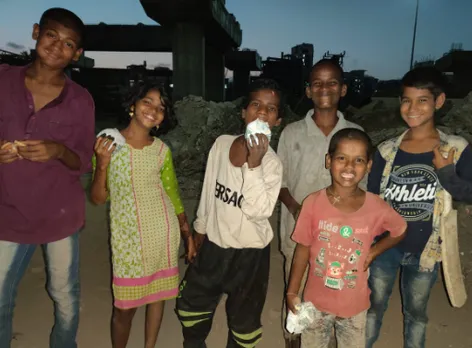 McDonald's has already distributed over 1700 meals in close to 10 BMC wards, which Salaam Bombay has delivered through various NGOs across Mumbai. The brand is also ensuring that all social distancing and sanitization practices are being followed strictly while distributing these meals.
Salaam Bombay Foundation has been at the forefront of the community outreach during the pandemic. The non-profit organization has been working closely with the BMC to ensure that food is being donated and is reaching people who need it the most. This has helped in ensuring that there is no duplication of donations, and those in need are duly catered.
Kudos to this wonderful initiative #ServingtheNationwithExtraCare by McDonald's India and Salaam Bombay Foundation. What do you think about it?
For more such stories follow Local Samosa on Facebook, Instagram, Twitter, and Telegram.