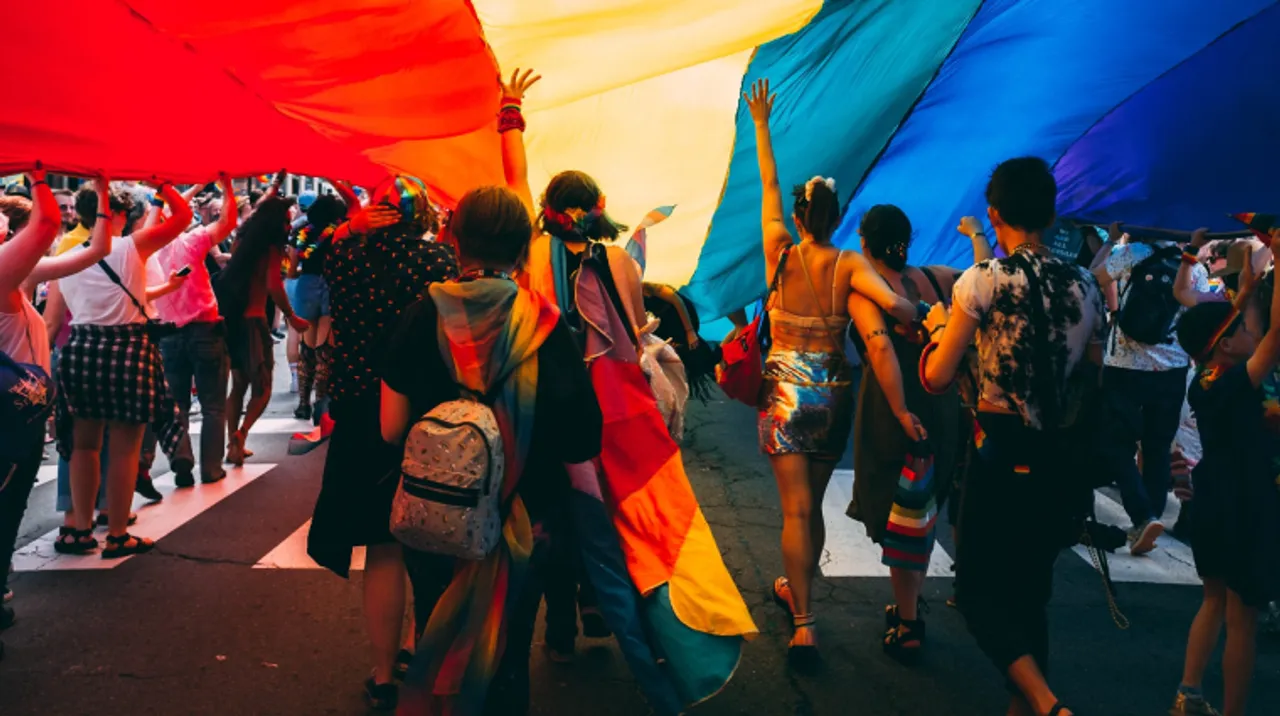 The pride month is here, and it's time to celebrate. But since we are still in lockdown, parties and Pride Parades are cancelled for this year. But Pride is all about expressing yourself and your identity. And for the straight ally, its time to raise your voice and support the queers. This Pride Month, check out the LGBTQ support groups in Mumbai and how are they contributing to the community.
1. Gaysi Family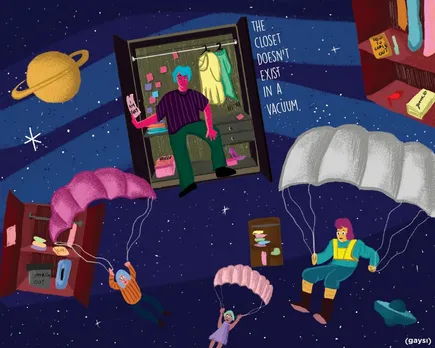 What started as a platform to encourage the Desi LGBTQ+ community to share their stories, Gaysi Family has grown to be one of the most popular spaces for the artists and writers in the community. Along with an active online publication, they also moved towards print with Gaysi Zines, printing a collection of stories and artworks from the Gay community.
2. Yaariyan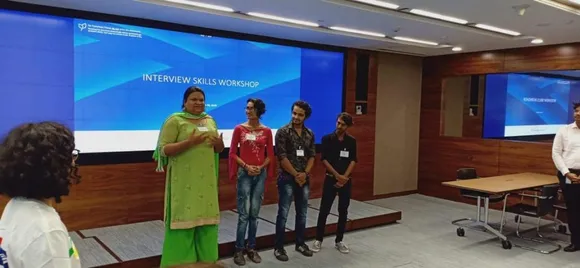 A part of Humsafar Trust, Yaariyan, acts as a voluntary LGBTQ support group. From organizing events to providing access to health and social support, Yaariyan makes sure they are will you all the way. They were the first ones to organize queer-themed flashmob in the country.
3. Queer Azaadi Mumbai
If you're a fan of the Queer Azaadi Mumbai Pride Parade that happens annually, then you should know the force behind it. Queer Azaadi has been functioning for more than a decade now, and apart from organizing the Pride Parades, they also host workshops for making workplace LGBTQ friendly.
4. Gay Bombay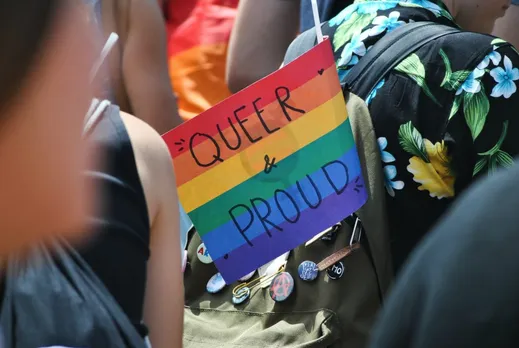 One of the oldest LGBTQ Support Groups in Mumbai, Gay Bombay was founded in 1998. A group of like-minded gays, they organize offline events, online meetups, and activities.
5. LABIA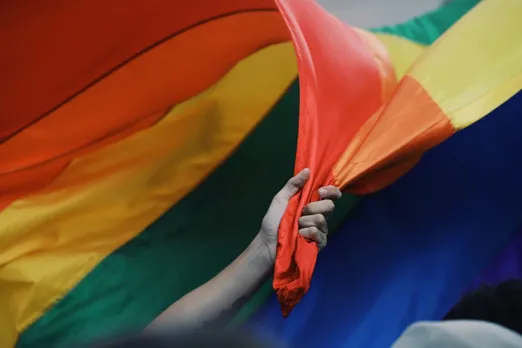 Labia was set up in 1995 and is one of the crucial LGBTQ organizations in the country. This organization is mostly run by lesbian, bisexual, and trans women, and go by the tagline of A Queer Feminist LBT Collective. They work towards campaigning for the rights of marginalized genders and sexualities and organizes feminist movements.
6. Umang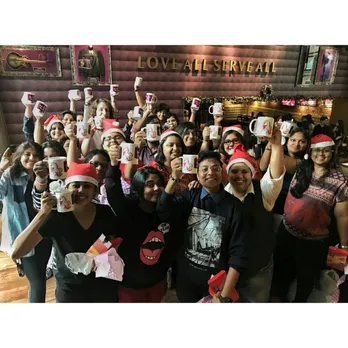 Another initiative by the Humsafar Trust, Umang, is exclusively for the LBT community. The organization works with the community and provides services like mental health support, workshops, social events, legal support, and community support for Lesbian, bisexual, and transpersons.
7. Queer And Political

An LGBTQ support group, Queer and Political is exactly what their name suggests. As an online group, they have conversations around politics and how it affects the queer community in India.
8. 6Degrees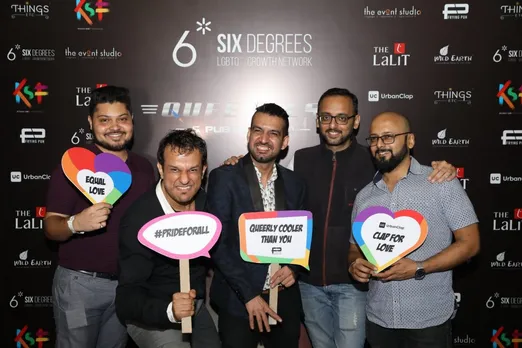 A platform to help LGBTQ+ folks, which helps them connect with individuals, recruit, share skills, leads, referrals, and empower each other. Currently, they are also organizing online workout sessions, talks with mental health professionals, among others.
9. Sweekar
When living in a society that considers LGBTQ+ as a taboo, getting accepted by your parents can mean the world. Sweekar - The Rainbow Parents, is a group of parents with LGBTQ+ children. This group also aims to support parents as they learn and grow to accept their child's sexuality.
10. Tongue Twister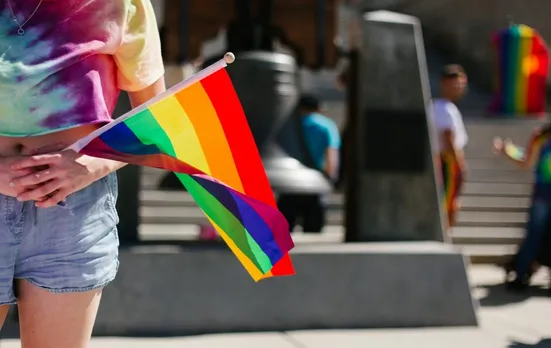 A community for LBT women, Tongue Twisters aim to create a safe entertainment and networking space for them. If you're an LBT party animal and looking for a safe space to enjoy yourself, then you should definitely check them out.