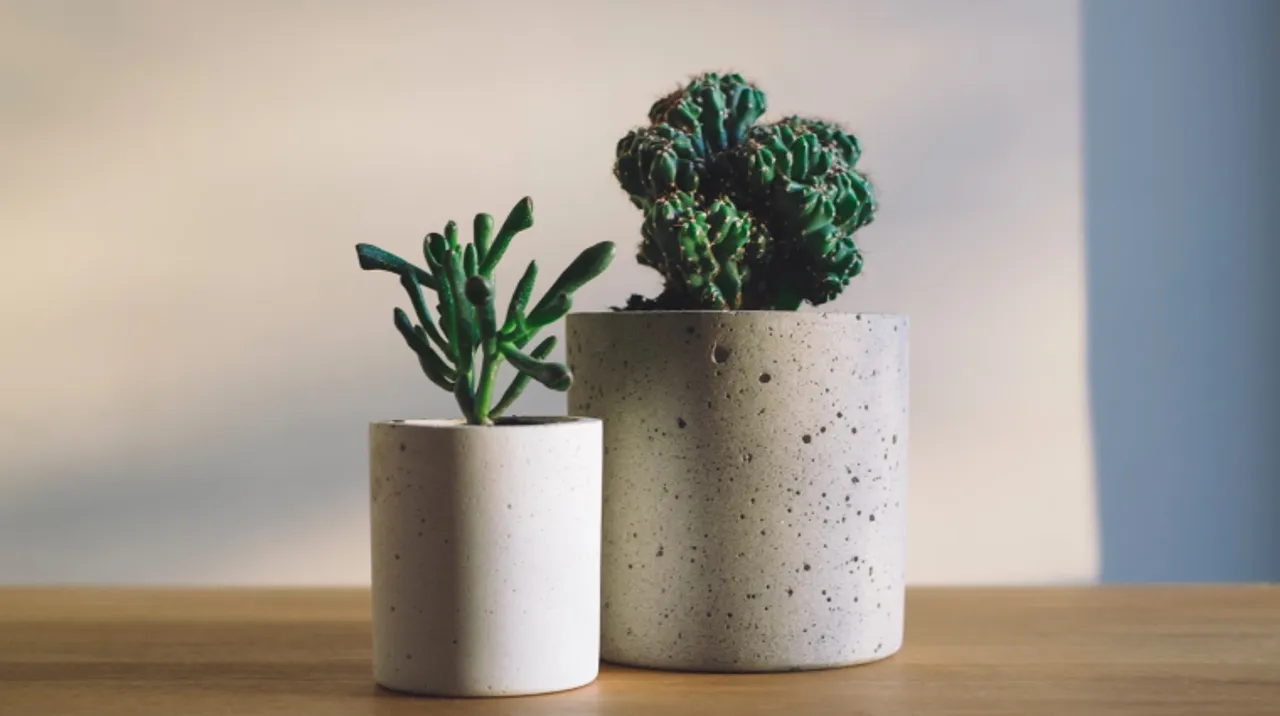 A touch of greenery can brighten up a space like nothing else. Be it a boring desk, a soul-less window, or an empty corner, a small plant, can bring in life and positivity. And you can definitely spice up a place according to your choice and style. From indoor plants to keep the air in your home fresh, to succulents and even Bonsai, there are multiple options in the e-market to choose from. No, you don't need to go to your local nursery, we found some online plant stores you can check out.
1. My Bageecha
If you want a variety of plants to spice up your space, this portal is the perfect one. Right from entering the website, you'll be able to see all the different kinds of plants they offer. Want some flowering bonsai? Check out their Adeniums section, and you'll be mesmerized by the unique flowers.

Shop here
Price: Rs 215 onwards
2. Plants Guru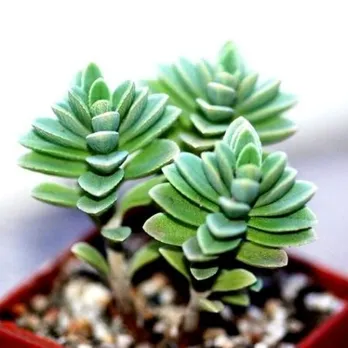 From plants, seed to planters, and even garden decor, you can get everything under one roof. Want some fresh air in your living room? Go for the Areca Palm. And if you're looking for a unique centerpiece for your coffee table, there nothing better than one (or ten) succulents.

Shop here
Price: Rs 165 onwards
3. Flower Aura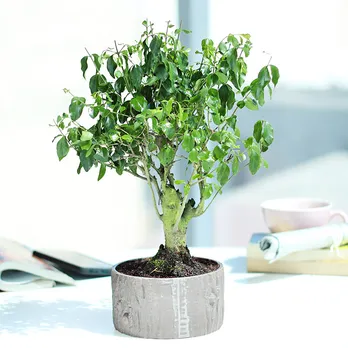 If small plants are your thing, then check out Flower Aura. They have a huge collection of plants grown in small pots that would brighten up any desk or counter. And the pots are cute and aesthetic enough to be part of your Instagram feed. Check out his Ligustrum Bonsai. How awesome will it look on your work desk?

Shop here
Price: Rs 229 onwards
4. Ugaoo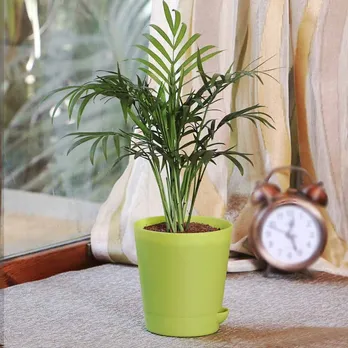 Do you love plants but find it tedious to maintain them? Then check out Ugaoo. They have a gorgeous collection of plants already planted in self-watering pots. Now you don't even need to worry about potting or watering the plant too often. From succulents, bamboo to even herbs, you can find various types of plants in self-watering pots.

Shop here
Price: Rs 245 onwards
5. Ferns and Petals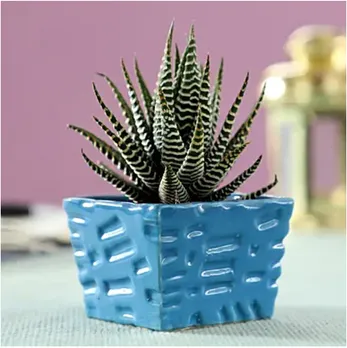 If you're looking for something small that you can easily keep at your desk, then check out Ferns and Petals. They have a unique collection of terrarium plants, lucky bamboo, jade, peace lily, and more. Do not miss out on their modern pottery and get one that suits your taste the best.

Shop here
Price: Rs 299 onwards
6. Nursery Live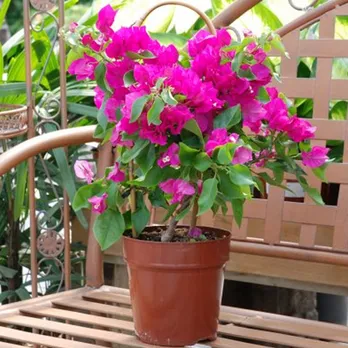 Another cute little online plant stores, Nursery live offers a huge range of assorted varieties of plants. From Bougainvillea, Jasmine to Orchid plants, you can find a whole lot here. They also have miniature garden accessories, so check it out.

Shop here
Price: Rs 199 onwards
7. Exotic flora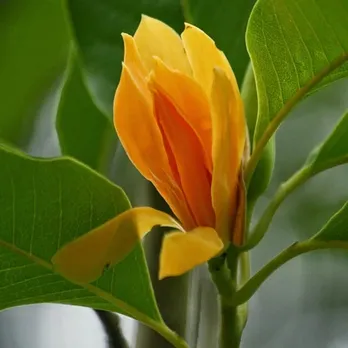 Are you a gardening enthusiast and looking for your next big project? How about planting a tree in the backyard? If you're looking for options, check out our pick, Exotic Flora. They have a collection of outdoor plants, Tabebuia Argentea, Kadamba, Tabebuia Rosea, Cassia Javanica. And if you're looking to go down the fancy route, the wall hanging combo will be the best.

Shop here
Price: Rs 250 onwards
Root Bridges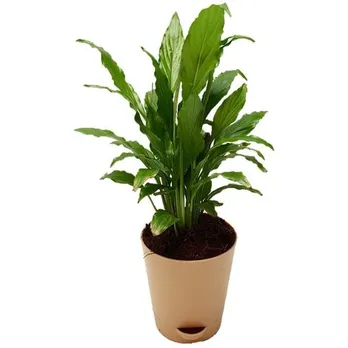 Here you can find plant categories differently, which will make it easier for you to browse and pick the one that suits you. Be it an indoor plant, air purifiers, or herb plant for your kitchen garden, you'll find them all here. They also have a collection of various types of pots as well as gardening tools to keep you going.

Shop here
Price: Rs 149 onwards
For more such stories follow Local Samosa on Facebook,  Instagram,   Twitter, and Telegram.