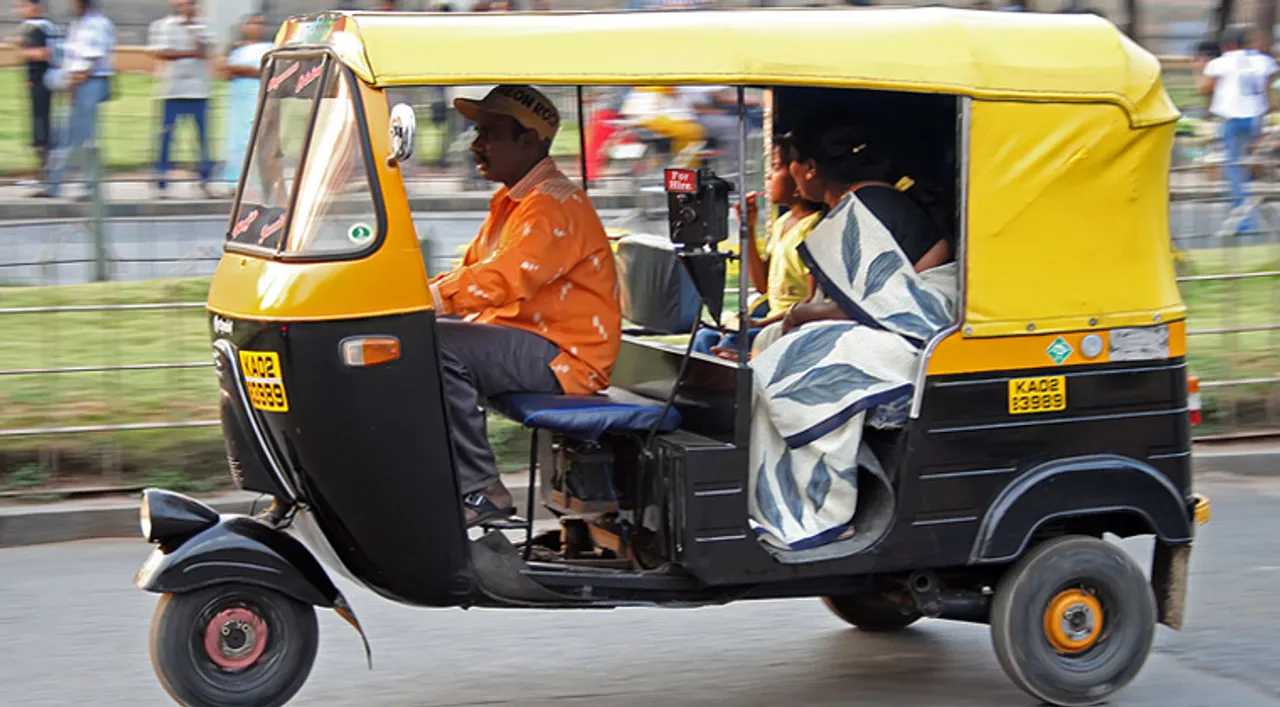 Finally, Rajasthan allows cabs, and autos even in the containment zone. This includes the services of Ola and Uber. Though, everyone needs to strictly adhere to social distancing norms and sanitization. This news comes as a ray of hope for the people residing in Rajasthan.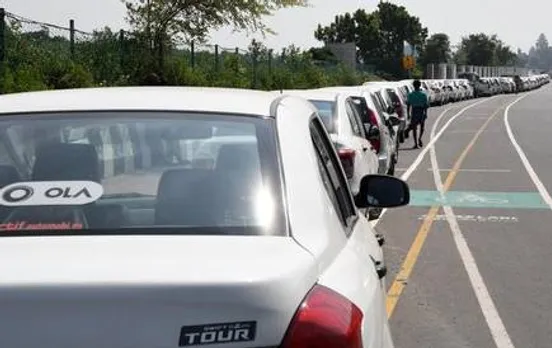 The state has also uplifted its ban on the sale of pan, guthka, and other tobacco products. Apart from this, parks will be open from 7:00 am to 6:45 pm. This is just a little step by the Rajasthan Government back to our normal lives.
Beauty salons are now allowed to open from 7:00 am to 7:00 pm taking all the necessary precautions. Though, factories and offices need to shut by 6:00 pm.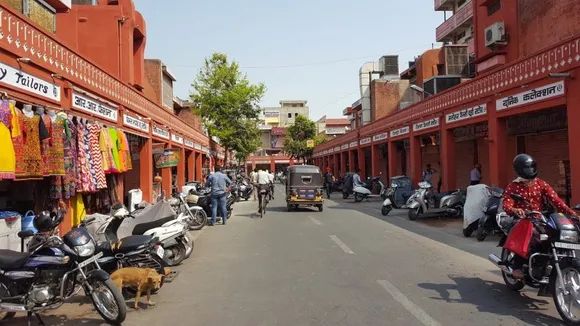 On 25th May, Rajasthan reported 145 new Covid-19 positive cases taking the state's coronavirus tally to 7,173, the Rajasthan Health Department said. No deaths were reported in the state in the last 24 hours.
The current tally is at 3,150 active cases in the state, according to health department data.
Among the new cases, the highest number of coronavirus positive patients are from Pali (25), followed by Sikar (22), Jaipur (11), Kota (7), and Dholpur (1).
Though, Rajasthan allows cabs and autos don't forget that to live with this pandemic is the new normal. Wear your mask and carry your sanitizer.