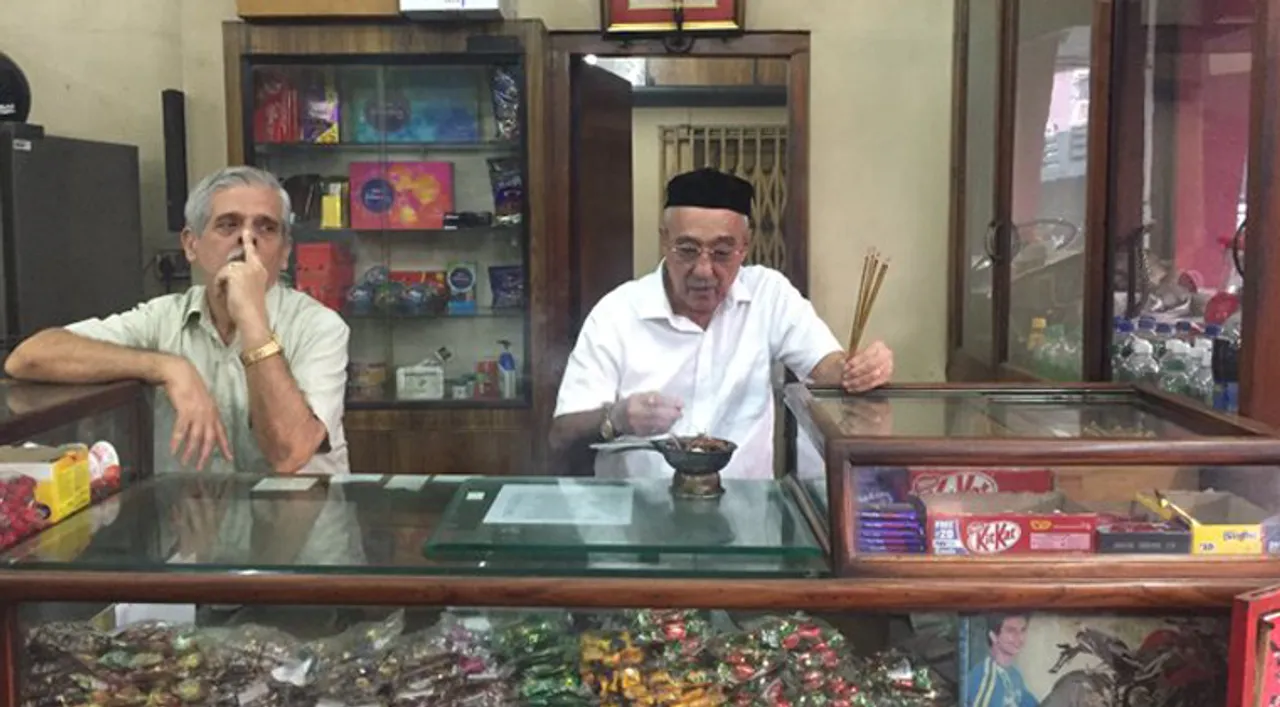 If you live in Byculla Mumbai and happen to be a fan of iconic Irani cafes, you must have known the legacy of the age-old Byculla Restaurant and Bakery located in Rustum Baug.
Darius Ferzandi, a senior partner at the famous Byculla Restaurant and Bakery passed away at the age of 85 on 21st May 2020. He was a renowned name among the Parsi residents of Rustom Baug.
Byculla Restaurant and Bakery was founded in 1934 and Ferzandi was running this Irani cafe since the year 1954.
The Bakery is now 105 years old and it was started by Darius' father, a Parsi who migrated from traveled Iran and settled in Bombay. Mr. Ferzandi joined the restaurant at the age of 18 years old.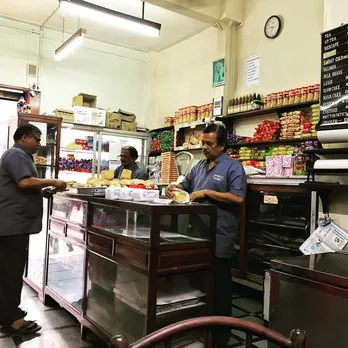 The cafe has seen visitors from different generations, coming here to grab Bun Maska and Irani Chai, Chicken Pattice, Byculla syrup on the busy working days, or the relaxing evenings.
Many memories of office goers, college students, and the Parsi community are attached to this cafe, and this cafe will never be the same after the demise of Darius Ferzandi.