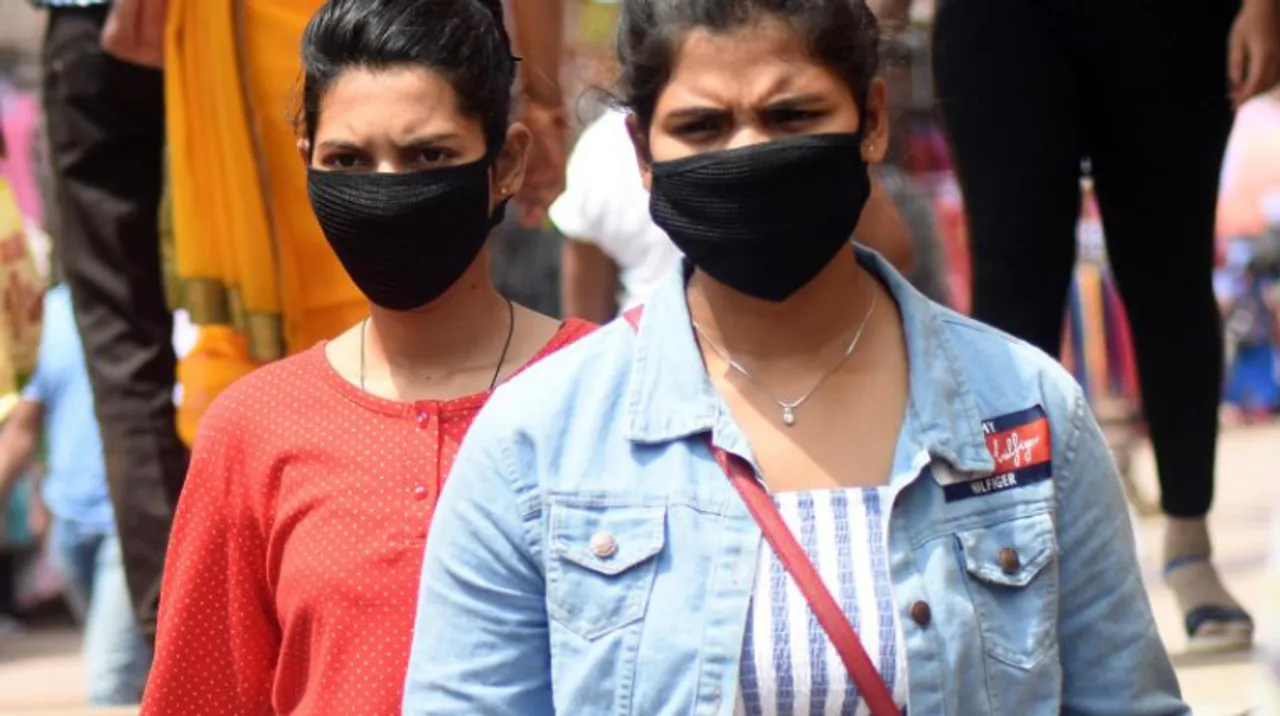 We are already in the third phase of lockdown. While few locations seem to be fighting the pandemic, some others are struggling to keep the numbers low. However, even if you're living in green or orange zones, you're not completely out of harm's way. Precaution is better than cure, and however cliched it may sound, now is the time to take it seriously. Wearing a mask is one of the easiest ways to keep yourself safe. Here are some portals where you can buy masks online.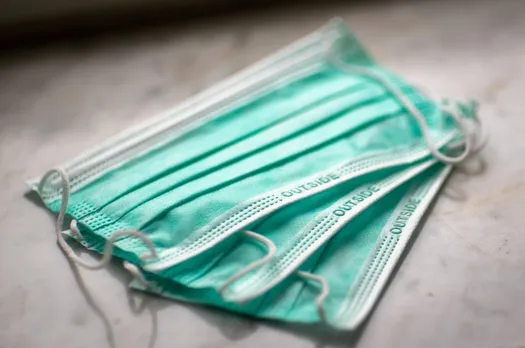 Nykaa
Our go-to cosmetic store, Nykaa, has a wide range of masks available. From a normal three-ply mask to a more stylish outdoor mask, you'll find a variety of options here.

Order here

Price Rs 200 onwards
Bewakoof.com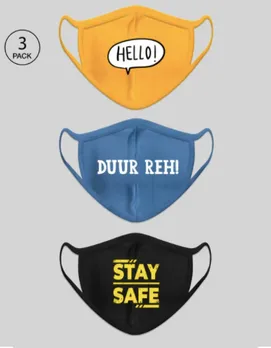 One of our favourite T-shirt brand Bewakoof is now helping you stay safe with quirky masks. From bright colors, prints to mask for kids, they have it all.

Order here

Price Rs 199 onwards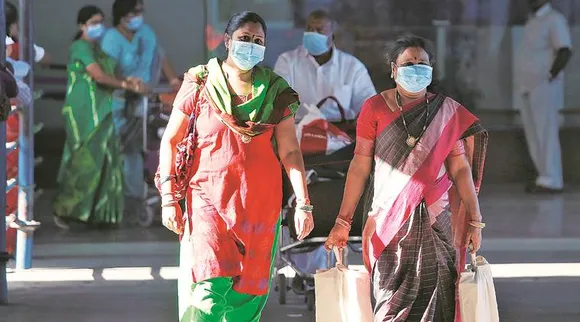 Amazon
You'll find the basic surgical mask as well as the other visually appealing mask, mostly in black.

Order here

Price Rs 55 onwards
Snapdeal
Another popular e-commerce website, Snapdeal, is also providing quality masks suitable for such situations.

Order here

Price: Rs 149 onwards
Flipkart
You'll be able to find masks from various brands including, Wildcraft, Louis Philippe Men, Van Heusen, among others. You can also buy masks online in bulk from here.

Order here

Price: Rs 79 onwards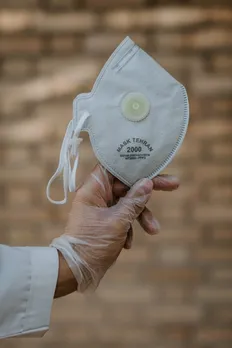 Paytm Mall
A good collection of various types of masks, you can buy anti-pollution, and even activated carbon masks online.
Order here

Price: Rs 109 onwards
Shopclues
They have a huge stock of surgical three-ply mask, and in case you're looking for a reusable option, try out their washable anti-pollution masks.

Order here

Price: Rs 48 onwards
Souled Store
One of our favourite store for merchandise, Souled Store, has been busy manufacturing masks to suit your style. They have quite a few styles available in a pack of three.

Order here

Price: Rs 299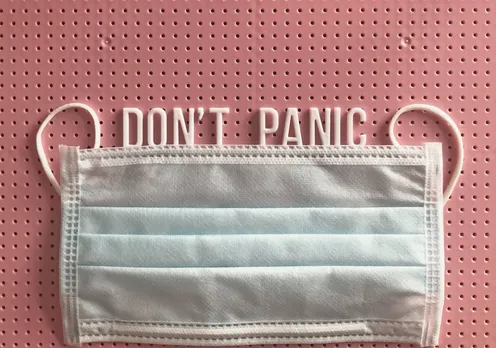 Pee Safe
The feminine hygiene brand has rolled in a new line of products called Raho Safe. You will find a pack of reusable masks along with sanitizer in this range.

Order here

Price: Rs 745
Voylla
During this tough time, fashion accessory brand, Voylla has also upped their game. You'll find a variety of masks in various patterns.

Order here

Price: Rs 149 onwards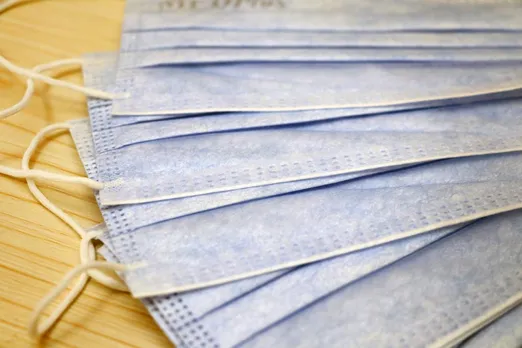 Seniority
This portal targetted towards senior citizens is selling masks designed for their comfort. From disposable masks to reusable masks, or face shields, you can find it all here.

Order here

Price: Rs 179 onwards
Myntra
Our go-to fashion portal, Myntra, has also curated a range of masks. Apart from the regular ones, they have fabric and scarf masks too.
Order here

Price: Rs 149 onwards
Featured Image: Source