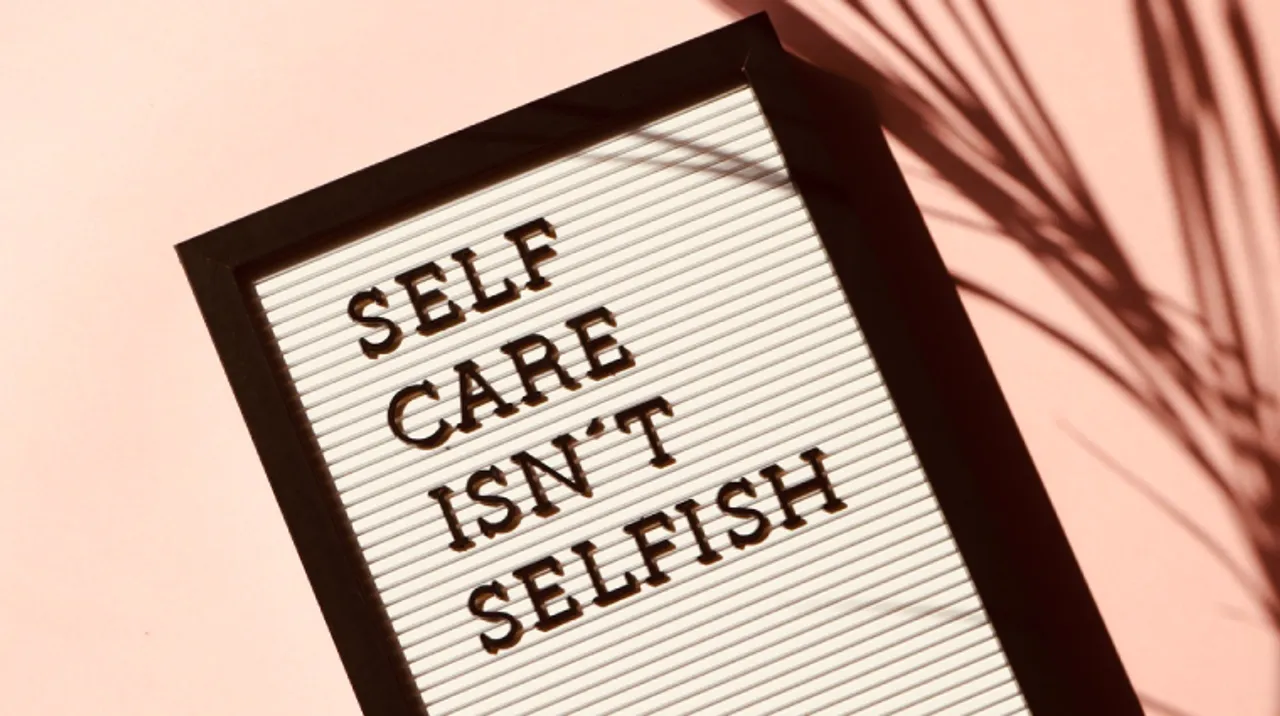 Mental Health is slowly getting the attention it deserves and is not just treated as a taboo. But despite all the awareness, mental health awareness is still inaccessible to many. Social Media is one platform that sometimes amplifies the mental health issues we suffer from. But people on these platforms are now raising awareness and bringing positivity to their followers. Check out these mental health Instagram pages and learn tips to deal with various situations.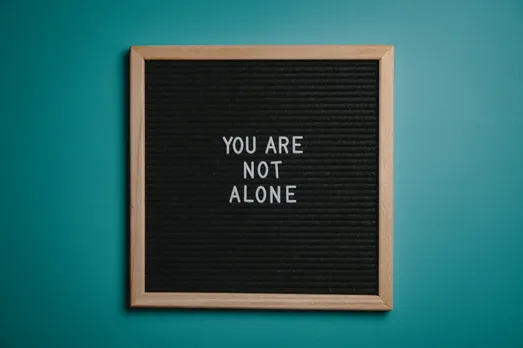 One of the things that people find helpful when dealing with mental illness is listening to people who went through similar experiences. And that's what It's Ok To Talk works towards. A safe space in the form of a website and Instagram page. They collate stories of mental health, mental illness, and well being from young people. And if you're looking to read such stories check out their website. 
Although mental health is now given more importance, there's still a stigma around seeking professional help. And that's where The Mood Space comes in. A platform to help bridge the gap between the public and therapist. Check out their website for online consultation.
If you're looking for someone to lend an ear, this the place for you. Run by a group of volunteers, to.a.happier.world provides people with a safe space where they can vent out their feelings and feel heard. And the little dose of positivity on their page might be enough to lift your spirits.
Multiple studies have proved that youth face the most mental health problems in our country and the world. And this page is targeted for the said group. They are not only making noise around the issue of mental health but also putting forth solution-oriented initiatives that you can implement. This is one of the most insightful mental health pages on Instagram.
A page run by psychologist Anjali, psych_talk_ is here to help you deal with the tough days. Showering positivity through the Instagram page, you will find various tips to manage your mental health.
Therapist/ Psychologist Bhavya is trying to help people as much as she can through Instagram. Her page talks about various issues faced by different kinds of people, proving them something to relate to.
Run by a Psychologist duo, the page aims to de-stigmatize mental health. Dropping little posts full of positivity or providing actionable solutions to common problems, this page is one of the must-follow mental health pages on Instagram.
An initiative by a mental health foundation named White Swan Foundation, they aim to provide well-researched content for those in need. During the lockdown, they are also hosting live discussions with experts and covering various topics.
Looking for advice on how to maintain good mental health during lockdown? Check out mpowerminds as they talk about various aspects of dealing with the pandemic. They are also providing free counselling to those in need.