Flowers have always been ceremonial part of marriages and celebrations. Houses and venues decking up with garlands of marigolds and roses setting up perfect backdrops for weddings was a usual scenario of the decor.
Over the years, weddings have seen new trends. And, one of the recent ones, we are noticing is floral ornaments. Be it Sonam Kapoor, or Neha Dhupia, floral adornments are being embraced by all. And there is one woman behind it all- Srishti Kapur.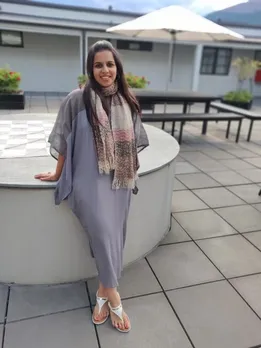 Humble beginnings
What started as a small hobby by a mother and daughter duo, has grown up to be an engaging business. Now they are working alongside celebrities and high profile clients. Srishti's mom Kavita Kapur started Floral Art in 2002. While taking classes, she would also find exotic flowers from the local market and decorate her and her friend's home for various occasions.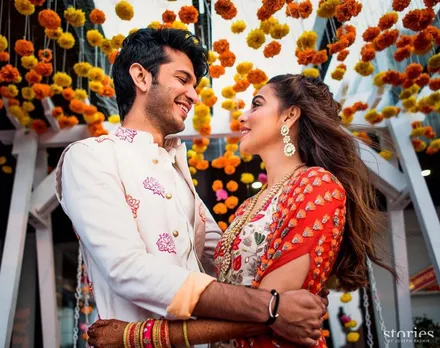 From hobby to job
Growing many folds, the mother and daughter duo now caters to large-scaled custom-designed floral Decoration and gift packaging for various occasions. From weddings, Engagements, Roka Ceremony to Indian festivals, and even corporate events, their work is been appreciated everywhere.
Seeing your own small venture grow from a small hobby to a well-known entity, gives immense happiness. And Srishti Kapur is proud of what they managed to achieve.
"We have come a long way from being an army of 2 to a fleet spanning all across India. And we are proud to say that in our time in the industry we have pioneered the art of wearing floral jewellery. Influencing the way women accessorizes for their wedding functions has been pivotal for the brand."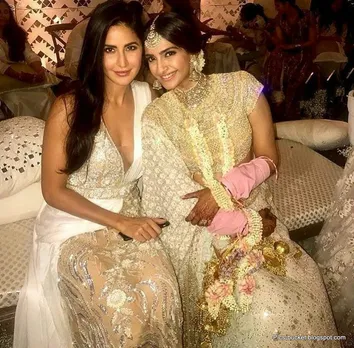 When inspiration strikes
Improvising your craft and fuelling it with ideas every time could be a little tedious task to do.
But for Srishti Kapur, inspiration can strike anywhere. Maybe, in a quaint cafe, flea market, or a travel destination, but mostly, it's her client's stories that inspire her to design floral ornaments. And talking about clients, she has worked with big names in Bollywood like Sonam Kapoor, Shilpa Shetty, Neha Dhupia.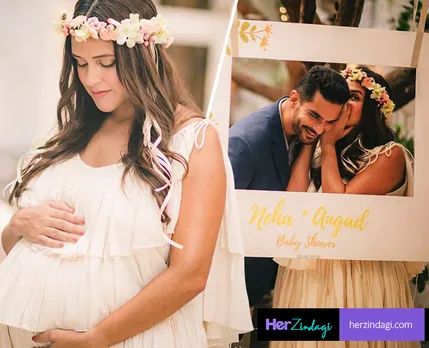 Despite being in the industry for so long, she doesn't consider herself an expert. And that's something the mantra of success.
"We are learning, every day and we try creating new things, the process of learning and growing never stops".
Check out her Instagram page here.